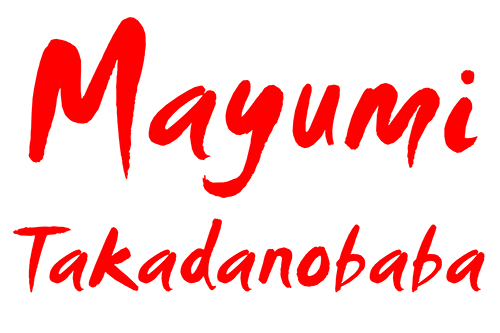 Mayumi Takadanobaba
Author - Artist - Provocateur
BIG NEWS!
Japan.co.jp is for sale.
So are these domain names
badboy.co.jp
badgirl.co.jp
basketball.co.jp
bowling.co.jp
fish.co.jp
fishing.co.jp
football.co.jp
hanko.co.jp
hawaiian.co.jp
hoken.co.jp
jpn.co.jp
jsport.co.jp
jweb.co.jp
kanko.co.jp
pizza.co.jp
soccer.co.jp
sushi.co.jp
toys.co.jp
yokozuna.co.jp

WHAT IS THE DEAL?
Email Mayumi@RoppongiGirl.com with an offer or questions.

MAKE MONEY! If you know someone that buys one of my domains I will pay you a 20% commission.

Email me and we can make a domain-sales-representation deal.

Make an offer: Please consider your 1st offer as your last offer. I will not negotiate.

KuchiKomi -- Tell your friends!

Shinjirarenai! You can own JAPAN.co.jp!

Yokonarabi! Already passed! Jobs.co.jp sold!
---
Political Anime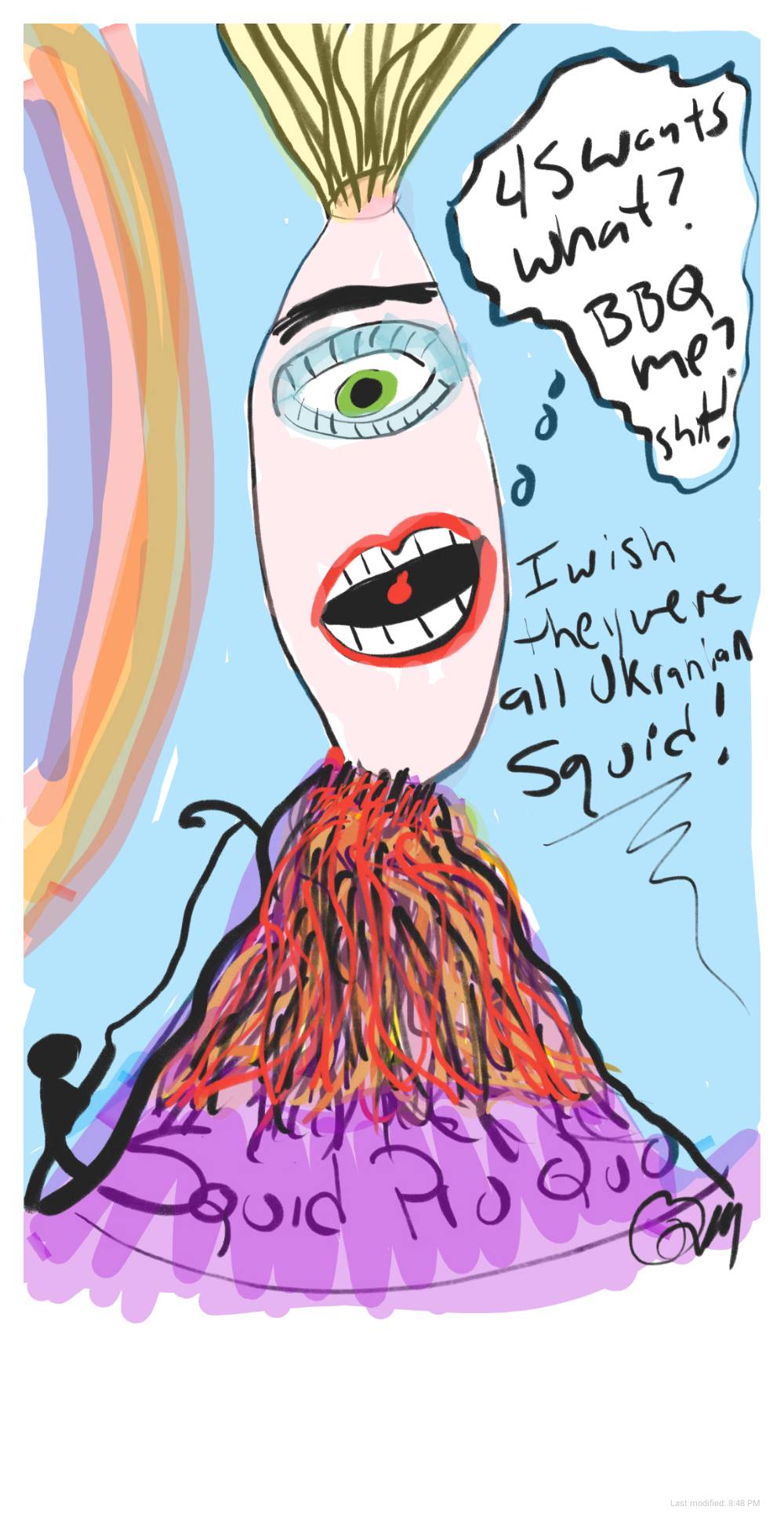 Questionable Anime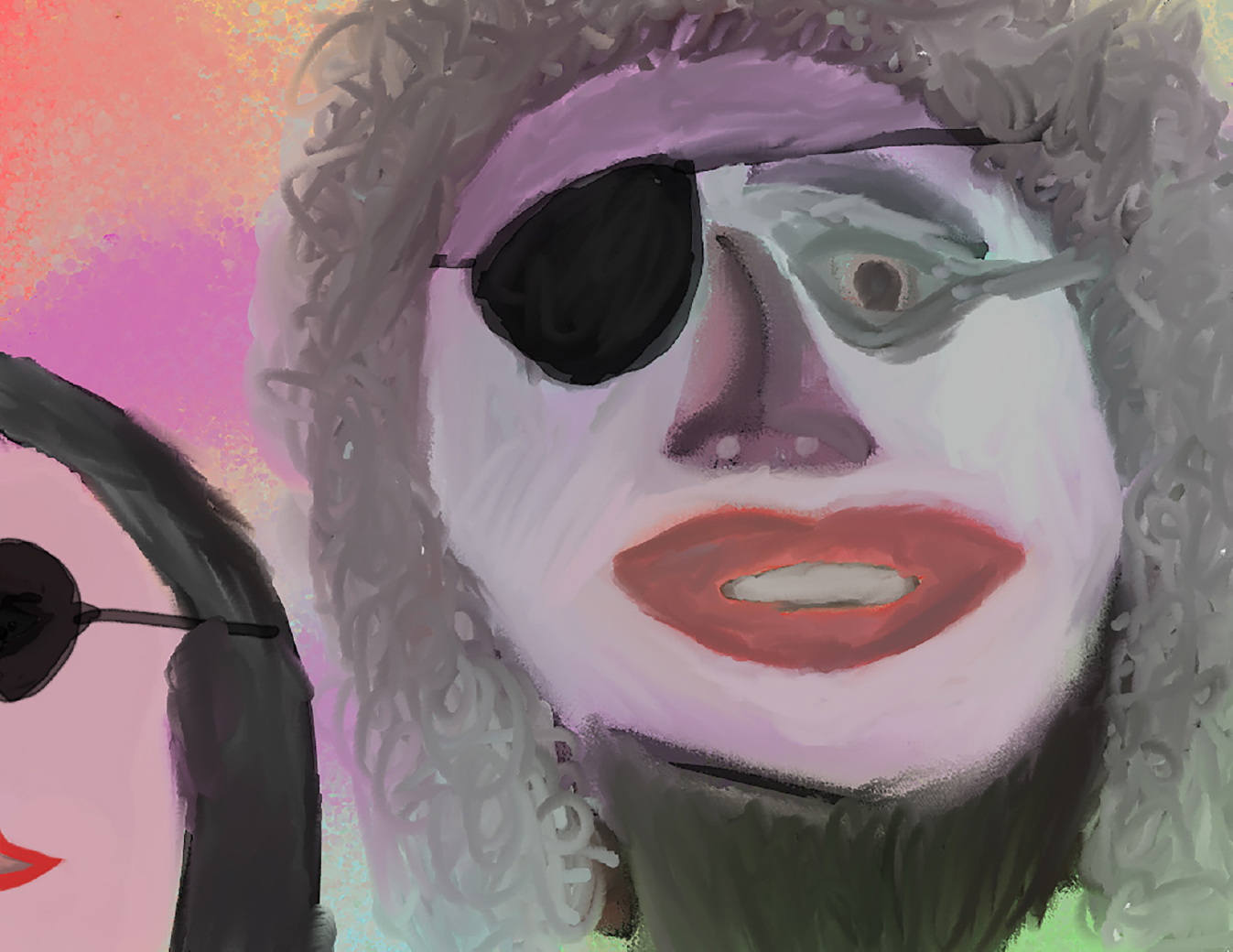 Youtube Videos
Impeachment Articles Against President Donald John Trump read by Bradley Lawrence Bartz
---
Trump Letter to Pelosi 12 17 2018
---
Purple Flower Clan Episode 1
---
Malibu Solar Estate on Concrete Tile with ABC Solar Strip and Strap Team
---
`The Impeachment of Donald J Trump and Riffing by Mayumi Takadanoba to Its Art
---
Haiku
I wrote a letter
To Prime Minister Abe-san
Is Japan Open?...
---
Fight pause take a hit
Double over and breathing
Fight Not for this time...
---
Slap that bitch now
Here puppy puppy your cute
My cat is my voice...
---
aka aka to
hi wa tsurenaku mo
aki no kaze...
---
young girl gets condoms
college star needs lawyer now
Life Lesson to Kid...
---
zōsui ni
biwa kiku noki no
arare kana...
---
Cat Licks Her Stomach
Sunlight brings springs delight
Peacocks and Chicks Sqawk...
---
samidare o
atsume te hayashi
Mogami-gawa...
---
Freedom of Press Lives
But not in Japan today
FCCJ Blows...
---
Yabba dabba do
Wilma get the kids now
Barney and Betty...
---
Japan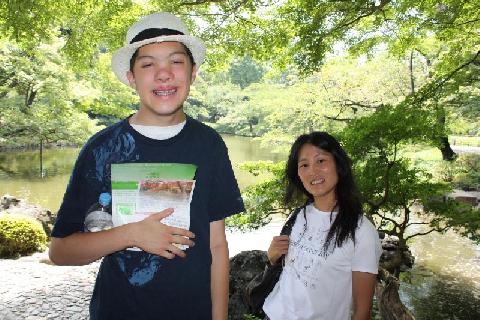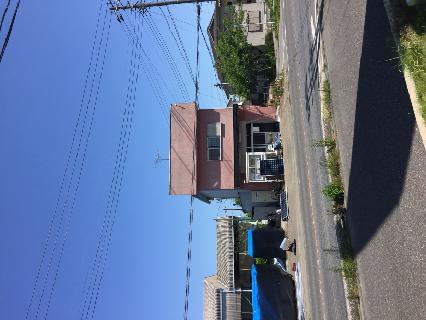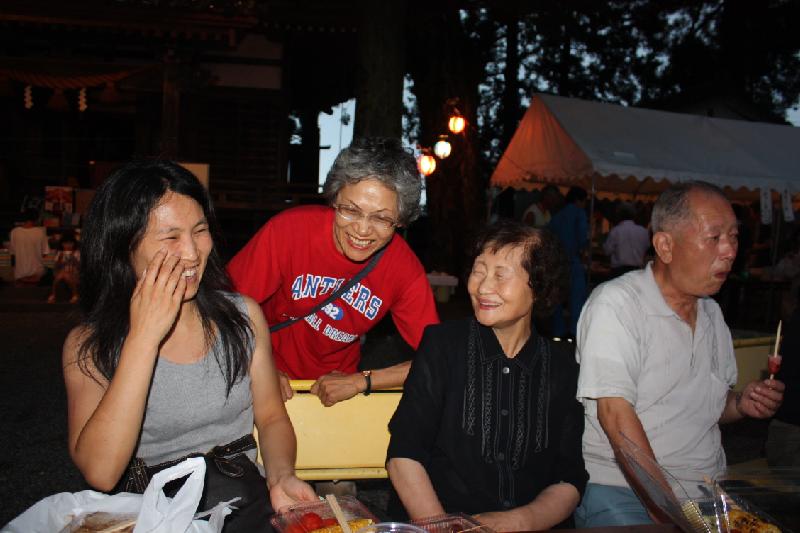 Australia
Amazon Books
Startup in the Land of the Rising Sun
GAIJIN!
The Venture Business Manual
Adobe Books
London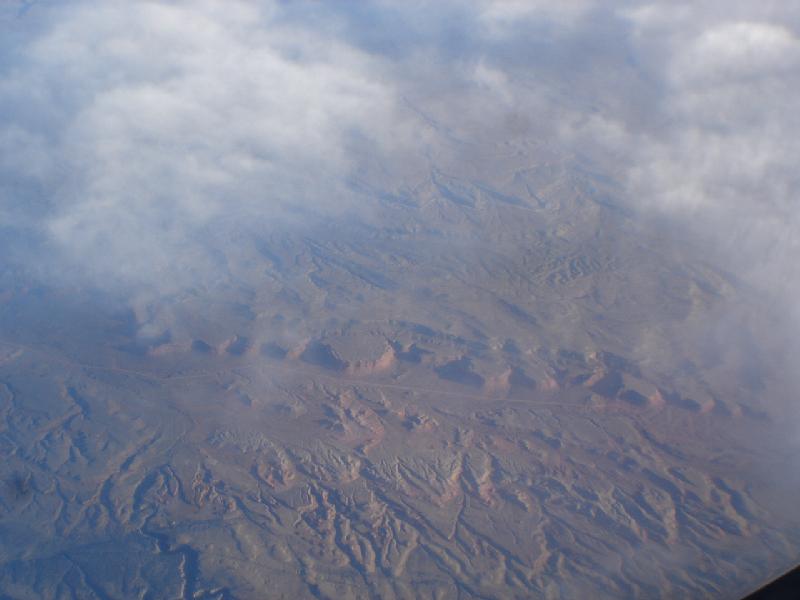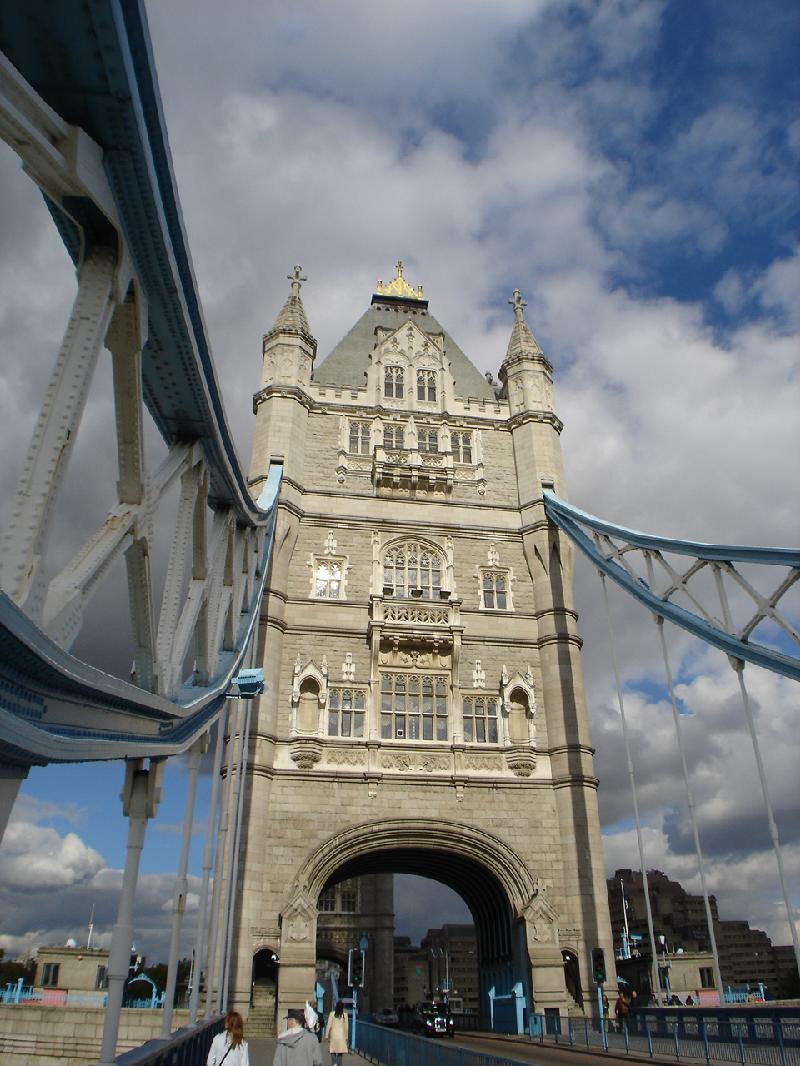 China
Palos Verdes
Yosemite
Cats
Dogs
Space
Solar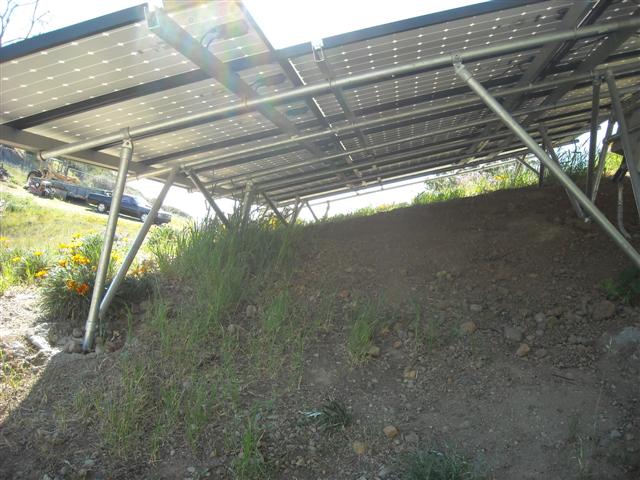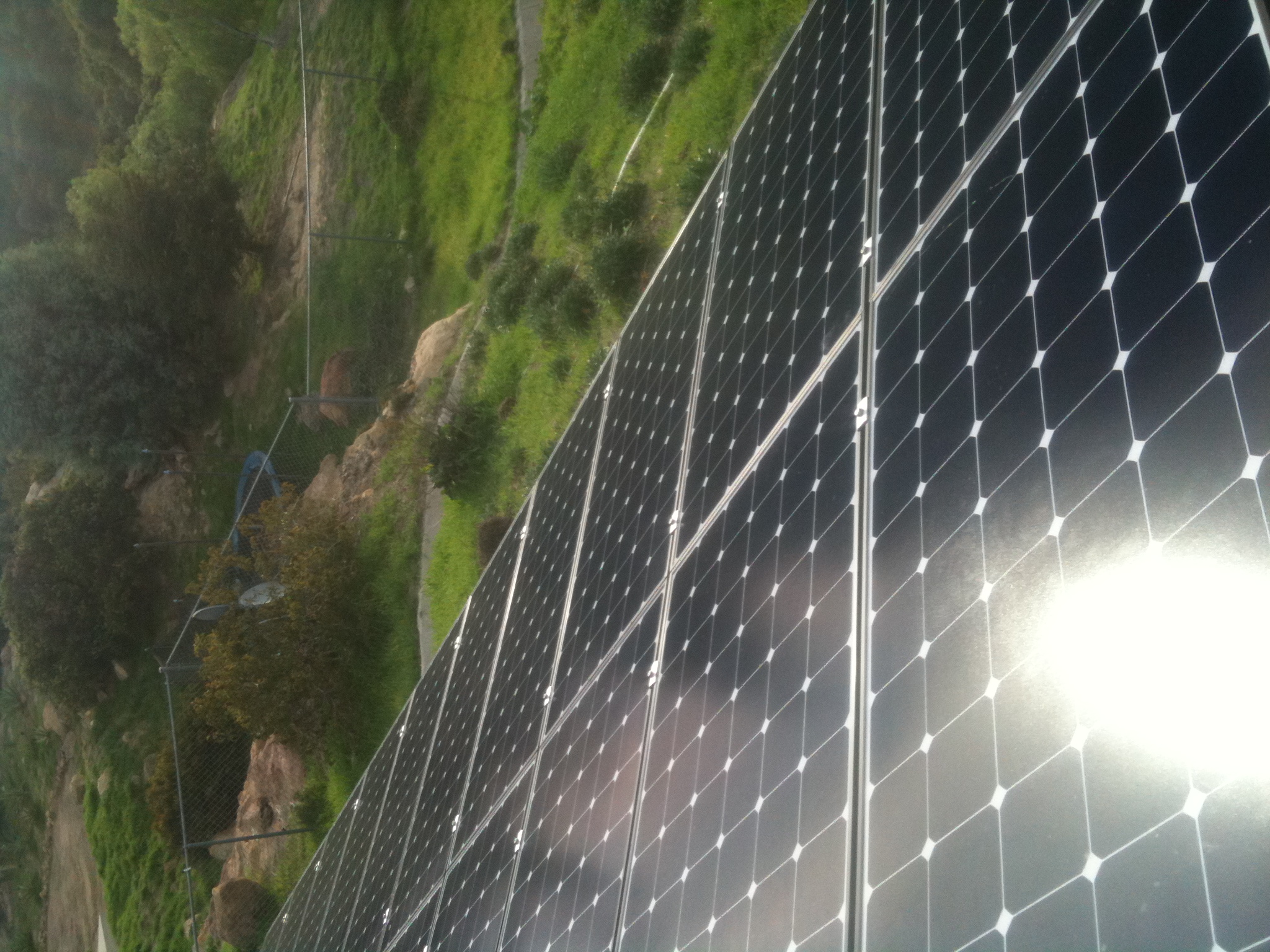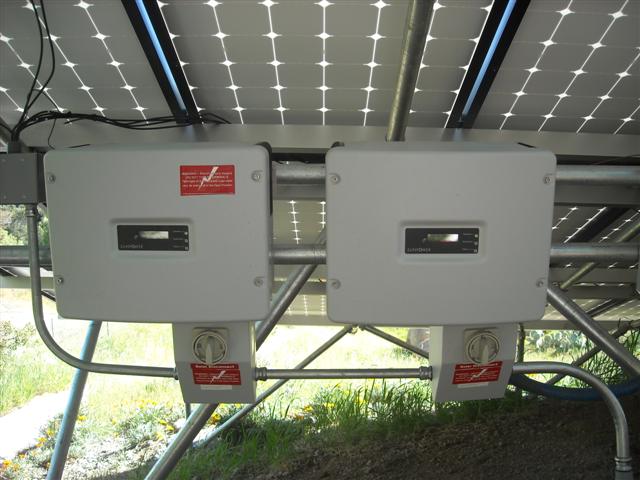 Diane Clapp Bartz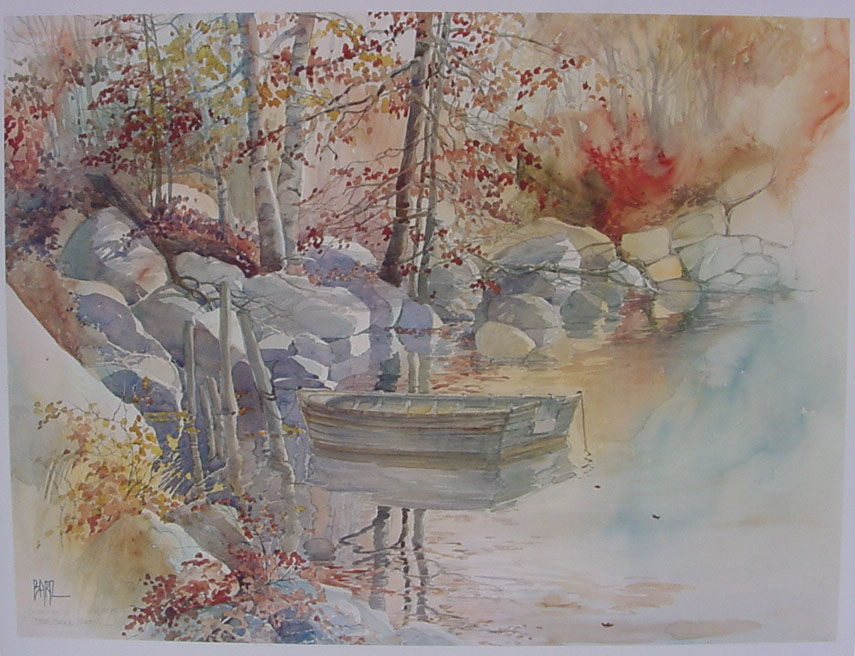 Legal Marijuana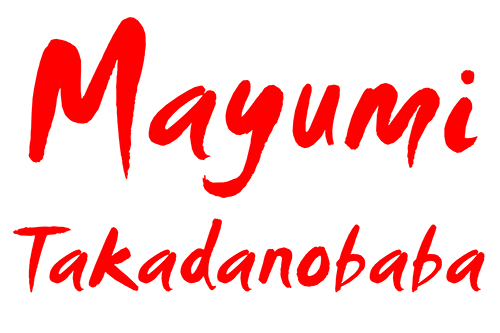 Mayumi Takadanobaba
Author - Artist - Provocateur