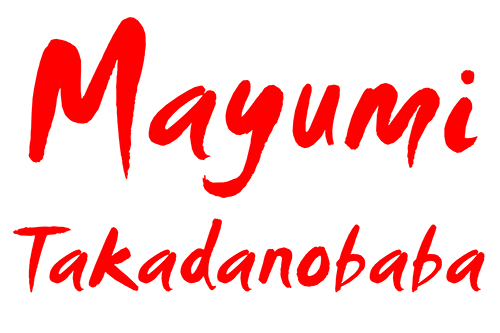 Mayumi Takadanobaba
Author - Artist - Provocateur
BIG NEWS!
Japan.co.jp is for sale.
So are these domain names
badboy.co.jp
badgirl.co.jp
basketball.co.jp
bowling.co.jp
fish.co.jp
fishing.co.jp
football.co.jp
hanko.co.jp
hawaiian.co.jp
hoken.co.jp
jpn.co.jp
jsport.co.jp
jweb.co.jp
kanko.co.jp
pizza.co.jp
soccer.co.jp
sushi.co.jp
toys.co.jp
yokozuna.co.jp

WHAT IS THE DEAL?
Email Mayumi@RoppongiGirl.com with an offer or questions.

MAKE MONEY! If you know someone that buys one of my domains I will pay you a 20% commission.

Email me and we can make a domain-sales-representation deal.

Make an offer: Please consider your 1st offer as your last offer. I will not negotiate.

KuchiKomi -- Tell your friends!

Shinjirarenai! You can own JAPAN.co.jp!

Yokonarabi! Already passed! Jobs.co.jp sold!
---
Political Anime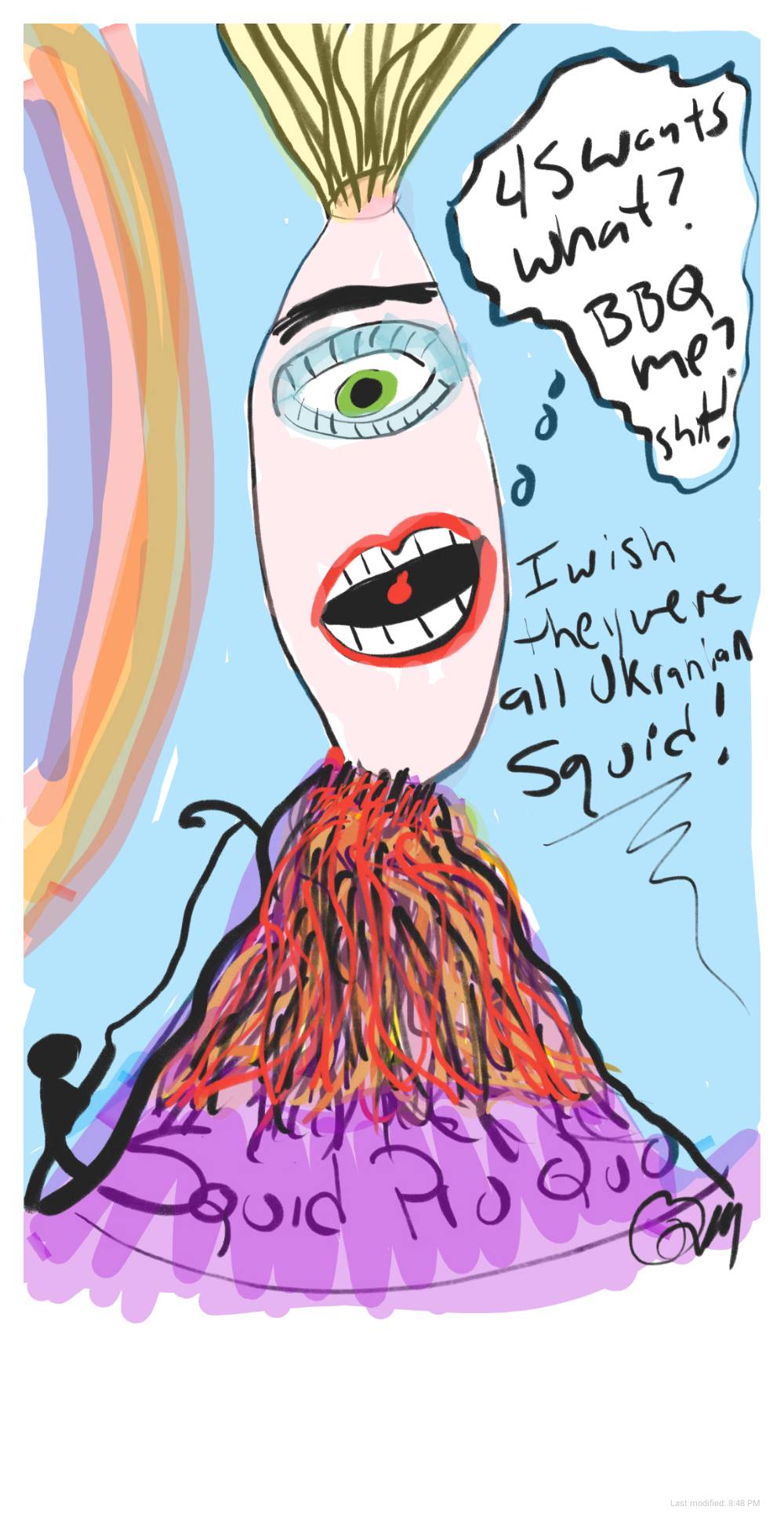 Questionable Anime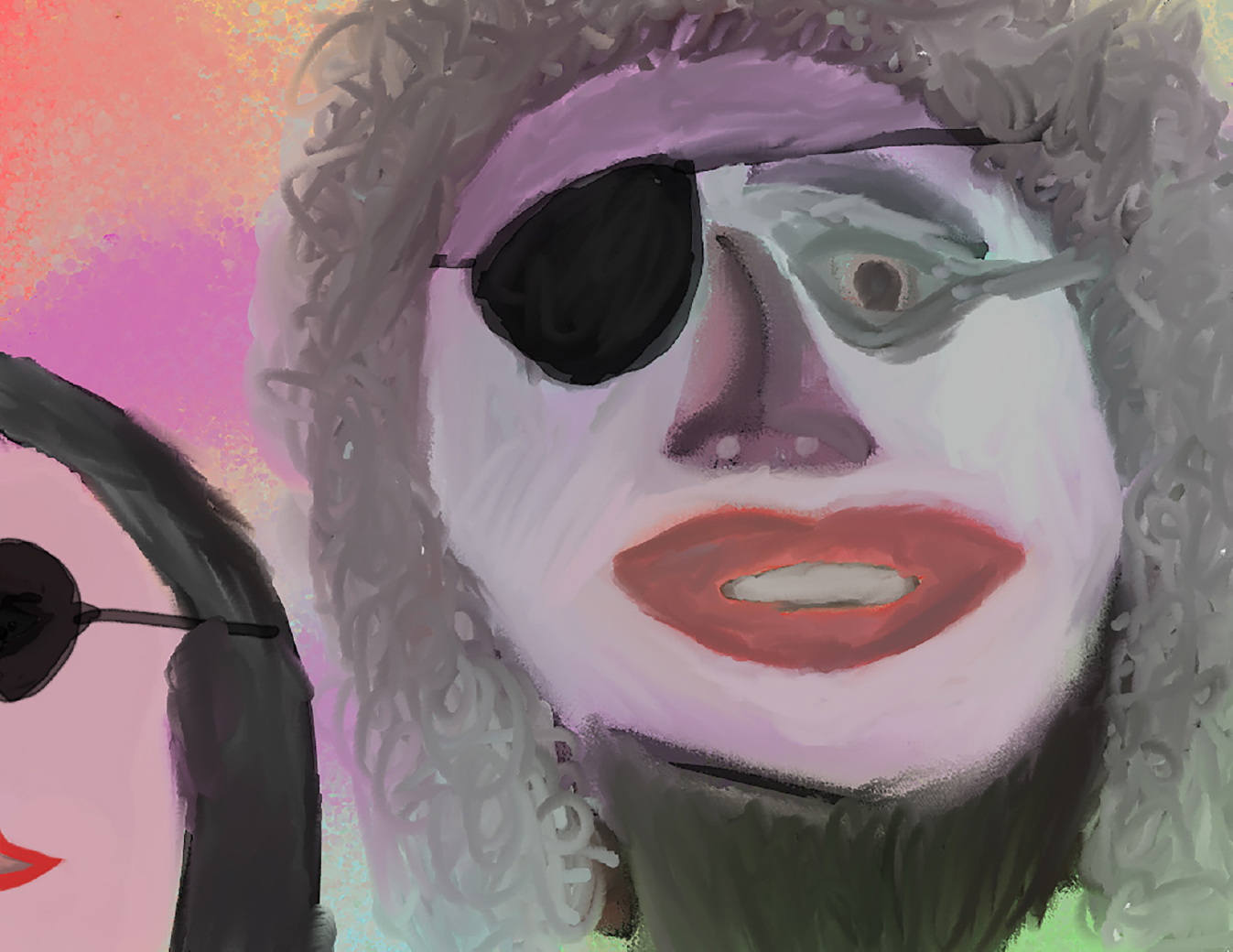 Youtube Videos
ABC Solar Grid-Tie System on Wood Shake Roof on the Cliffs
---
St Louis Great American Eclipse Party with Schlafly Beer 2017
---
Yosemite Calls with Wild Water, Birds and a Genuine Slice of Paradise
---
San Diego SolarWorld with Enphase Installation by ABC Solar
---
Bricks and Boobs by Mayumi Takadanobaba December 1 2019
---
Haiku
Freedom of Press Lives
But not in Japan today
FCCJ Blows...
---
life flash suddenly
Feelings mixed with wine and song
Love is everywhere...
---
ume yanagi
sazo wakashu kana
onna kana...
---
Everyday I write
A Haiku about you
will you try too?...
---
ajisai ya
yabu o ko niwa no
betsu zashiki...
---
I withdraw further
Guns killed happy today
and yesterdays song...
---
Musk equals Trump sales
Same cheat book blows customers
The Circle Jerk Close...
---
hatsu yuki ya
saiwai an ni
makariaru...
---
abura kōri
tomoshi-bi hosoki
nezame kana ...
---
fresh face ideas yea
summers not yet bluest skies
jump into the day...
---
Japan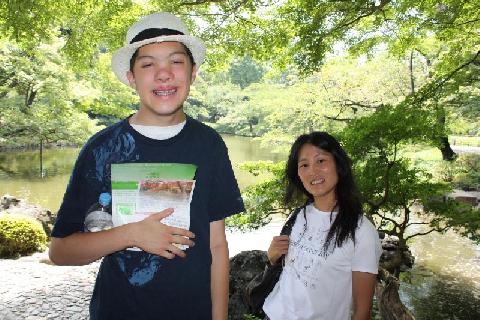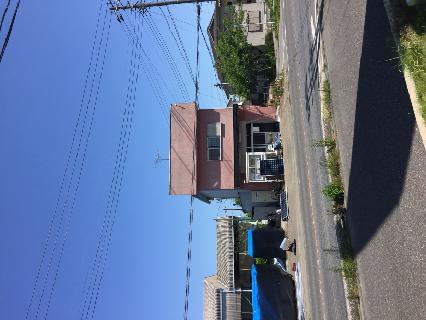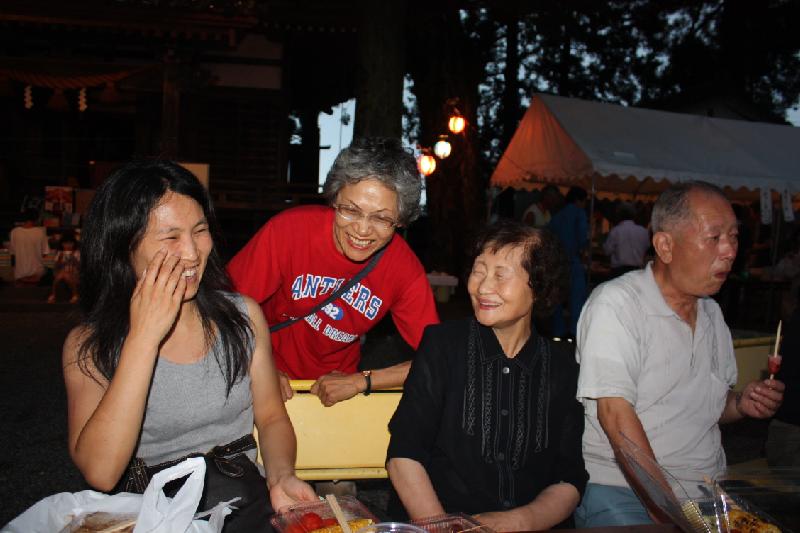 Australia
Amazon Books
Adventures of Modemboy
John Casor: The First American Slave
GAIJIN!
Adobe Books
London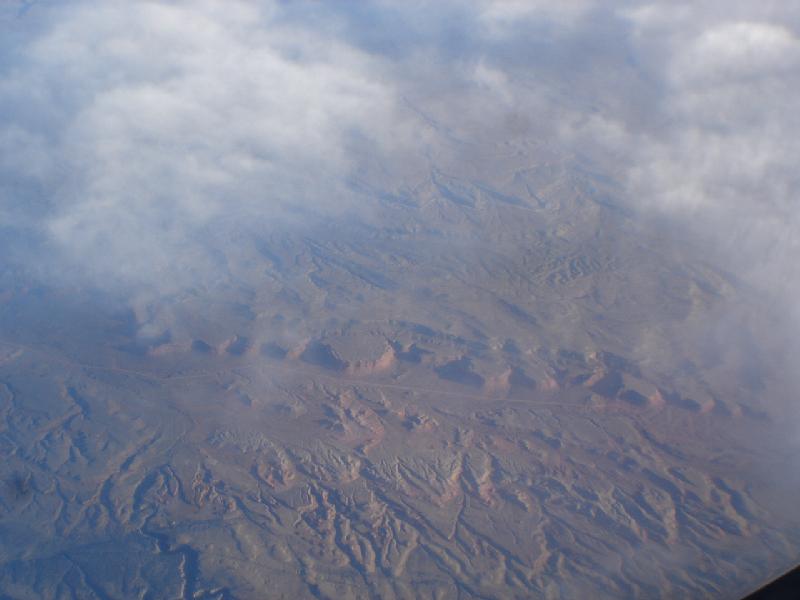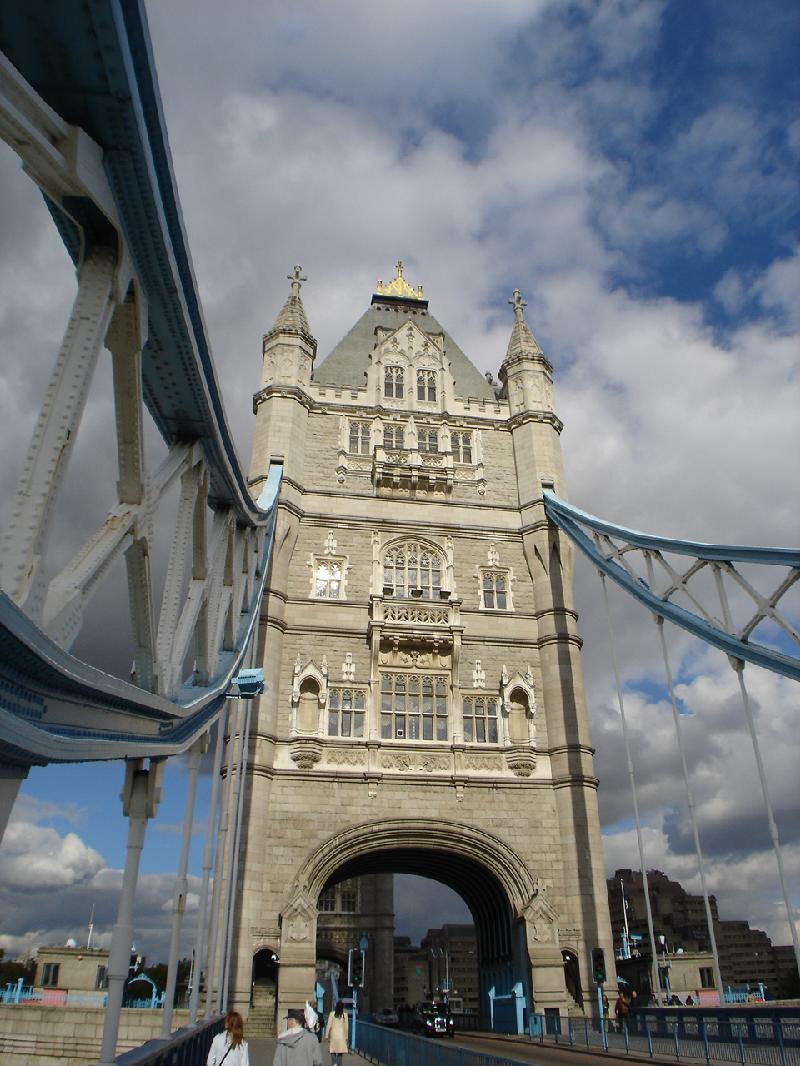 China
Palos Verdes
Yosemite
Cats
Dogs
Space
Solar
Diane Clapp Bartz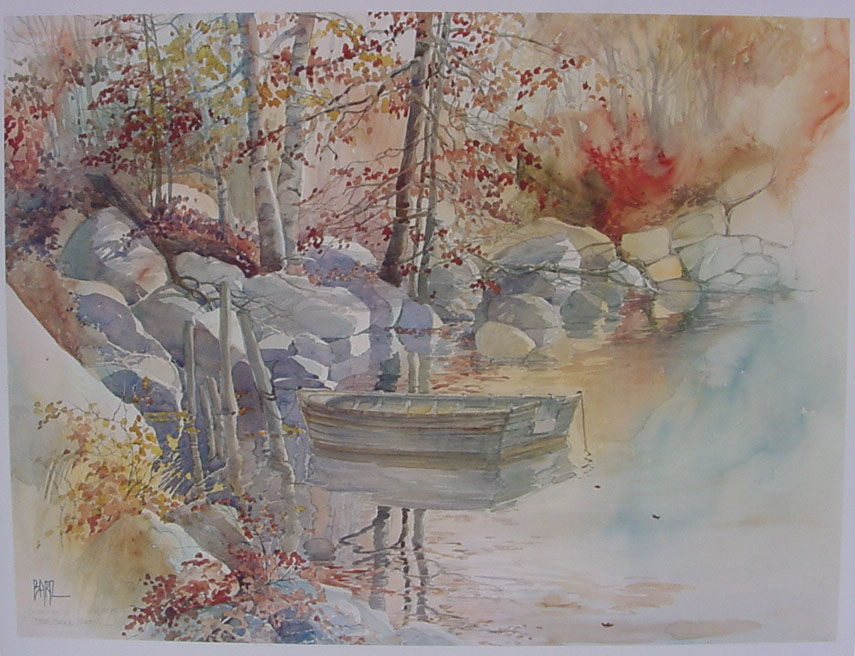 Legal Marijuana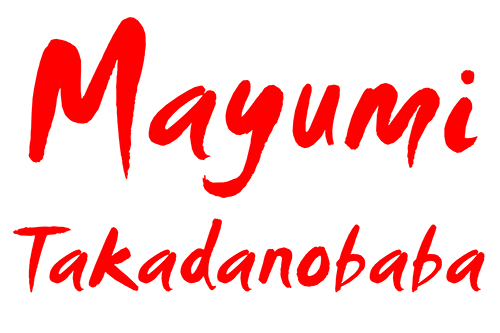 Mayumi Takadanobaba
Author - Artist - Provocateur

box/logo.jpg" width=100%>