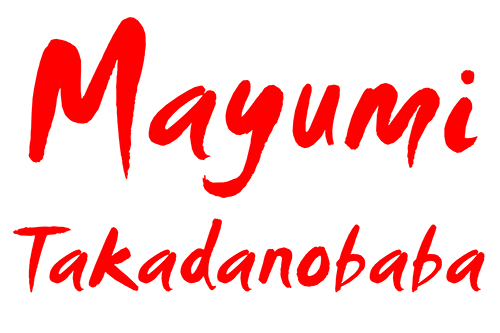 Mayumi Takadanobaba
Author - Artist - Provocateur
BIG NEWS!
Japan.co.jp is for sale.
So are these domain names
badboy.co.jp
badgirl.co.jp
basketball.co.jp
bowling.co.jp
fish.co.jp
fishing.co.jp
football.co.jp
hanko.co.jp
hawaiian.co.jp
hoken.co.jp
jpn.co.jp
jsport.co.jp
jweb.co.jp
kanko.co.jp
pizza.co.jp
soccer.co.jp
sushi.co.jp
toys.co.jp
yokozuna.co.jp

WHAT IS THE DEAL?
Email Mayumi@RoppongiGirl.com with an offer or questions.

MAKE MONEY! If you know someone that buys one of my domains I will pay you a 20% commission.

Email me and we can make a domain-sales-representation deal.

Make an offer: Please consider your 1st offer as your last offer. I will not negotiate.

KuchiKomi -- Tell your friends!

Shinjirarenai! You can own JAPAN.co.jp!

Yokonarabi! Already passed! Jobs.co.jp sold!
---
Political Anime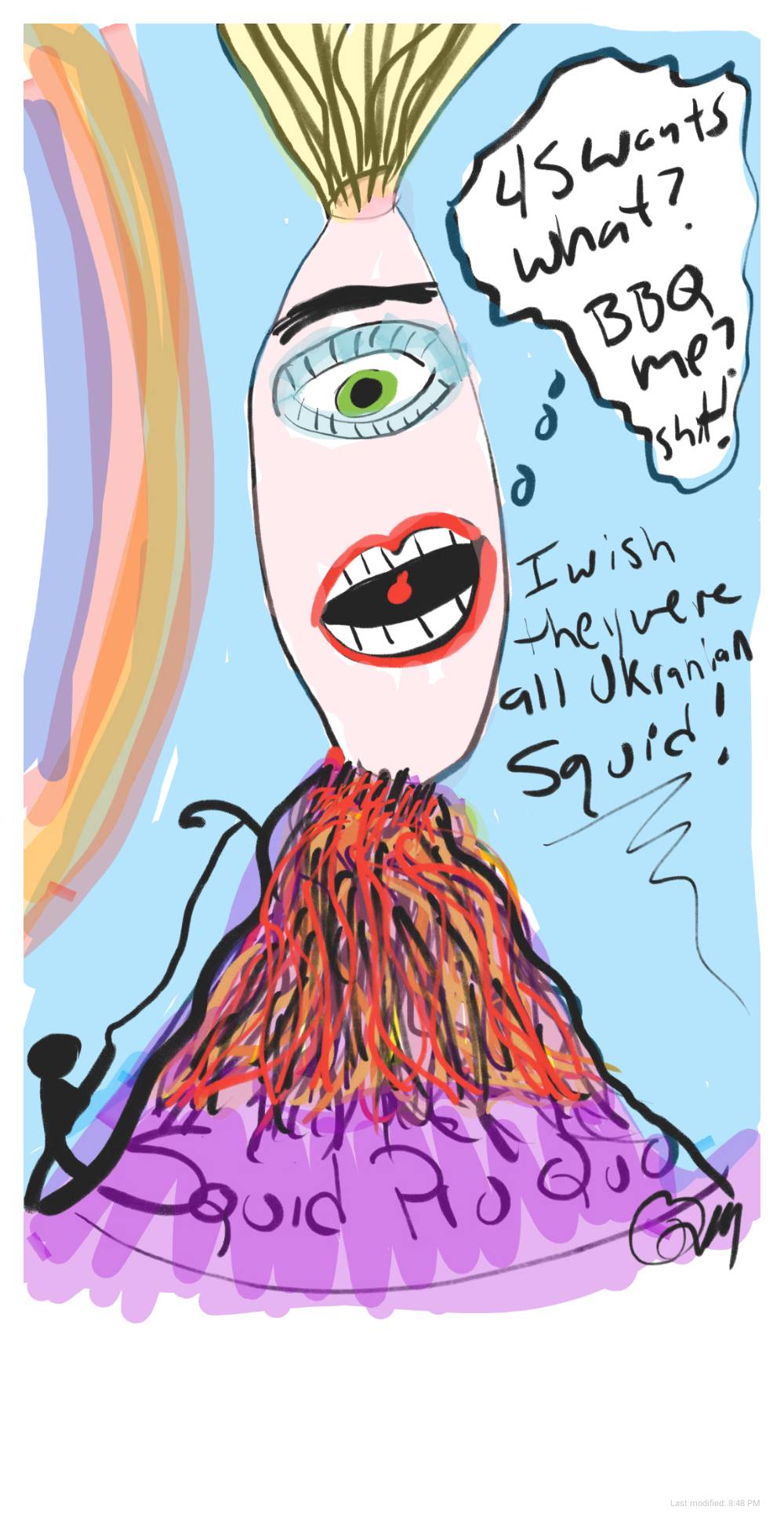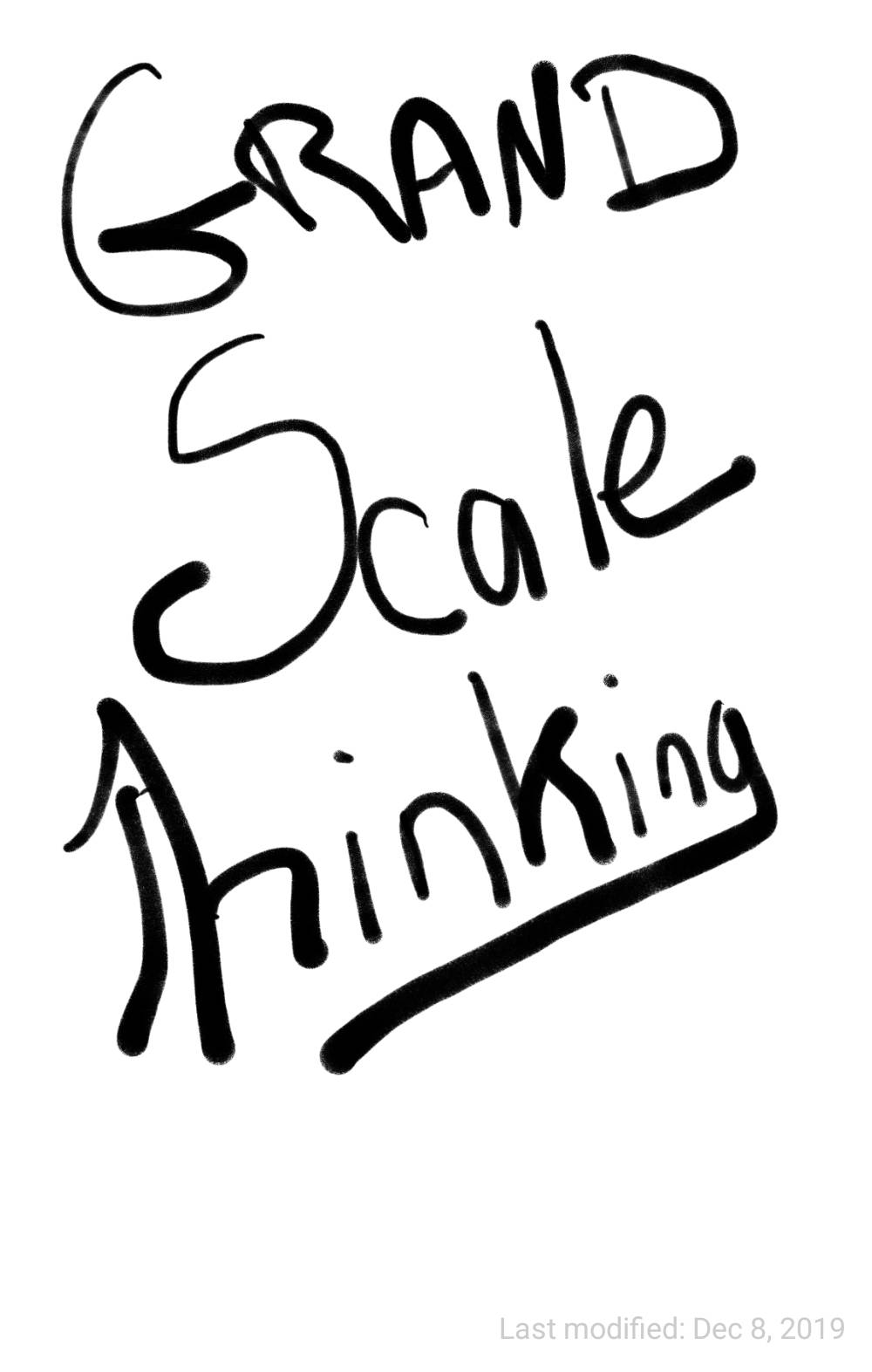 Questionable Anime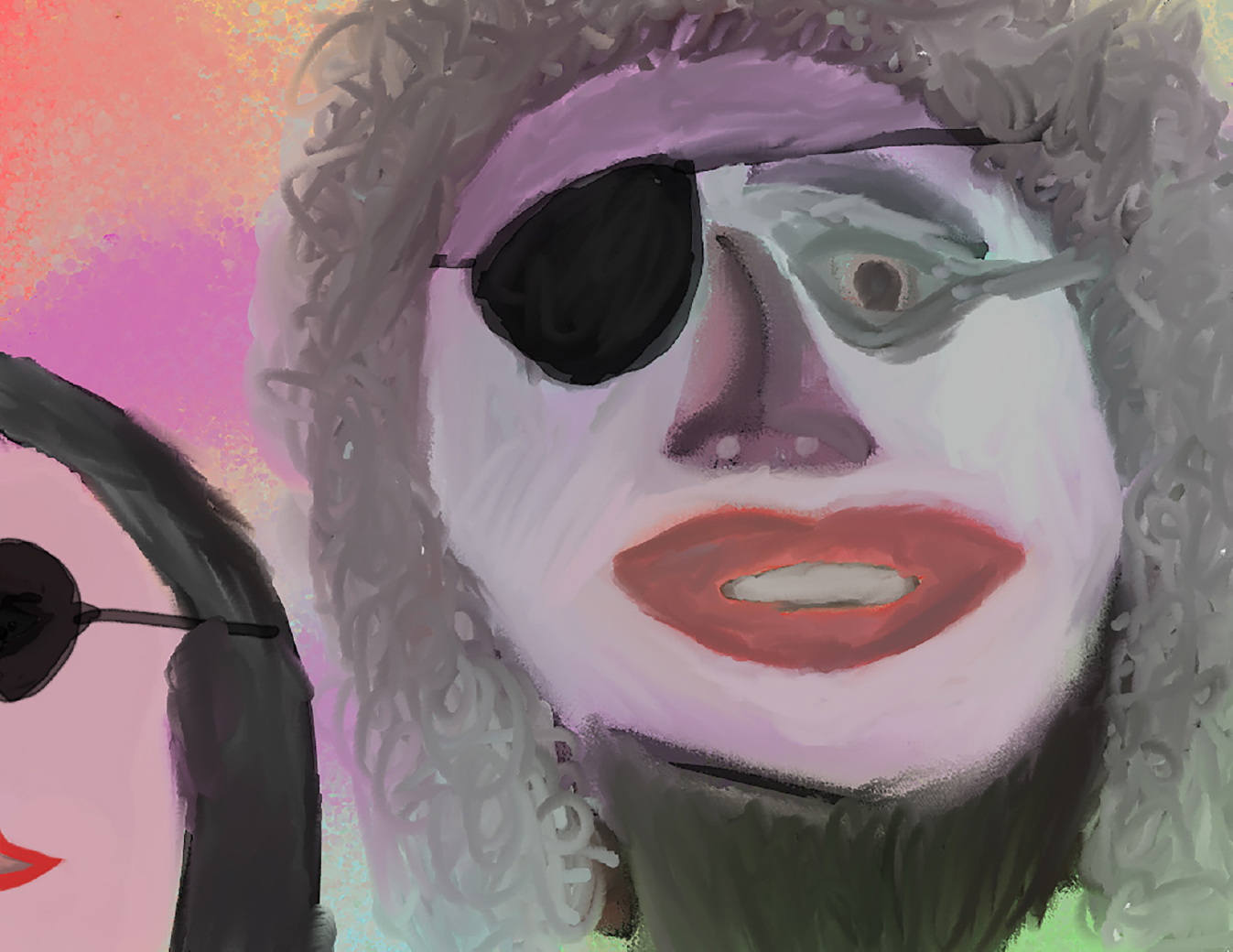 Youtube Videos
ABC Solar Got A Drone For XMAS 010220
---
Face of Impeachment Anime by Mayumi Takadanobaba to music by Vincent Augustus
---
Solar Thermal Farming with Mayumi and the Solar Thermal Bucket
---
Eclipse 2017 DJI Mavic Pro & OSmo Capture Emotional Magic of Math
---
Federalist 65 Hamilton and Faces of Impeachment 2020 by Mayumi Takadanobaba 0130201
---
Haiku
Musk equals Trump sales
Same cheat book blows customers
The Circle Jerk Close...
---
life flash suddenly
Feelings mixed with wine and song
Love is everywhere...
---
Courtyard becomes tank
Life swims by beer in hand up
See thru therapy...
---
matsu kaze ya
noki o megutte
aki kurenu...
---
samidare o
atsume te hayashi
Mogami-gawa...
---
ume yanagi
sazo wakashu kana
onna kana...
---
yu o musubu
chikai mo onaji
iwashimizu ...
---
Plush Bottom Winner
A stairway to success now
Grey Clouds and Sunshine...
---
Tick Tock Bally Lock Go
Sun rises to another
Gambling again...
---
shoshun mazu
sake ni ume uru
nioi kana...
---
Japan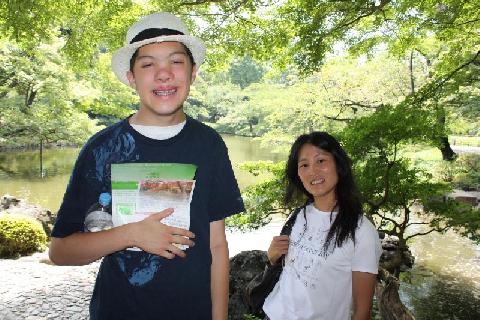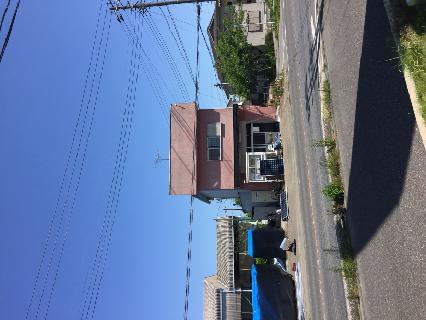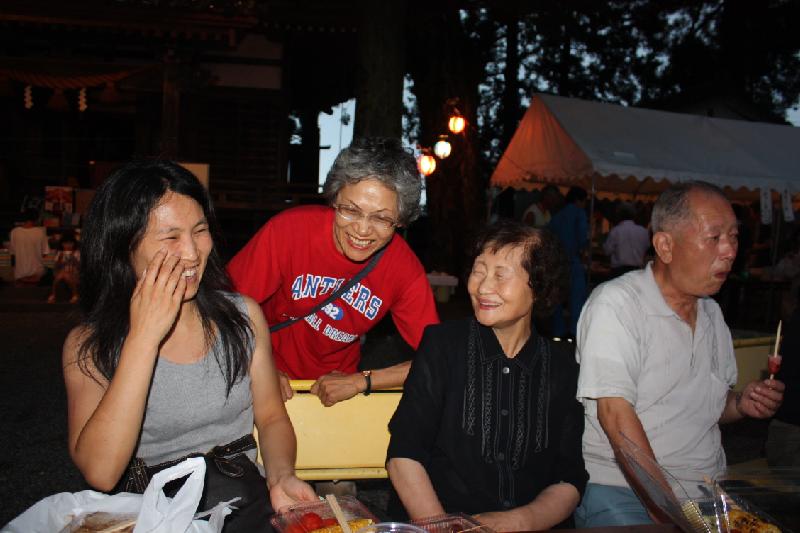 Australia
Amazon Books
Startup in the Land of the Rising Sun
Adventures of Modemboy: Wall-After-Wall
GAIJIN!
Adobe Books
London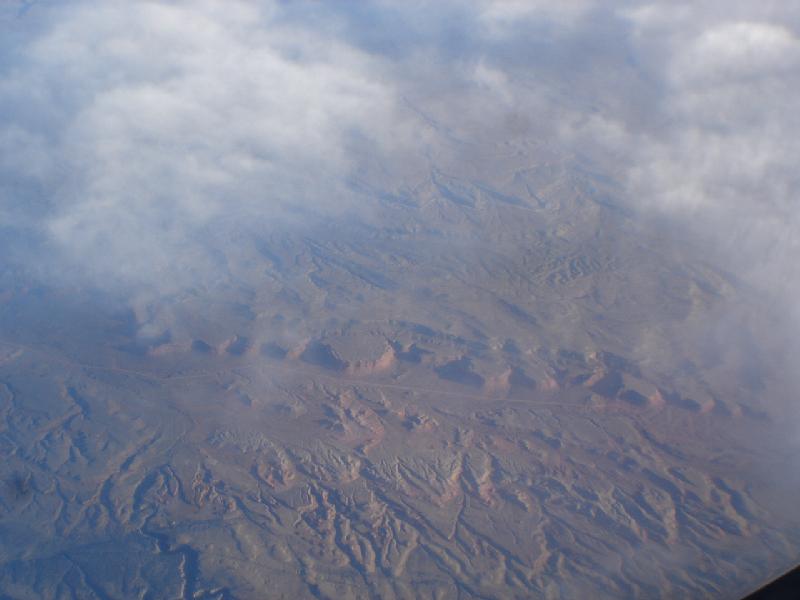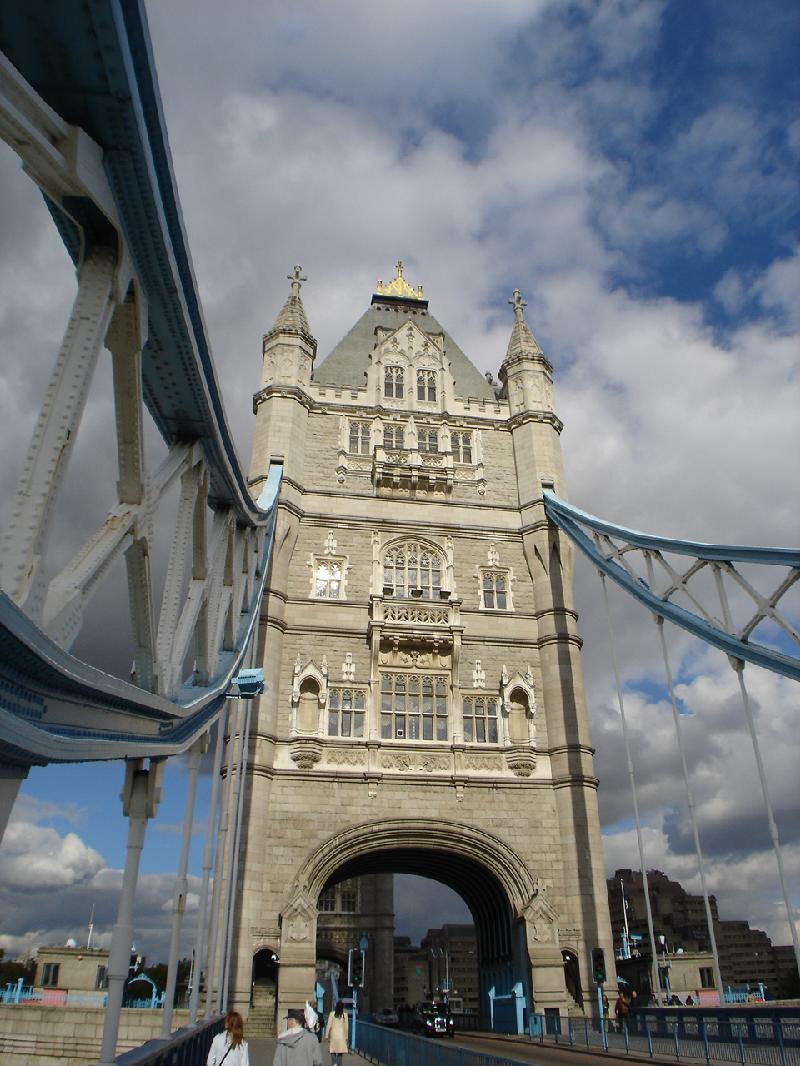 China
Palos Verdes
Yosemite
Cats
Dogs
Space
Solar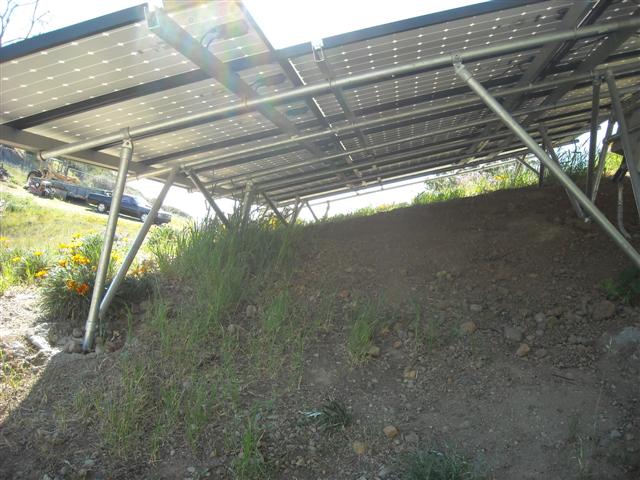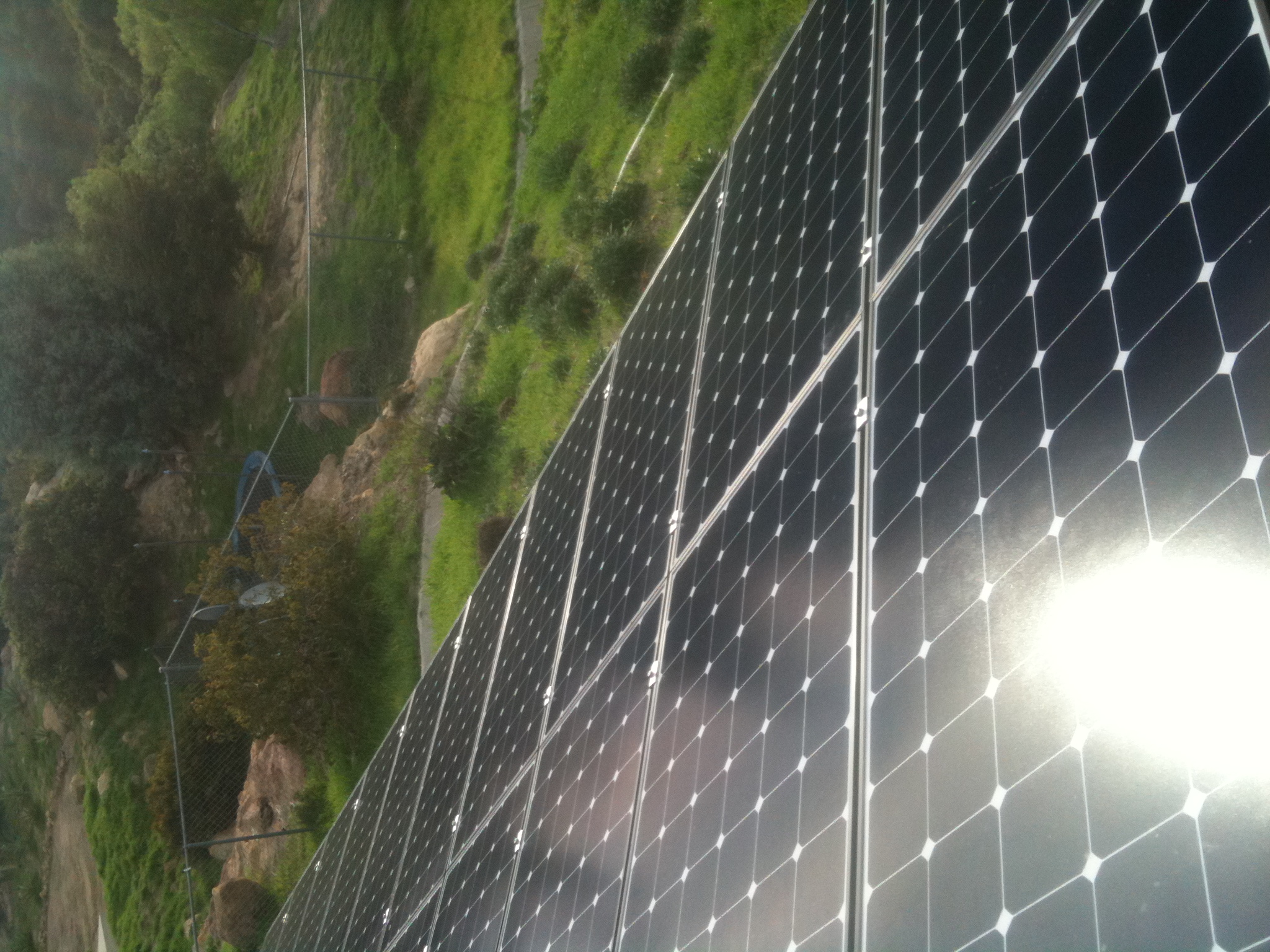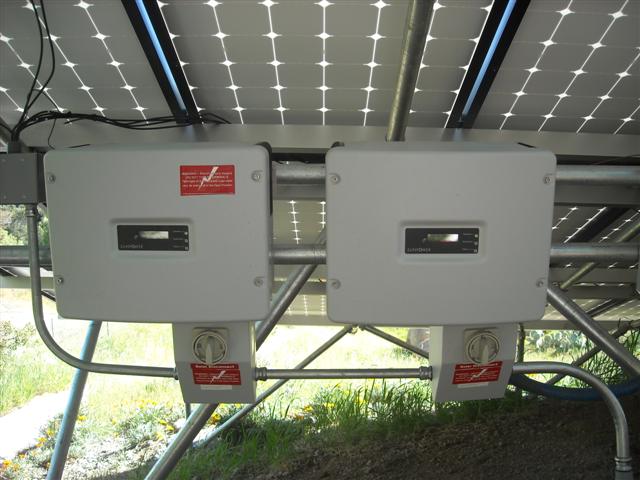 Diane Clapp Bartz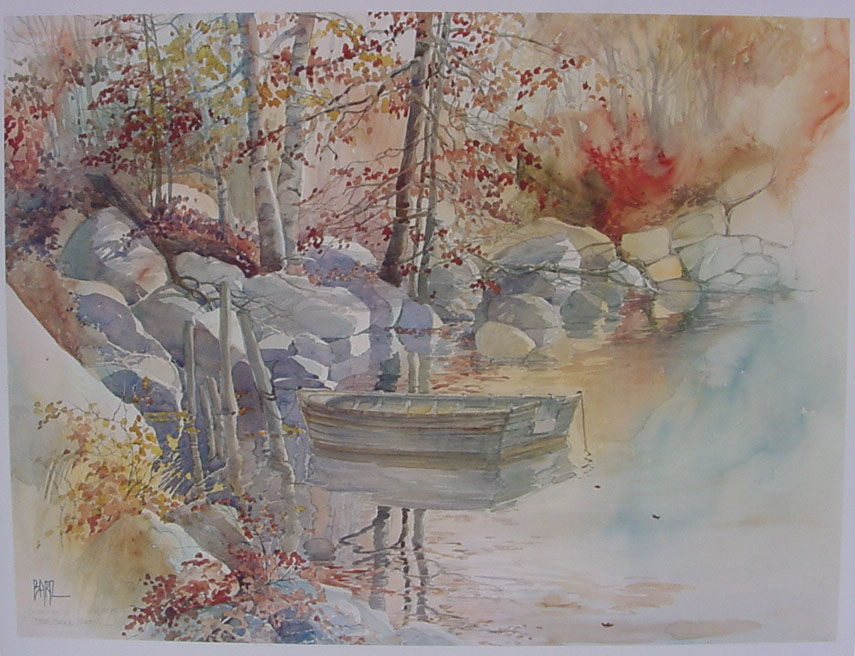 Legal Marijuana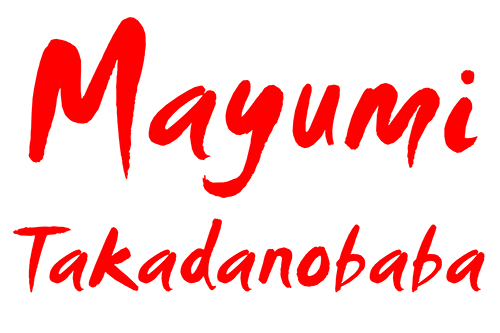 Mayumi Takadanobaba
Author - Artist - Provocateur