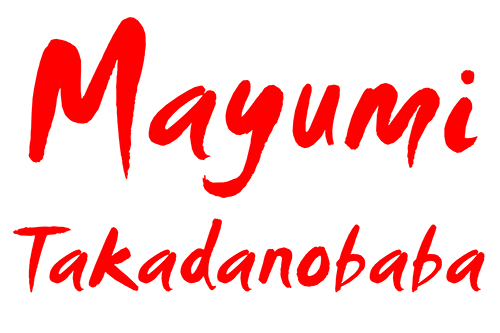 Mayumi Takadanobaba
Author - Artist - Provocateur
BIG NEWS!
Japan.co.jp is for sale.
So are these domain names
badboy.co.jp
badgirl.co.jp
basketball.co.jp
bowling.co.jp
fish.co.jp
fishing.co.jp
football.co.jp
hanko.co.jp
hawaiian.co.jp
hoken.co.jp
jpn.co.jp
jsport.co.jp
jweb.co.jp
kanko.co.jp
pizza.co.jp
soccer.co.jp
sushi.co.jp
toys.co.jp
yokozuna.co.jp

WHAT IS THE DEAL?
Email Mayumi@RoppongiGirl.com with an offer or questions.

MAKE MONEY! If you know someone that buys one of my domains I will pay you a 20% commission.

Email me and we can make a domain-sales-representation deal.

Make an offer: Please consider your 1st offer as your last offer. I will not negotiate.

KuchiKomi -- Tell your friends!

Shinjirarenai! You can own JAPAN.co.jp!

Yokonarabi! Already passed! Jobs.co.jp sold!
---
Political Anime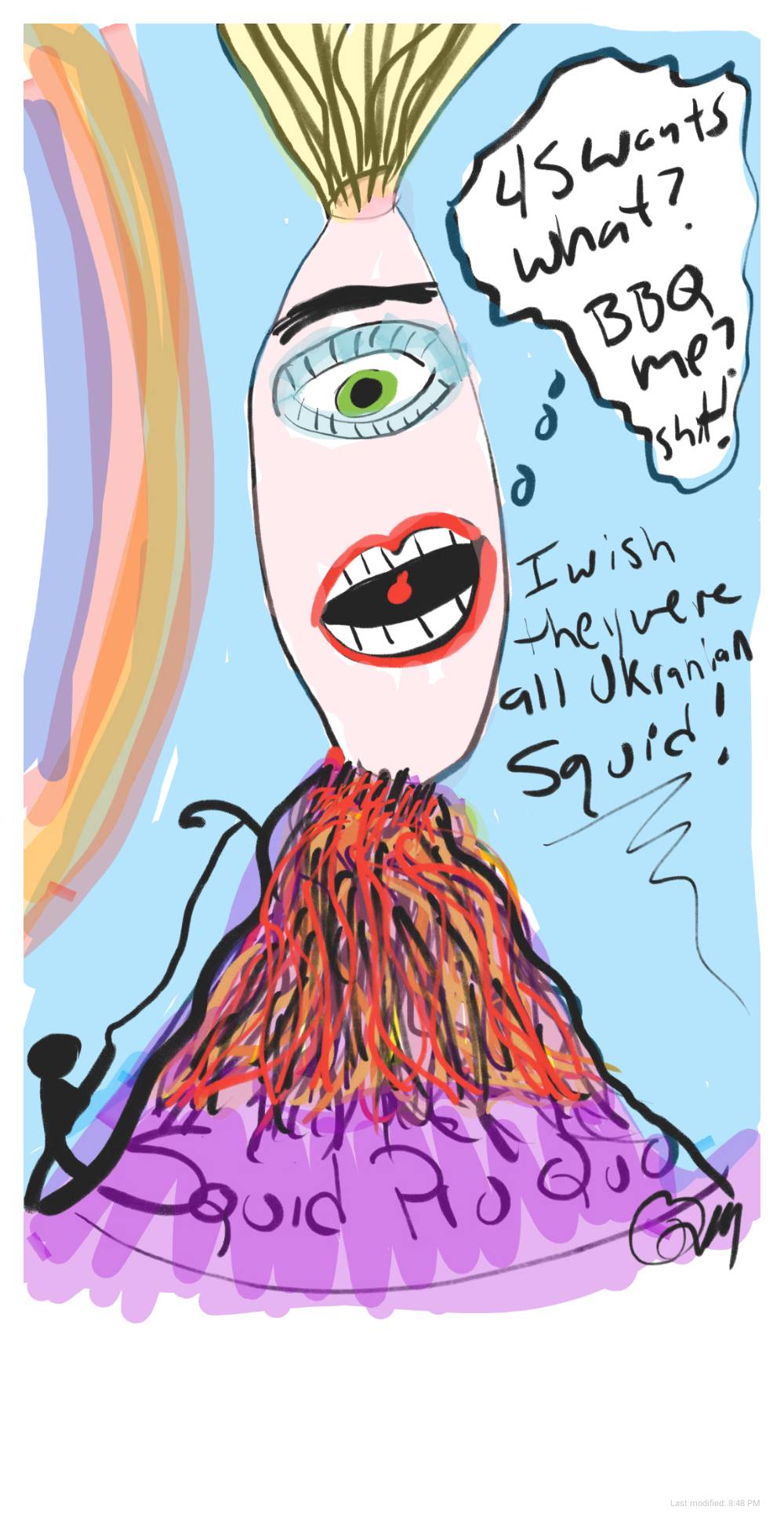 Questionable Anime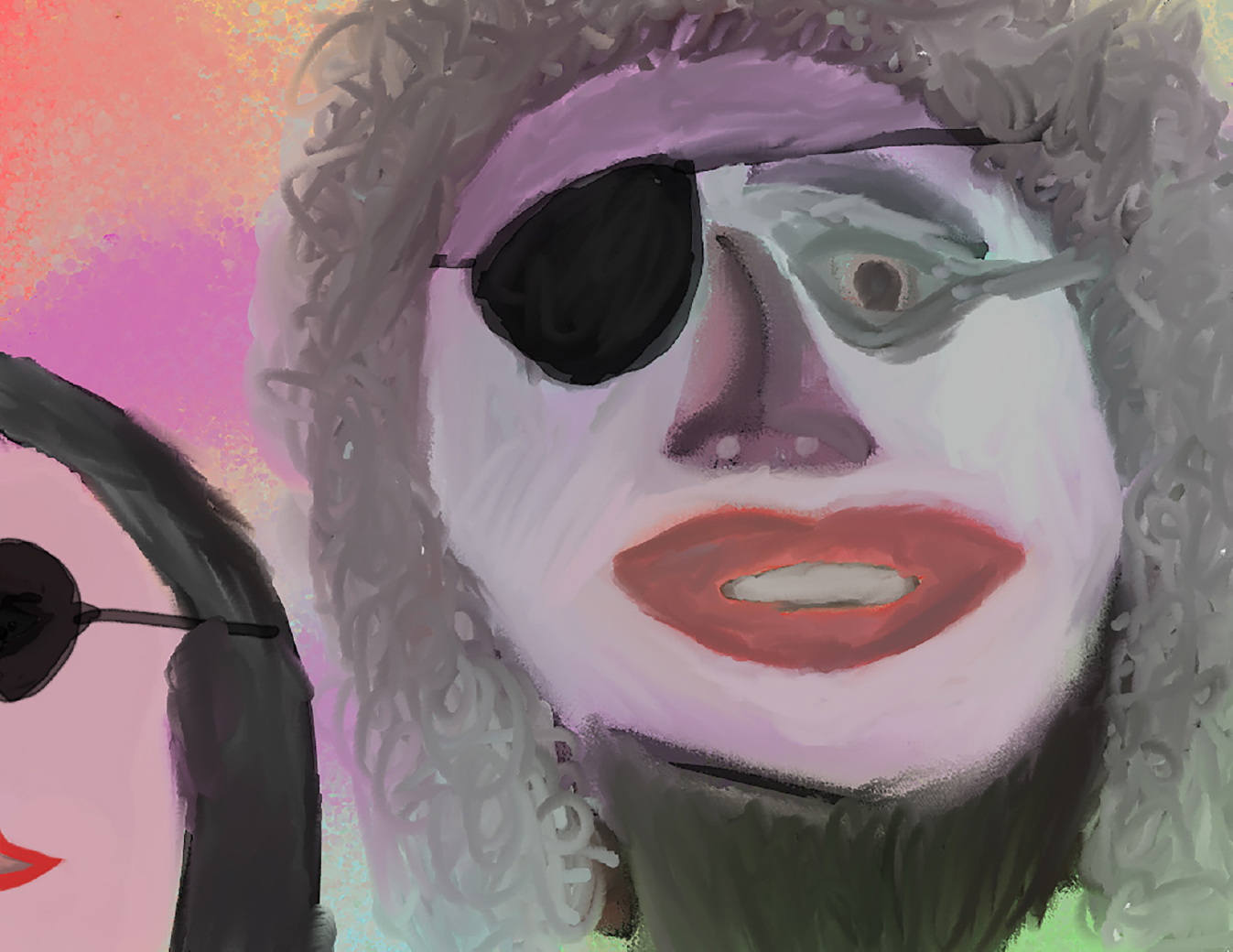 Youtube Videos
ABC Solar Cliff Side Solar Install Video with Solarworld and Solaredge
---
0:02 / 5:52 Rancho Palos Verdes Solar Estate by ABC Solar 12 21 2019
---
0:01 / 18:09 Amtrak Acress America Chicago to Buffalo 2017 with ABC Solar and the Bartz Family
---
GregHenge - The sun rises between Saddleback Mountain
---
`The Impeachment of Donald J Trump and Riffing by Mayumi Takadanoba to Its Art
---
Haiku
Slap that bitch now
Here puppy puppy your cute
My cat is my voice...
---
A speaker hole sits
What it played spring approved
Did you notice me?...
---
ah haru haru
ōinaru kana haru
to un nun...
---
Suruga ji ya
hana tachibana mo
cha no nioi...
---
ano naka ni
maki e kaki tashi
yado no tsuki...
---
Roses on the Table Blue
The Beaten Path of Lonely Pine Tree
Chair legs hold on strong...
---
samidare o
atsume te hayashi
Mogami-gawa...
---
achi kochi ya
men men sabaki
yanagi gami ...
---
bura dori ii
haru tomodachi wa
biru nomitai...
---
Yabba dabba do
Wilma get the kids now
Barney and Betty...
---
Japan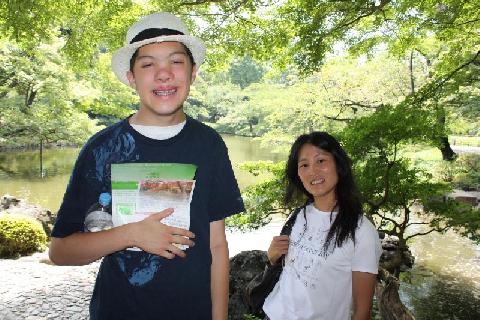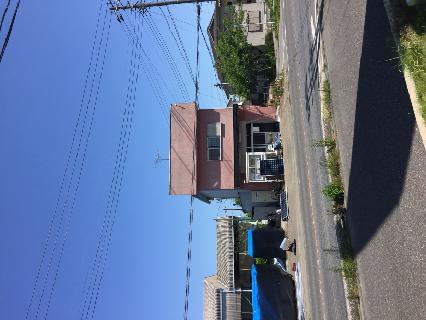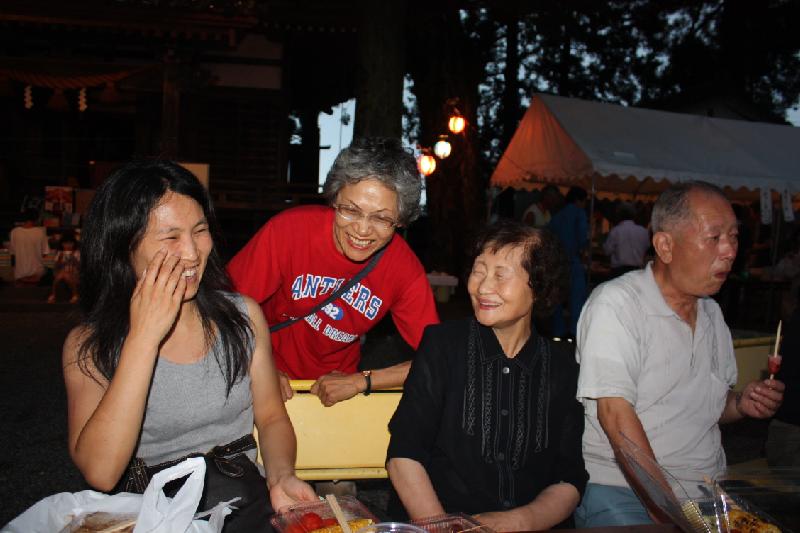 Australia
Amazon Books
Adventures of Modemboy: Wall-After-Wall
The Venture Business Manual
Rock Totality Eclipse Party Guide
Adobe Books
London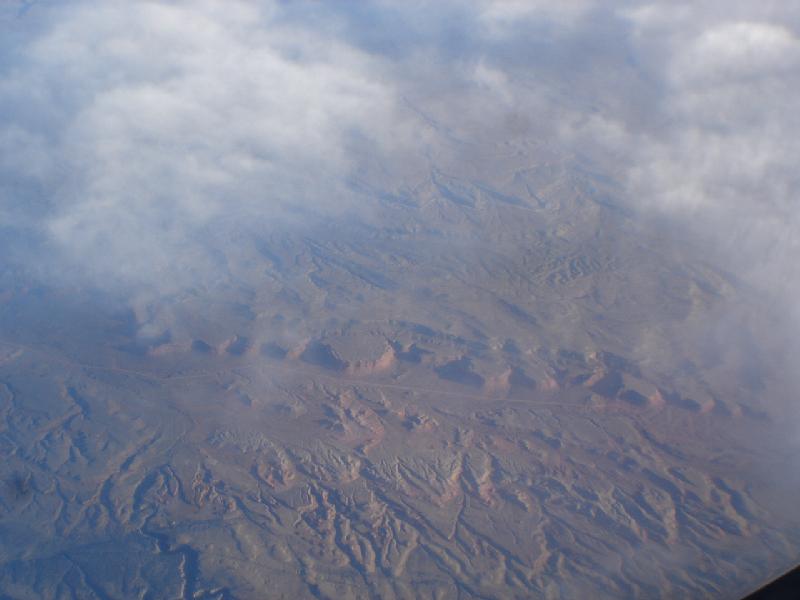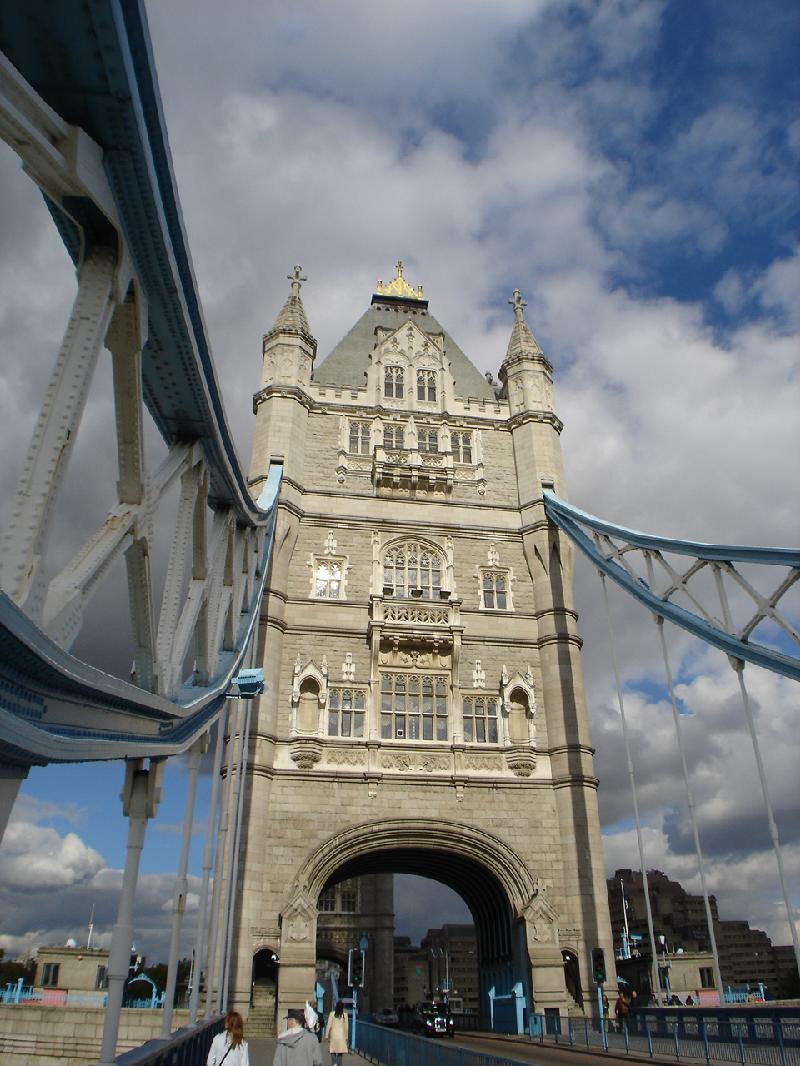 China
Palos Verdes
Yosemite
Cats
Dogs
Space
Solar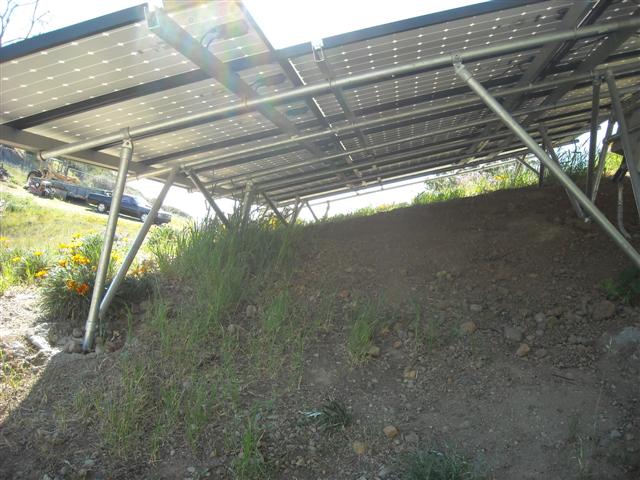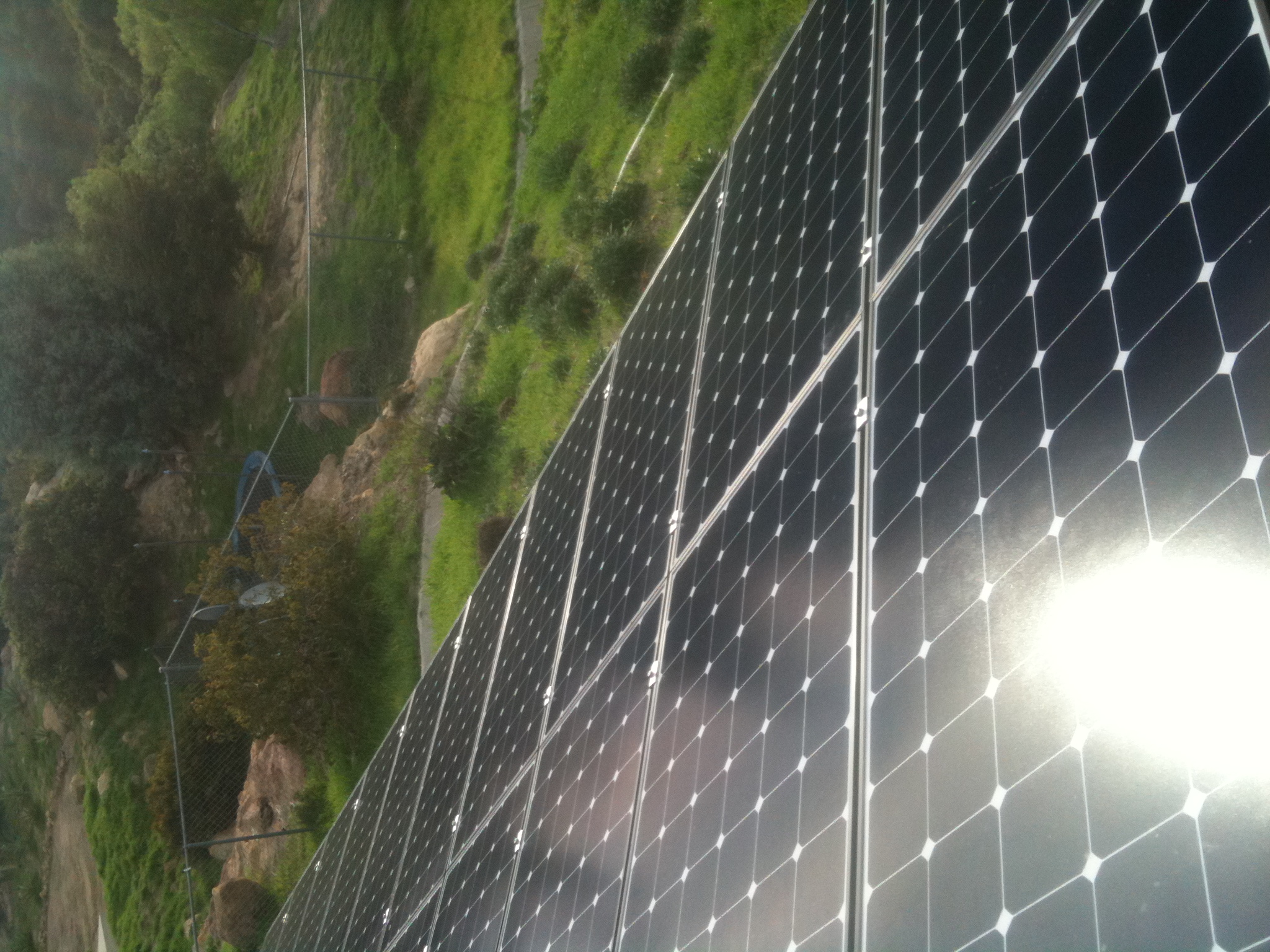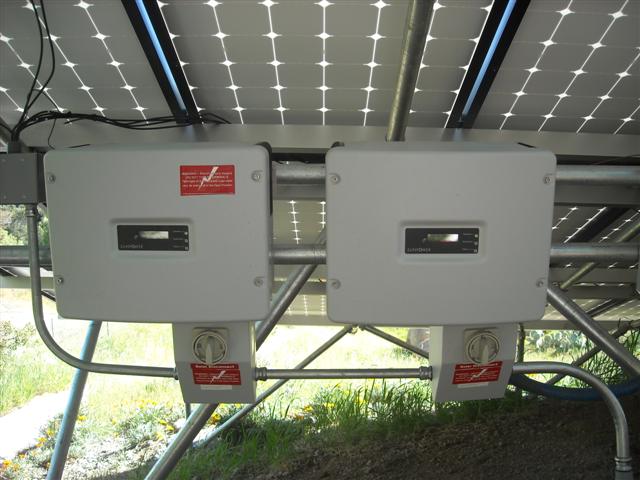 Diane Clapp Bartz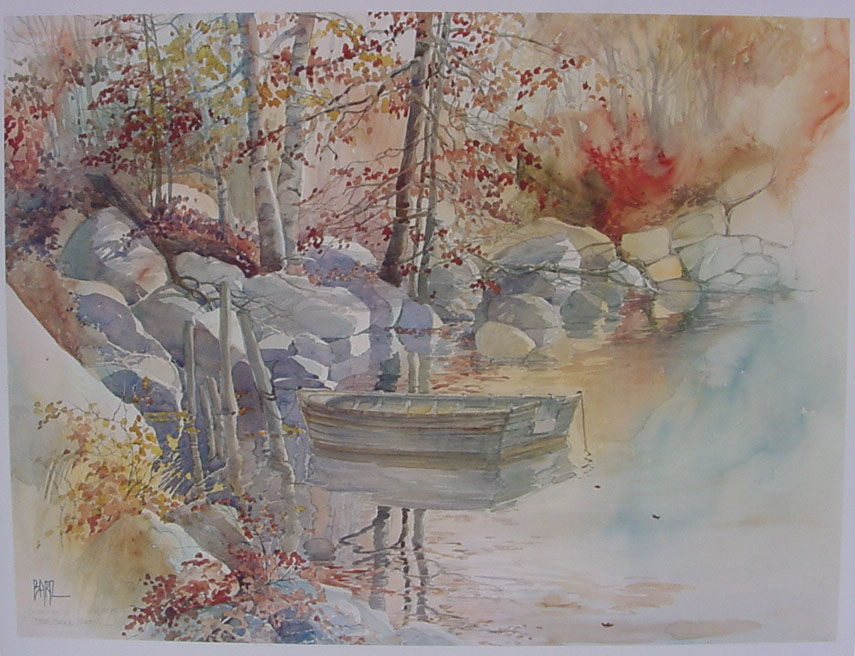 Legal Marijuana