Questionable Anime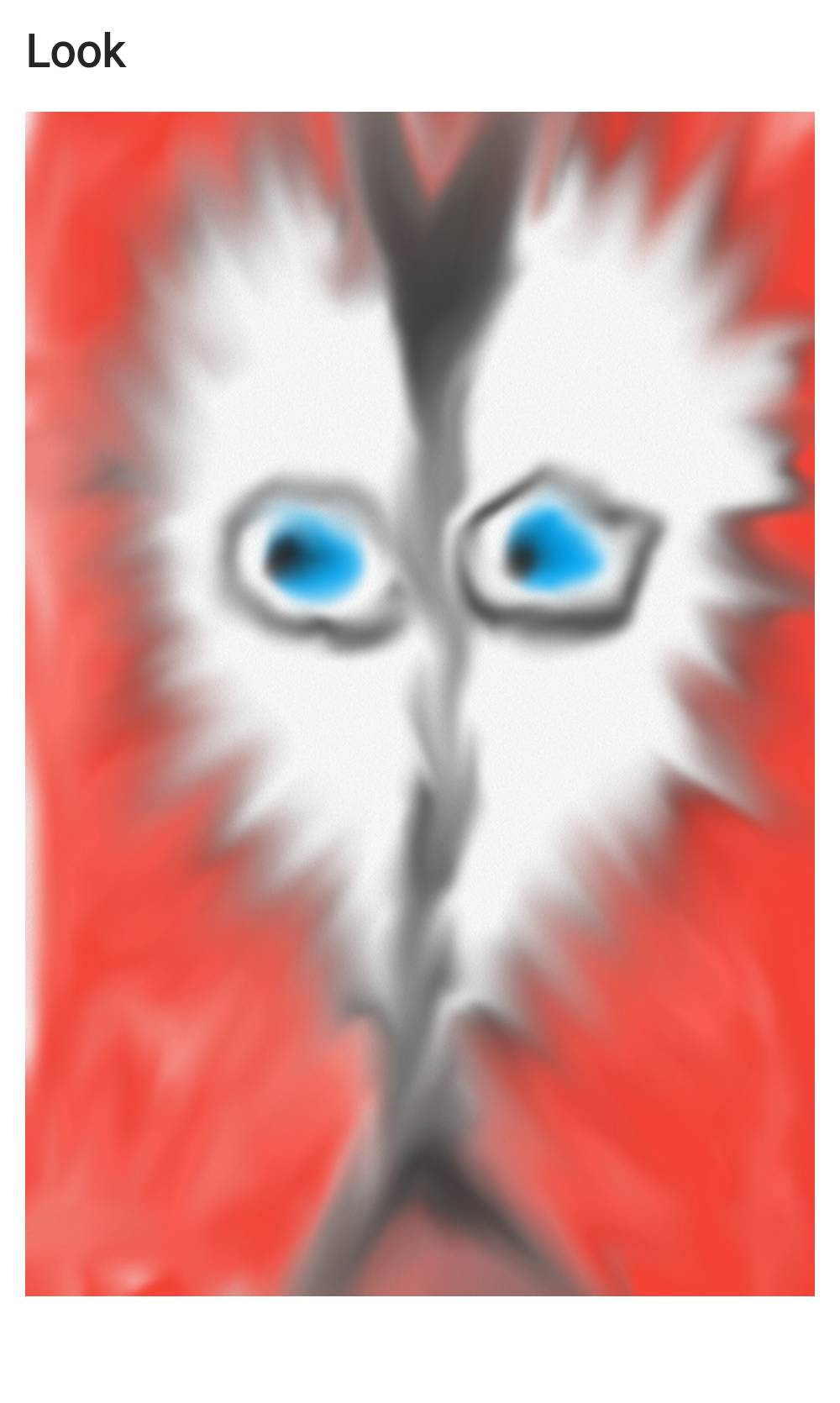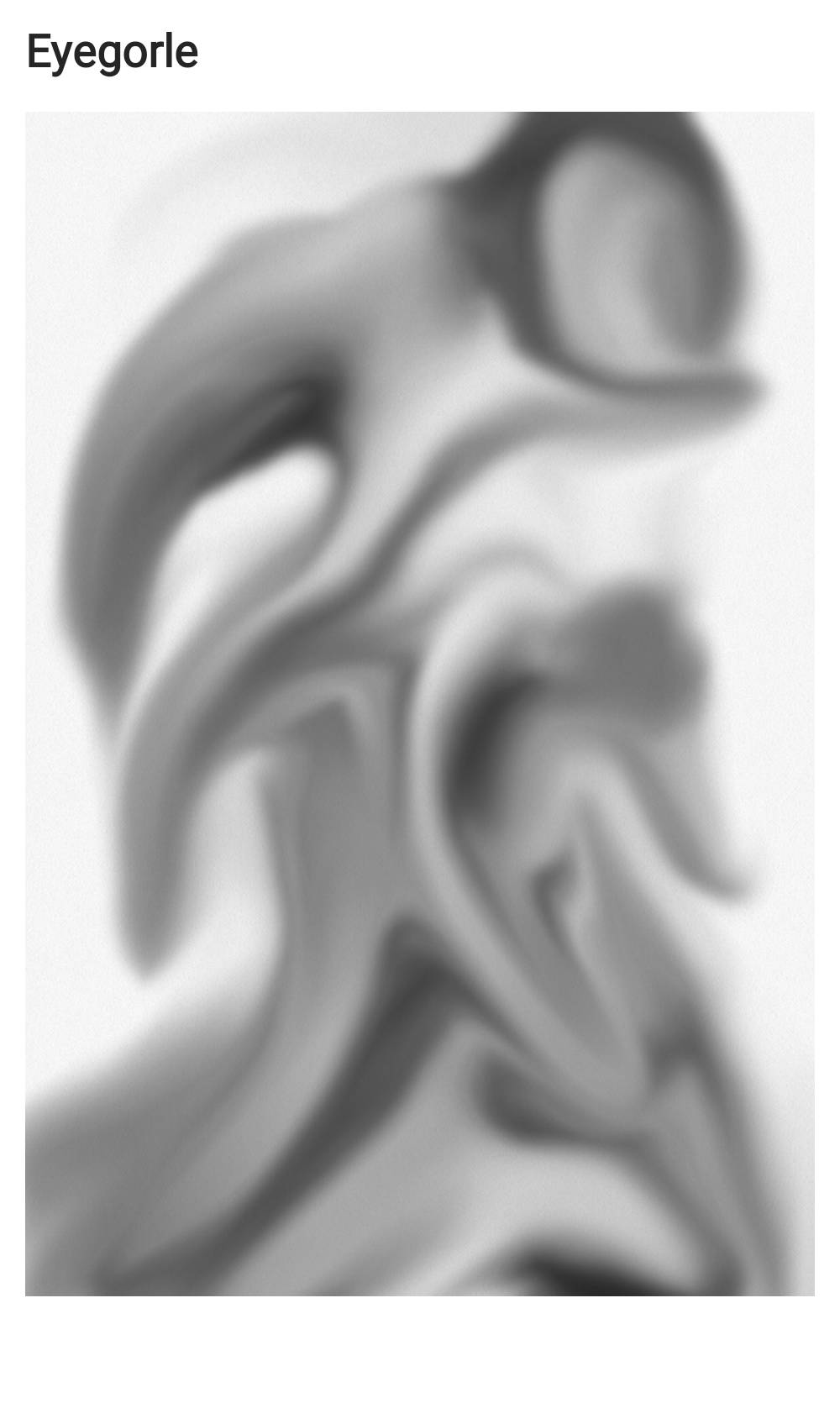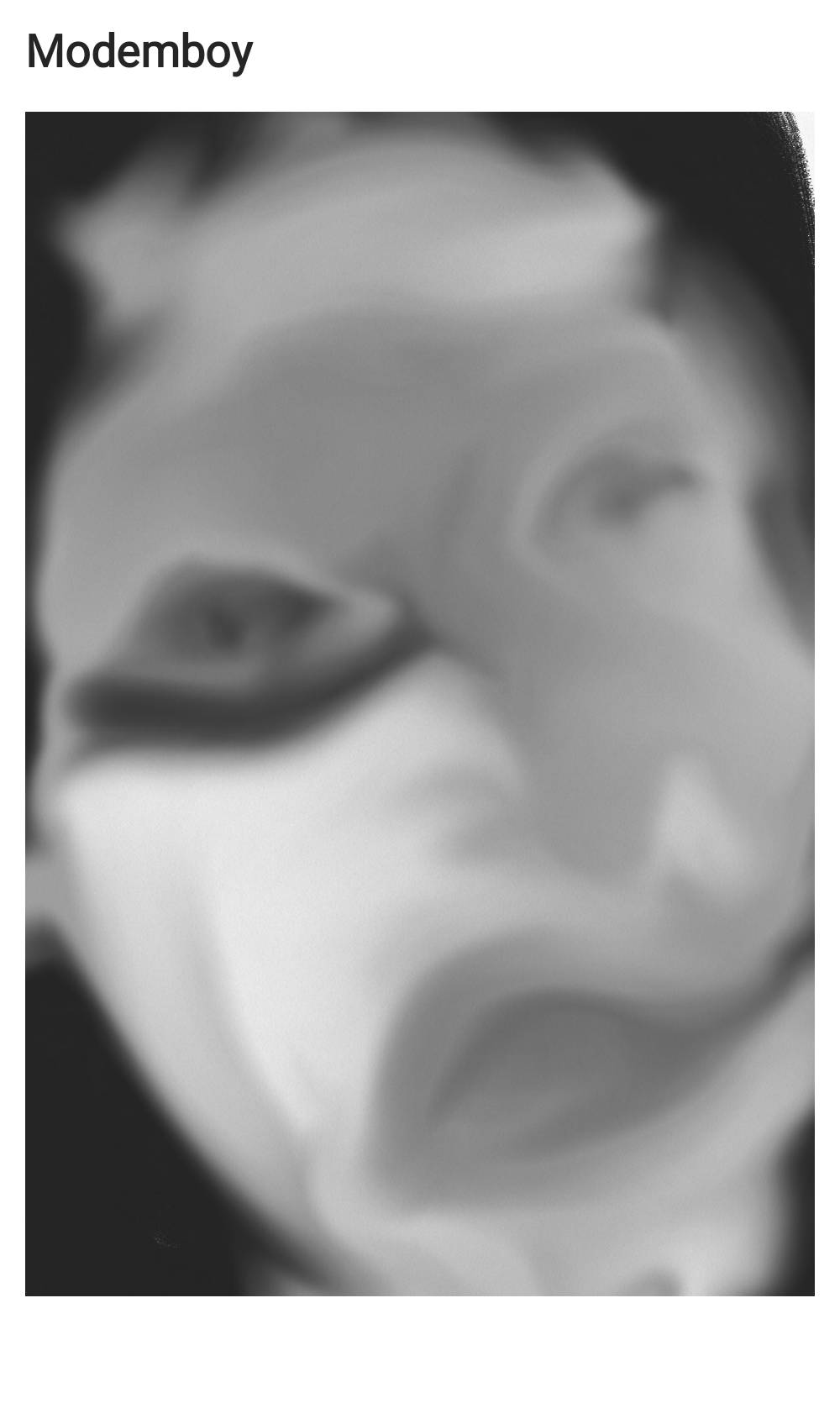 Youtube Videos
Baystage Golf Solar Club
---
FireNetting Drone with Paranetting to Capture Wildfire Embers 01172019 invented by Bradley L. Bartz.
---
San Dimas Solar Estate featuring SolarWorld and SMA built by ABC Solar
---
ABC Solar Got A Drone For XMAS 010220
---
Ooto Solar Project
---
Haiku
samidare o
atsume te hayashi
Mogami-gawa...
---
Everyday I write
A Haiku about you
will you try too?...
---
something delicate
Feelings fly as love soars high
beautifully wrong...
---
ah haru haru
ōinaru kana haru
to un nun...
---
again I harder
not in the nether below
try try try again...
---
Yabba dabba do
Wilma get the kids now
Barney and Betty...
---
I can not express the sorrow
my watering eyes and upset stomach are doing .
as my fingers tremble to finish...
---
matsu kaze ya
noki o megutte
aki kurenu...
---