1965
Born as 4th kid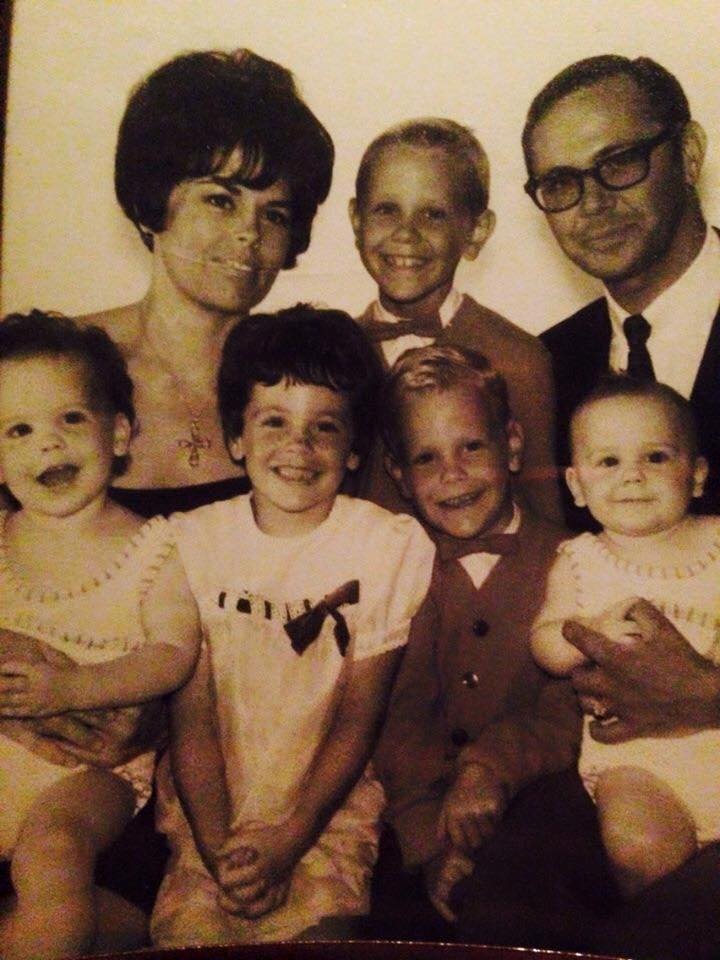 ---
1972
First business success rewarded with pony
---
1977
Sold more candy than Baseball Field snack shack and at better profit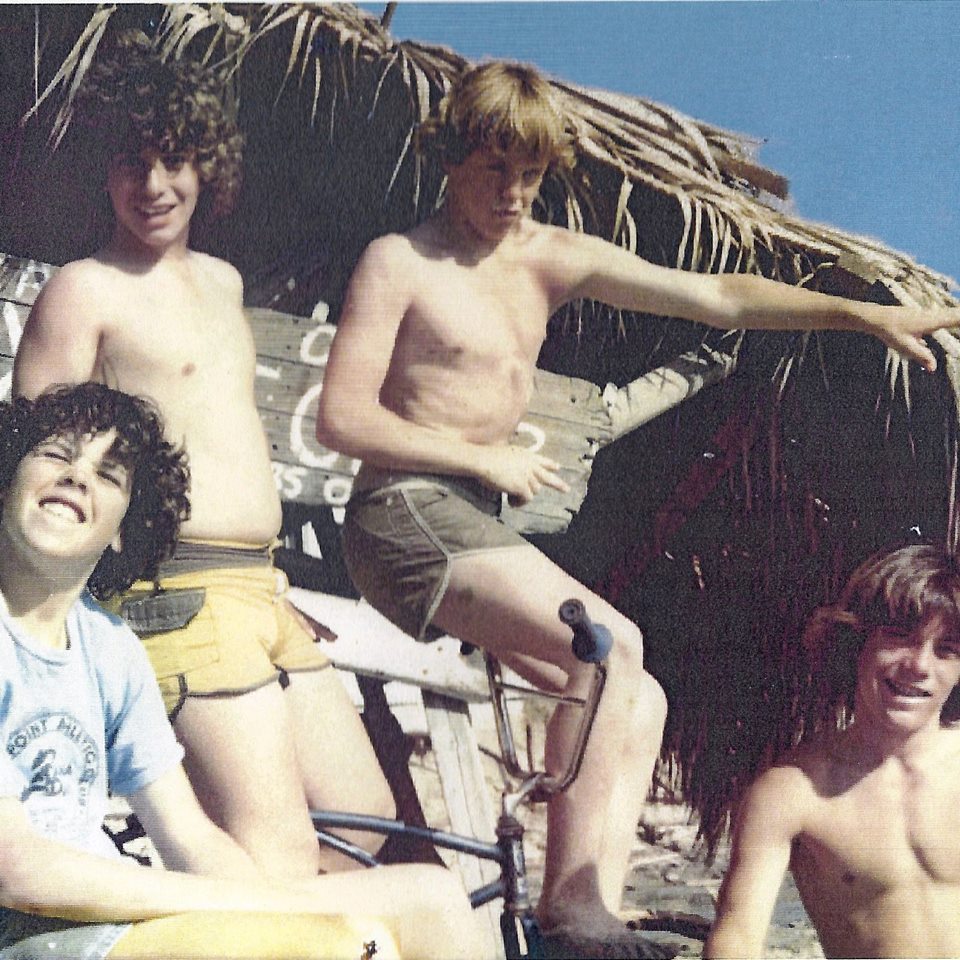 ---
1979
First Job. Selling Radio Advertising over telephone.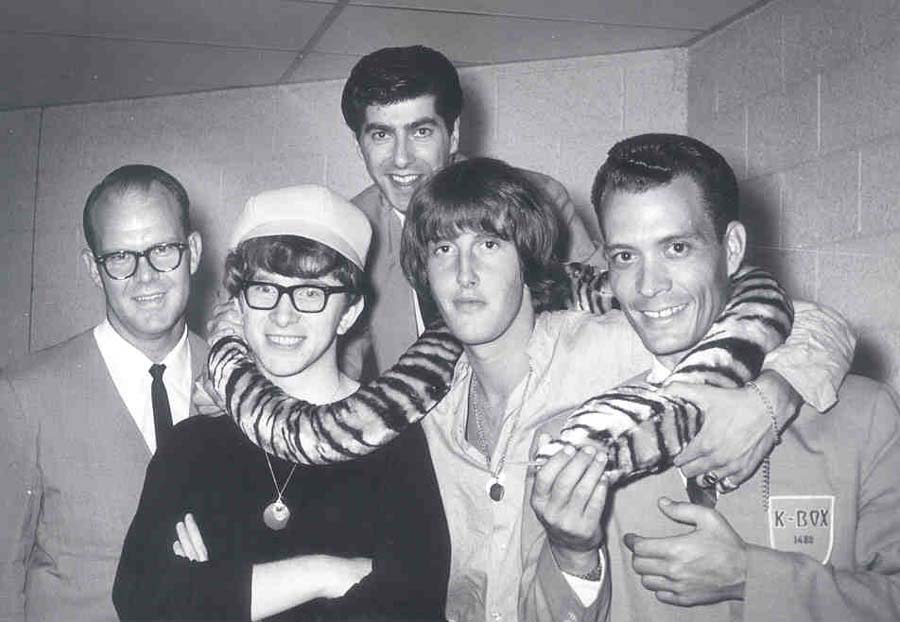 (tall one in the back - his voice was taller)
Jolley, Frank: KNAC, 1970-71 and 1972-74; KHJ; KKDJ, 1971-72; KROQ; KYMS, 1972. Frank owns and operates an independent film company that produces movies for tv and theatrically released films. He owns and operate kkdj.net and rockhouse.mobi online radio stations 24/7 and is "the life of Riley" in Citrus Heights, California. Over the years, Frank was Mentor Chairman of the Producers Guild of America.
---
1980
First company. B&B Gardening with brother Mike (he could drive)
---
1986
Danced with Princess Leia (Carrie Fischer) on the Queen Mary, Long Beach
---
1986
First corporation. Telemarketing Visions Institute, Inc. A Non-for-profit corporation for teaching the blind how to sell on the telephone and get jobs.
---
1986
First University case study of a Brad Bartz business by senior class of Dr. Fred Keisner
---
1986
Got accepted to Loyola Marymount University day before classes started by the Dean of Admissions
---
1989
Graduated Loyola Marymount University, Los Angeles
---
1989
Arrived in Japan, met wife on plane
---
1990
Launched first Japanese Interent Company
---
1990
Launched IAC-Online BBS
---
1990
Pardoned by Japanese Emperor Akihito

November 1990 new Emperor Akihtio pardoned 880,000 citizens and me from small offenses. Mine was drink driving ticket that I was actively contesting.
---
1990


---
1991
Japan Press Network starts uploading press releases to Bloomberg Business News
---
1992
Married Tomoko (25 years now!)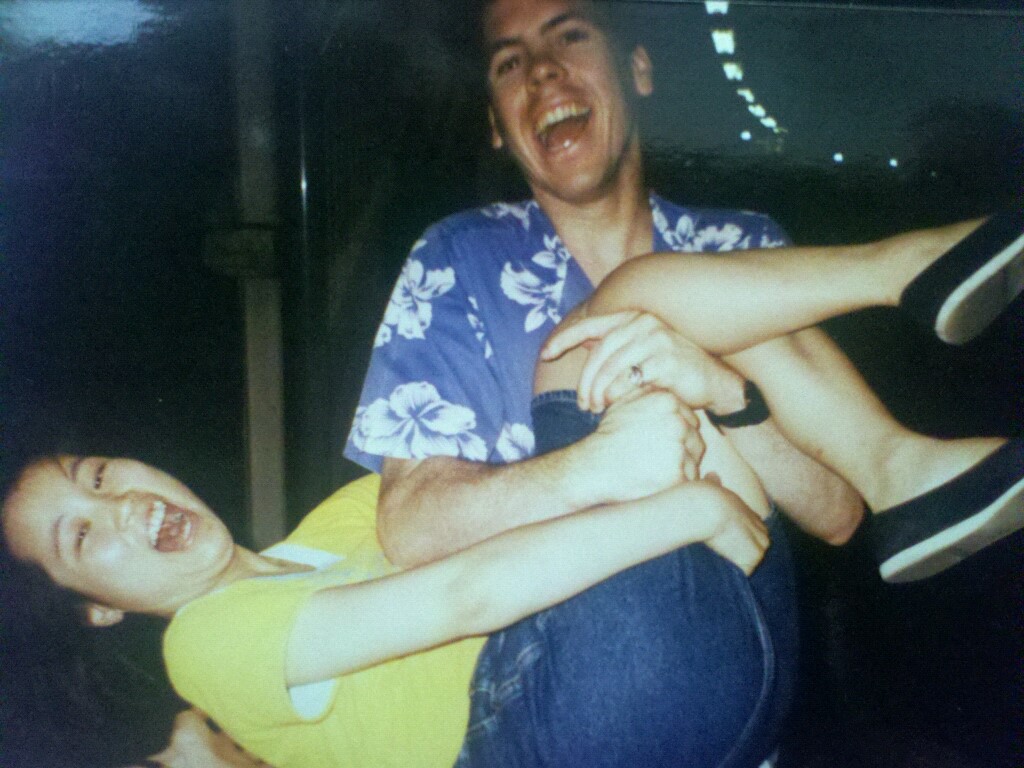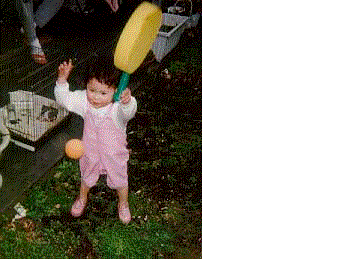 ---
1992
Bradley Jr. born with bi-lateral cleft palette. Metamorph search engine used with 1000 pages of medical text about cleft-palletes (mitsu-kuchi) provided by friend and data vendtor.
---
1992
Sold Coca-Cola the 1st ad online - on the planet!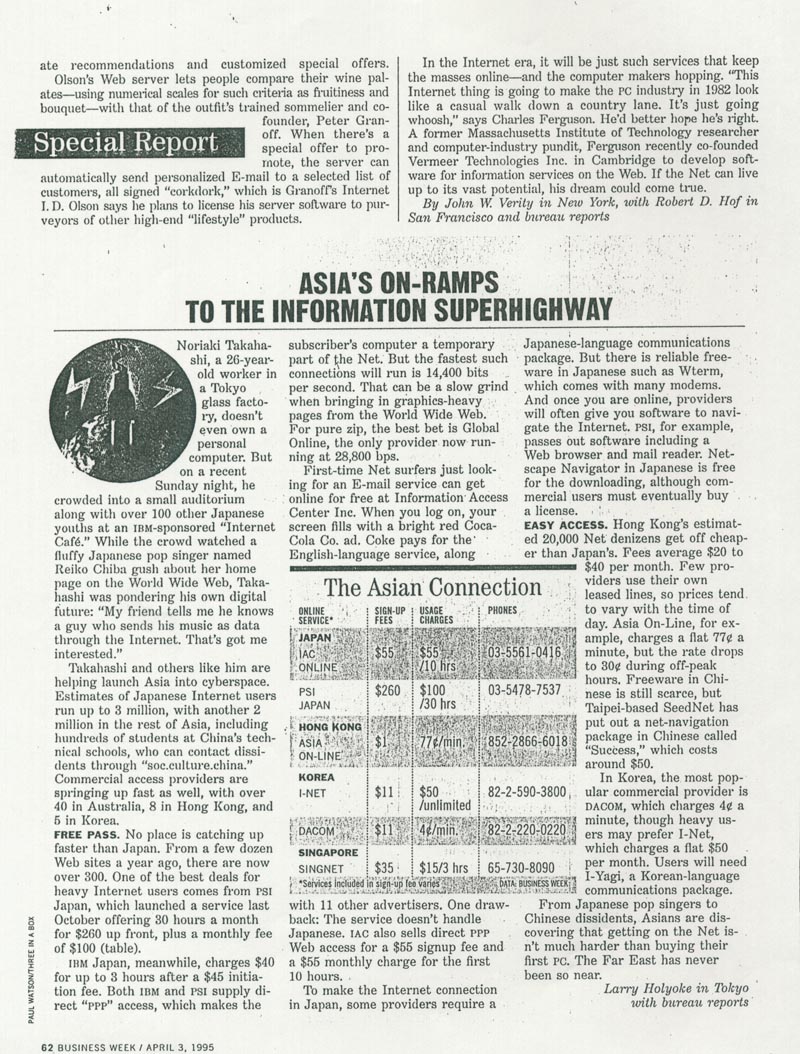 ---
1992
Second Univeristy case study of a Brad Bartz business with Dr. Willam Bolton at Keio Univerity, Yokohama, Japan
---
1993
Electornic book on Floppy disk with The Japan Times with an embedded natural language search engine and 1000 pages of JT news.

---
1993
Traded ad space to Budweiser on BBS with ANSI-SYS "BUDNET" campaign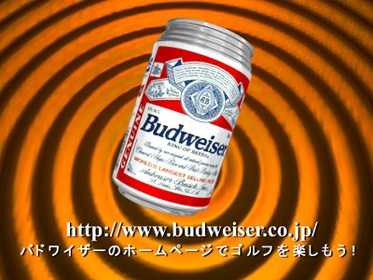 ---
1994
FIRST advertisement on a computer with a 5MB website installed on 300,000 IBM Japan Apitva Computers. Let's Internet!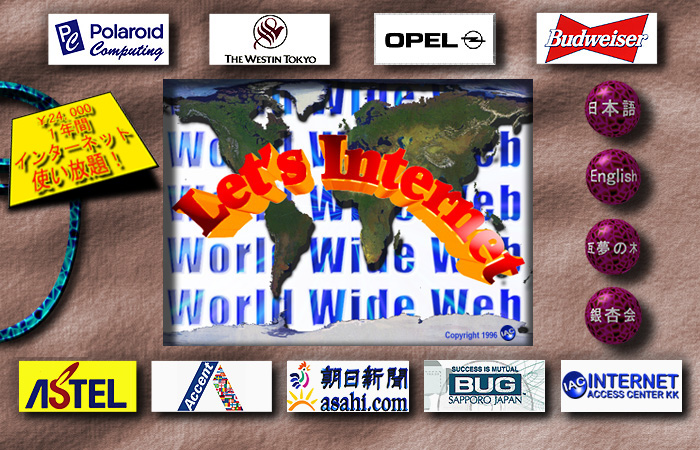 ---
1995
Marie born. She just graduated from UC Berkeley and got hired to run a department!
---
1995
Joint Venture with NTT PC Communications
---
1995
Raised 327 million yen from Tiedemann Group in New York, USA by fund manager Campbell Gunn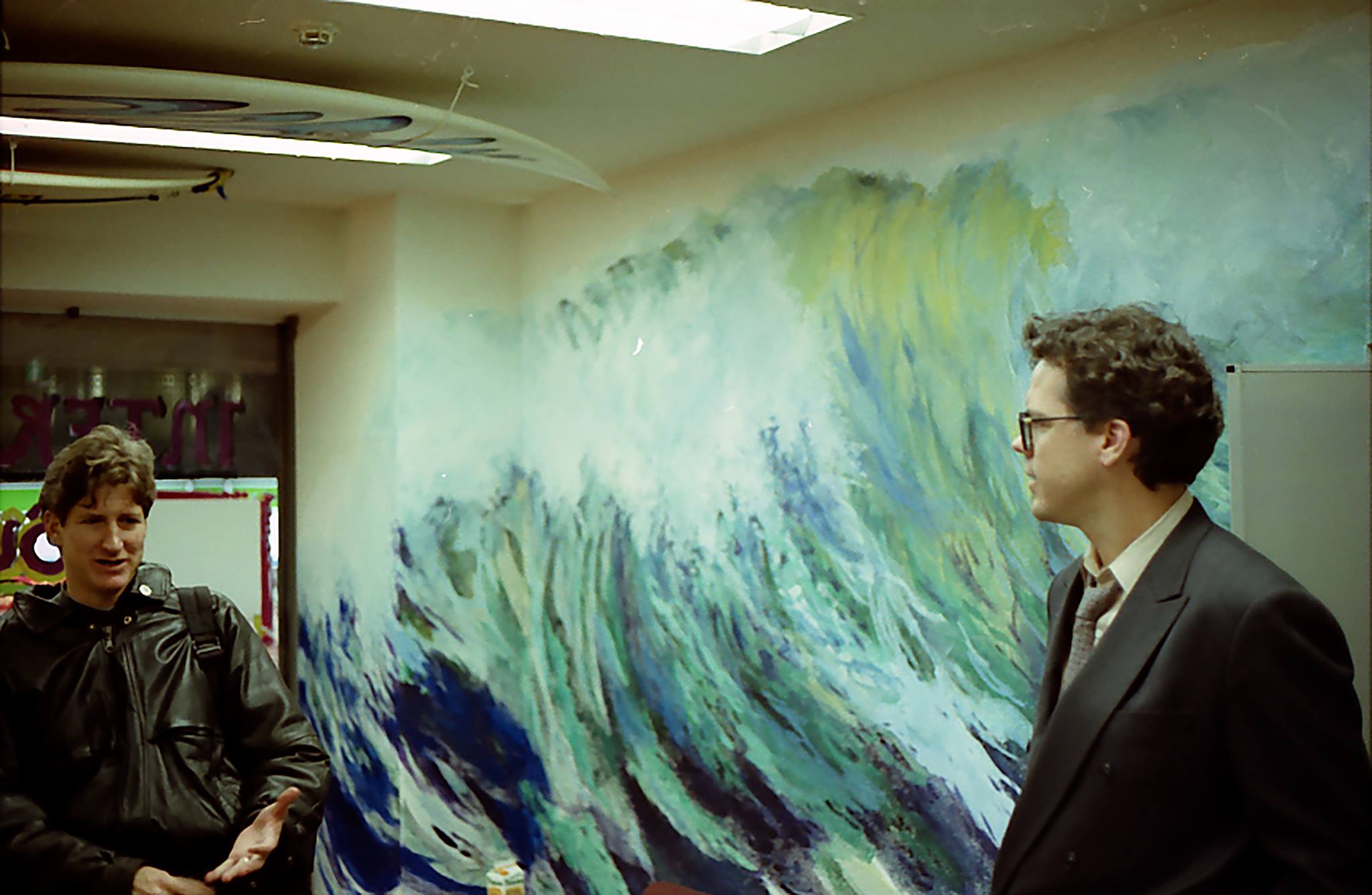 ---
1995
Scooterboy.com - First Internet Comic Book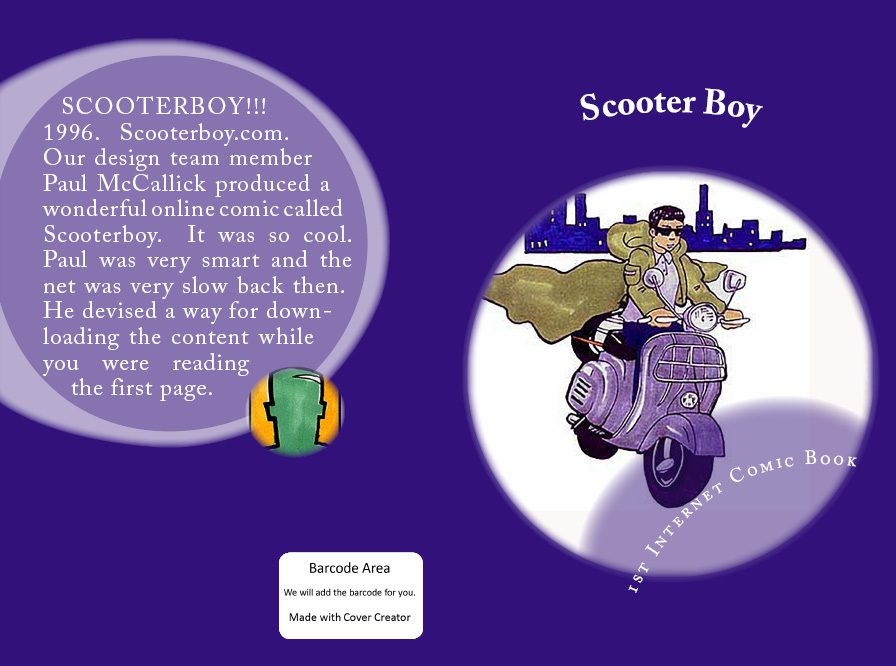 ---
1996
Bought Tokyo Journal Magazine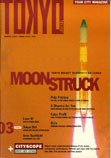 ---
1996
Wall Street Journal and Asian Wall Street Journal front page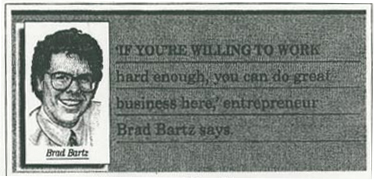 1996
August - japan.co.jp and 100+ .co.jp domain name regisistered

---
1996
September - Blacklisted by Japanese Goverment
---
1996
300 million in 1st year sales post funding
---
1997
Blacklist by Japanese government takes heavy toll
---
1997
BusinessWeek slaughter hammers that nail down
---
1998
5 people left from 65 staff.
---
1998
Launch free email at Jmail.co.jp and the 100 .co.jp domain names


---
1998
How to Survive a Press Thrashing speech at the Foreign Correspondents Club of Japan (FCCJ)

Epic speech. BusinessWeek Japan editor stood up and apologized. Tanya Clark left in tears (she wrote the hit piece. Who paid her?).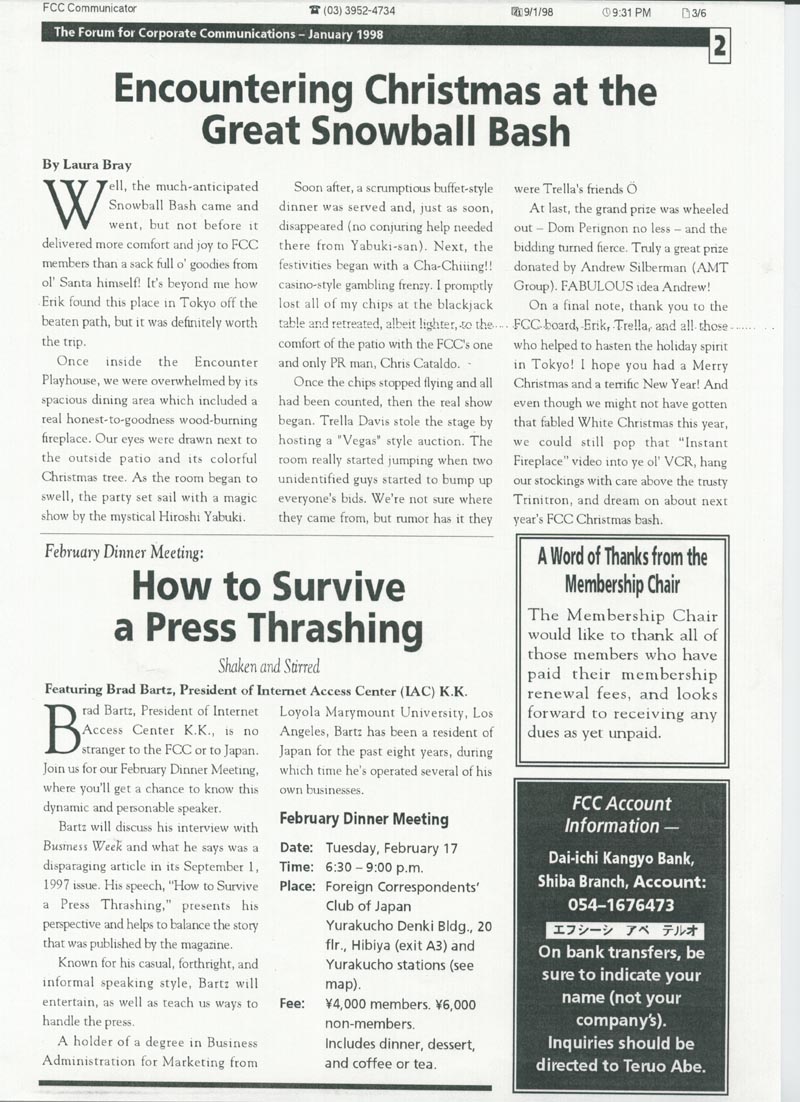 ---
1998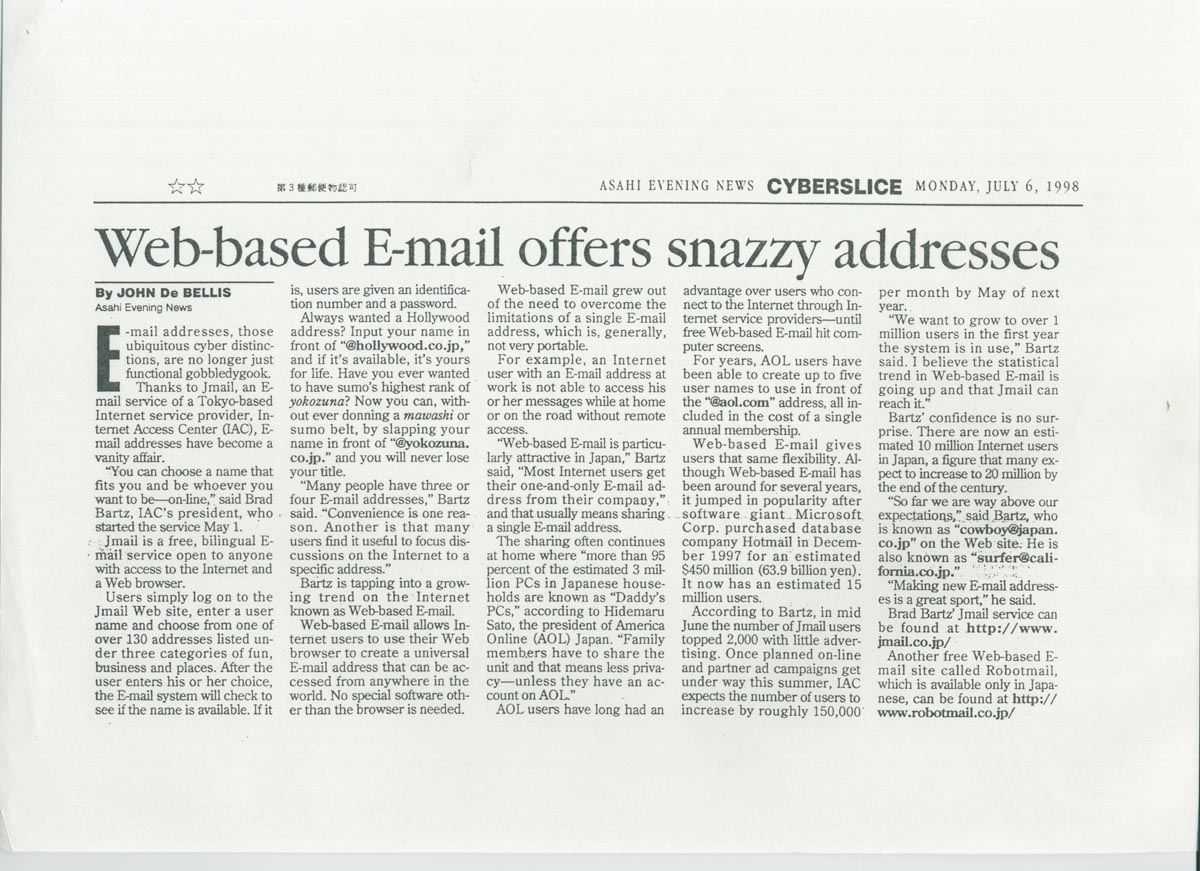 ---
1999
Grow to 250,000 users by end of 1999
---
1999
Sell control and pay all debts
---
2000
Denied by blacklist again for conversion of .co.jp collection to new .jp
---
2000
February, left japan with shirt on my back, withOUT my company and no debt.
---
Read Japan.co.jp: Hardhat Requried to learn about starting the first commercial internet company in Japan. Buy on Amazon .com
---
2000
Fired by new owners of Jmail and screwed out of stock sale to Hans Tiedemann for $400,000 and slammed out of any ownship stake. Shameful behavior on his part.

Shaved my head in ceremony of retiring sumo legend.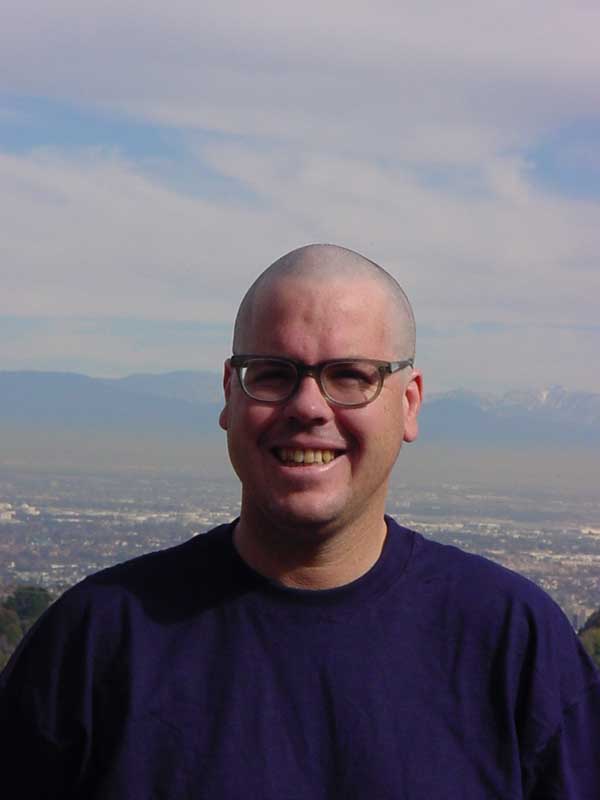 ---
2000
Founded ABCsolar.com and swore never to go to Japan again.

---
2000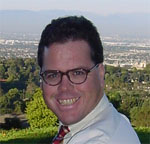 Ran for School Board in the Palos Verdes Unitifed School District, California. Lost, but got 2,222 votes and ide as implemented.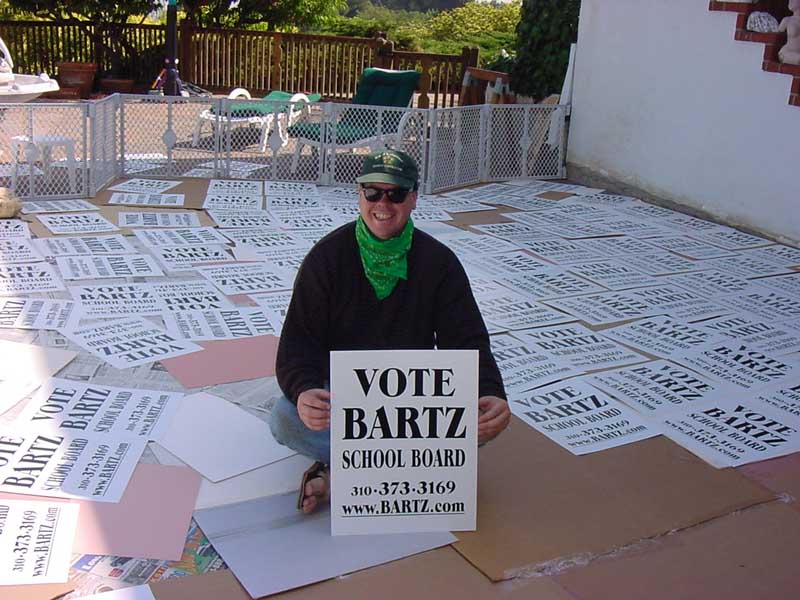 Platform for Disabled Student Rights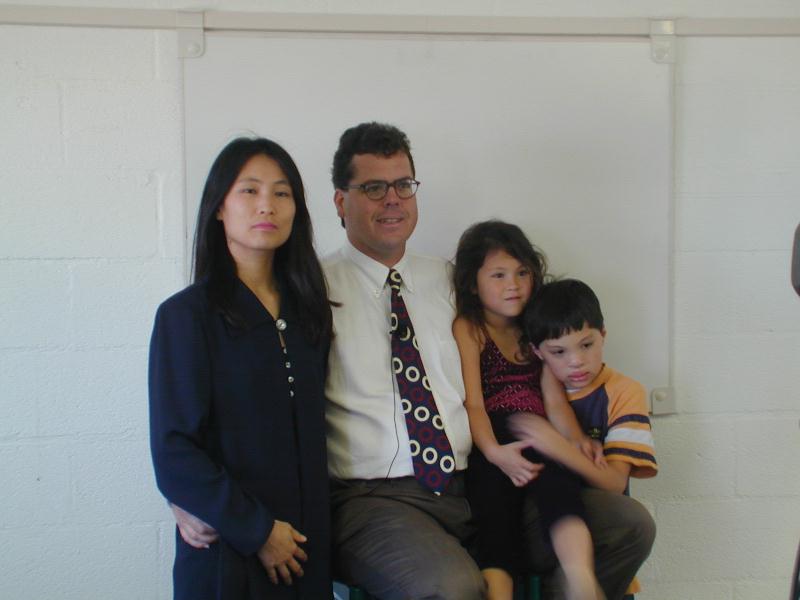 ---
2001
April 26th - Launched SolarDaily.com a newspaper for the solar industry with the Space Media Network of Sydney, Australia


See More at www.SolarDaily.com
---
2002
July 19th - Invented the Solar Hot Tub kit at www.SolarHotTub.com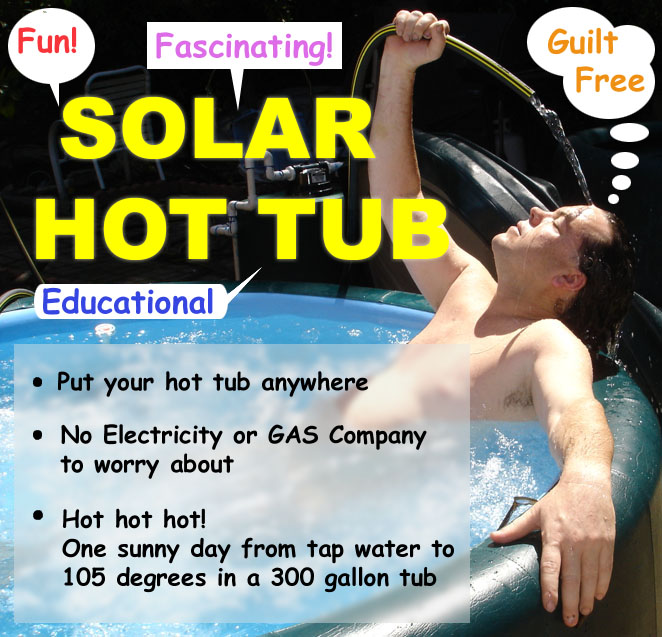 ---
2003
Solar-Powered Success in the local press
---
2003
Jetro Invites Brad Bartz to speak in Los Angeles at a 600 audience event.

Met chief economist to Prime Minister Koizumi during and after speech. He invited me to visit if in town.
---
KEY MOMENT
---
2004
Visited Japan to buy back Japan.co.jp and assets. Told story to Prime Minister Koizumi's chief econmist about the blacklist.

He called me a liar

I gave him three cards:

Senior Editor at Nihon Keizai Shimbun
Dr. Maruyama leader JPNIC, the domain name registrar in Japan, and the leader of the blacklist.
Dr. Jun Murai, Internet "guru" and another leader of the blacklist

The economist called me the next day and apologized.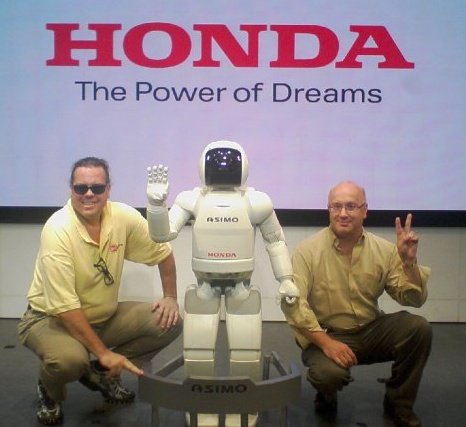 ---
2004
Bought back Japan.co.jp and all .co.jp domains assets.
---
---
2004
Ran for School Board again. Established advocate status and moved the needle. (lost again.)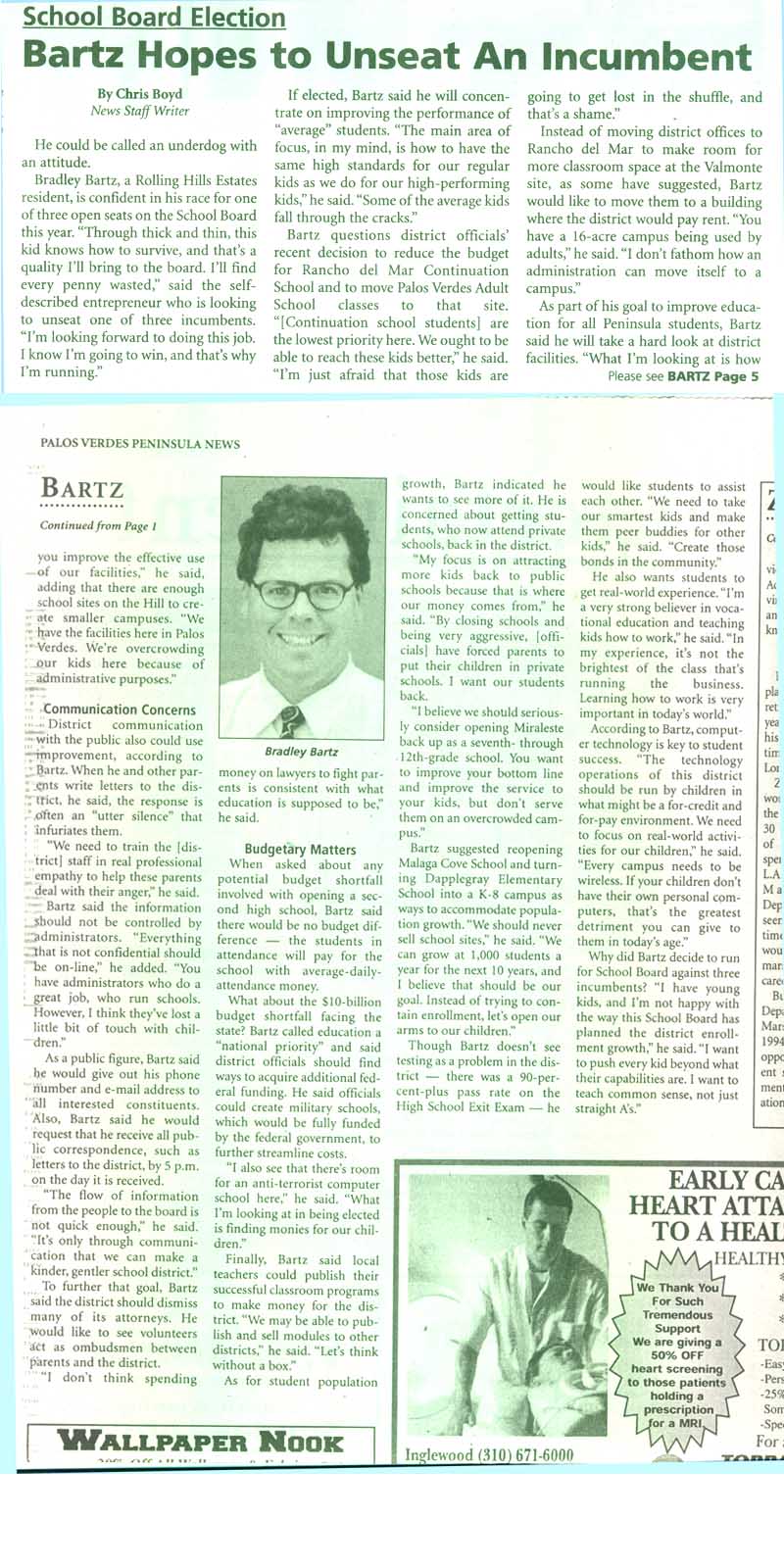 2005
---
2006
The Solar Chicken!

www.SolarChicken.com

---
2007
---
2008
---
2009
Visited Japan with Family. Great Photos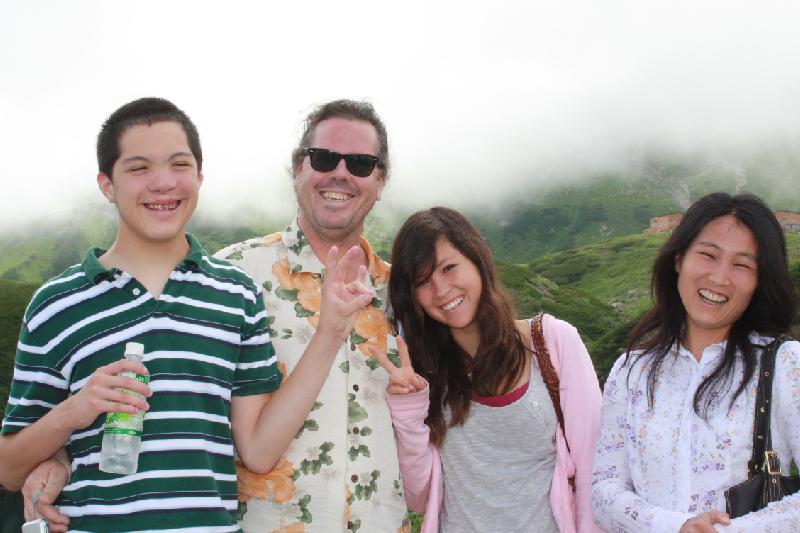 See More
Check the temperature of the solar market. Not yet.
---
2010
Install larest Solar Grid Tie system in the City of Los Angeles at the LA Flower Mart as of 2010.
---
2010
Sold first master-matered Apartment Building in Los Angeles a $120,000 solar grid tie system

City of LA Building staff took a year to issue a permit. Epic battle. Generated the "Cheatham Solar Paradox" where cities ask for unobtainable data
---
2010
Solar Business Keeps Palos Verdes Green
---
2011
March 11 The Japanese earthquake, tsunami and nuclear meltdown changed the world and me.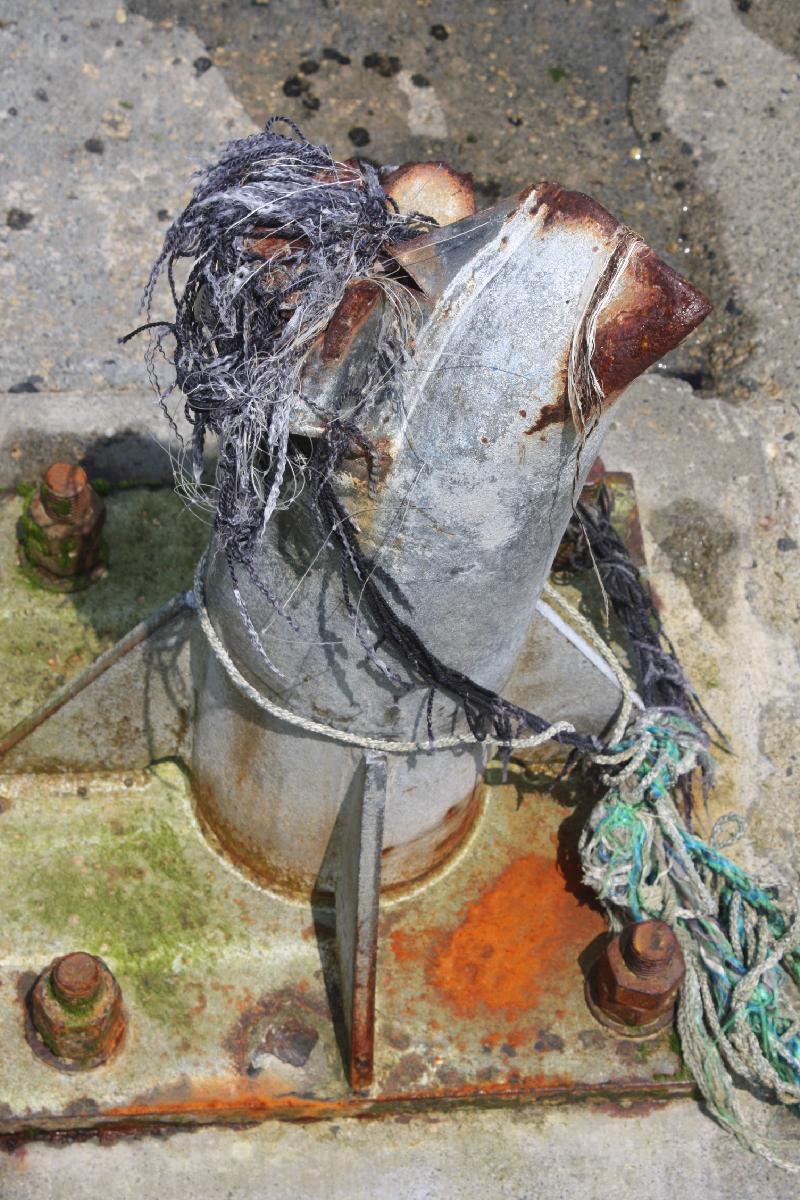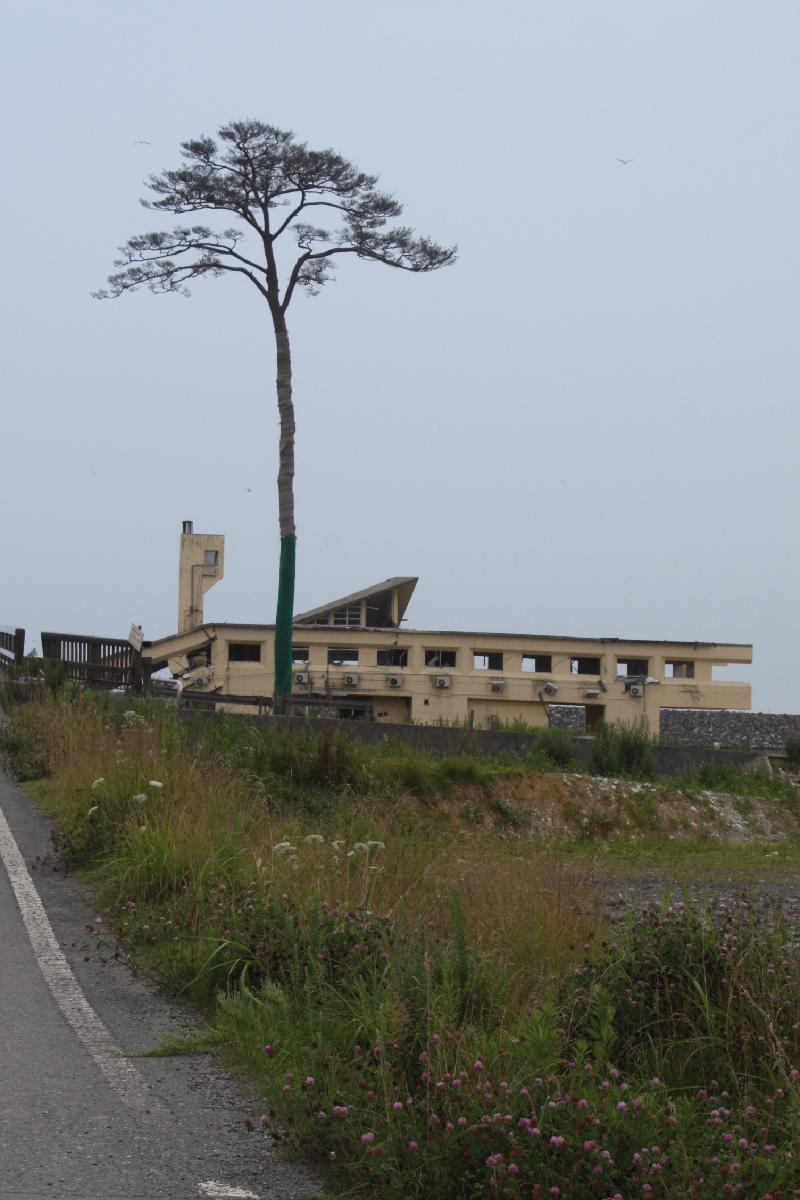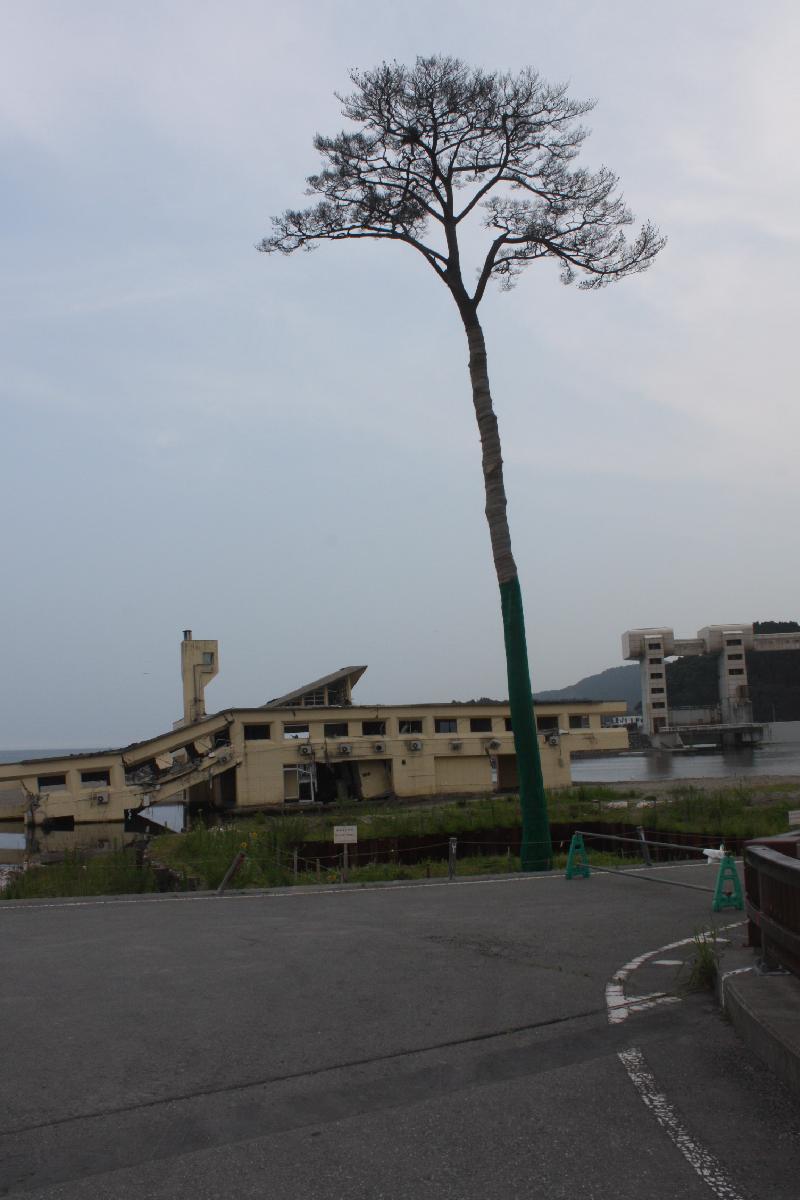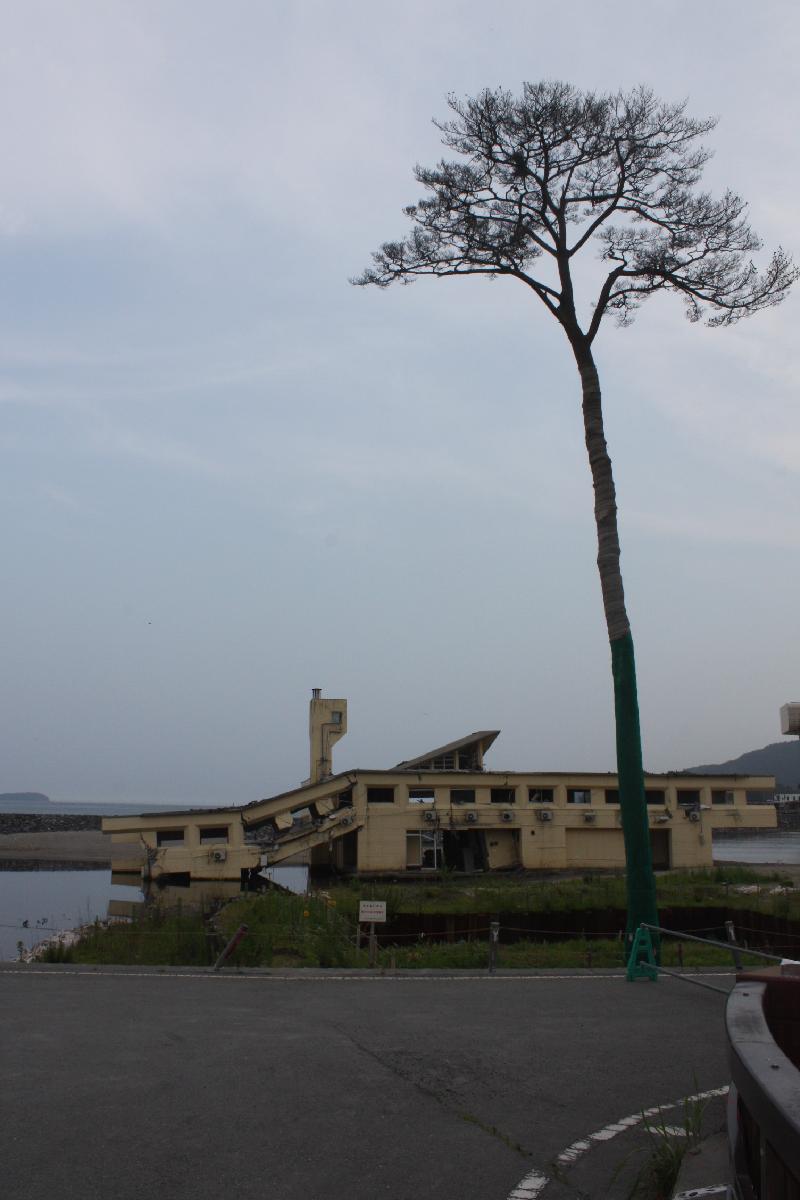 ---
2012
January Brought Tetsruo Nishida to Los Angeles to train for solar busienss.

Opening Japan Again Pictures
---
2012
April started ABC Solar Japan tour. Wrote The Solar Bond, a business plan for the Japanese Feed In Tarrif.

I put a suit on.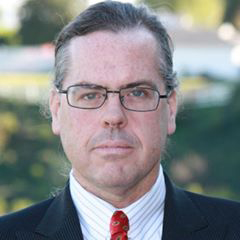 ---
2012
June Moved to a Yurt on the Pacific Ocean coast of Chiba, Japan.

---
2014
Happy Times with Family Visit

See More
---
2014
Art Advocacy. Oh Man.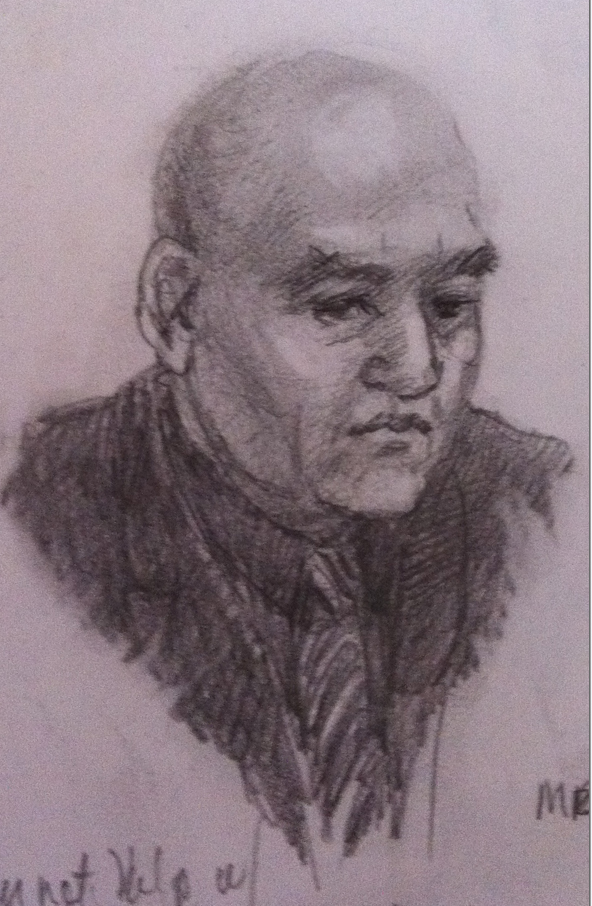 ---
2015
---
2016
---
2017
Off Grid Speech in China. Your Choice. This or That.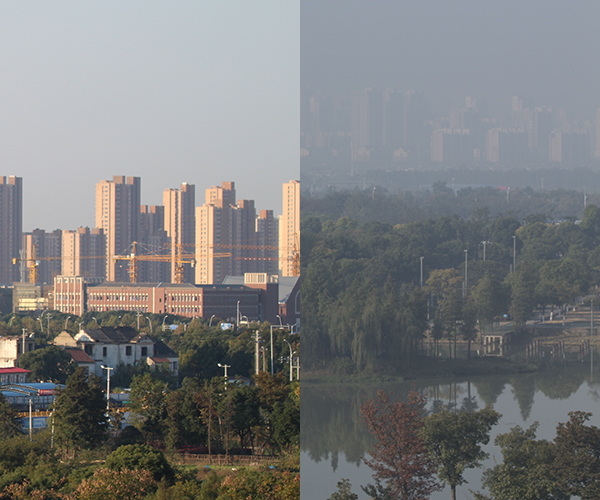 ---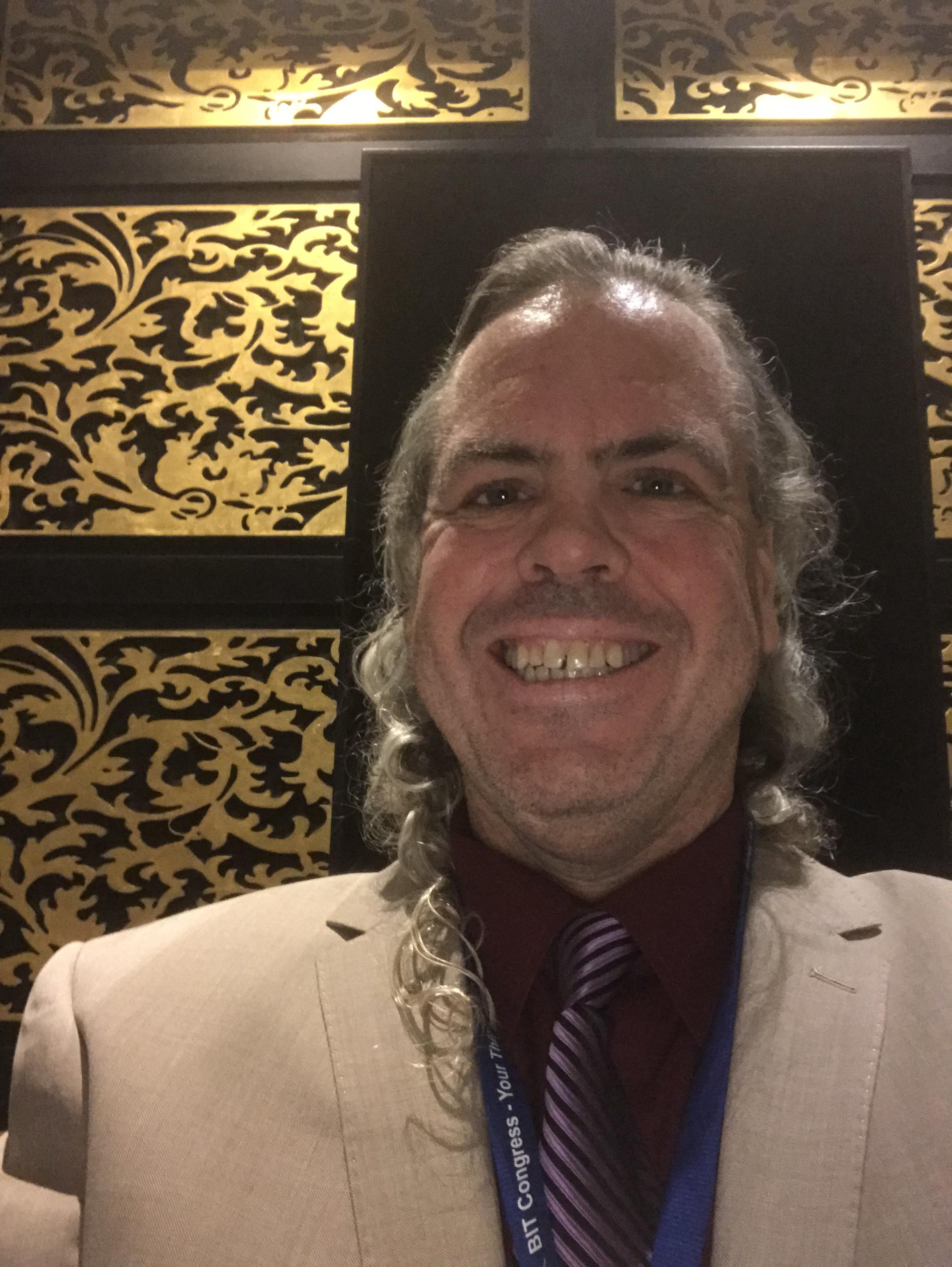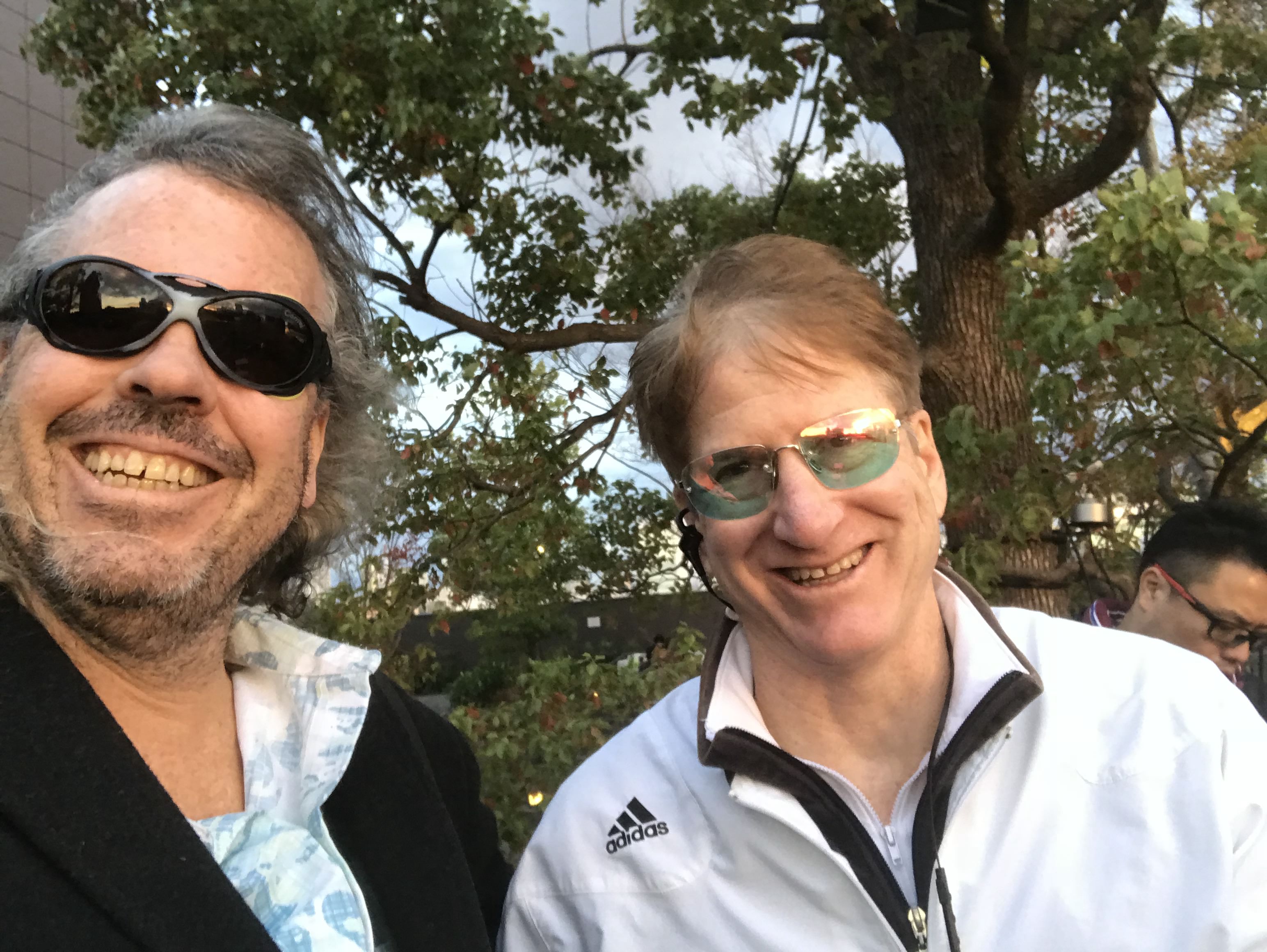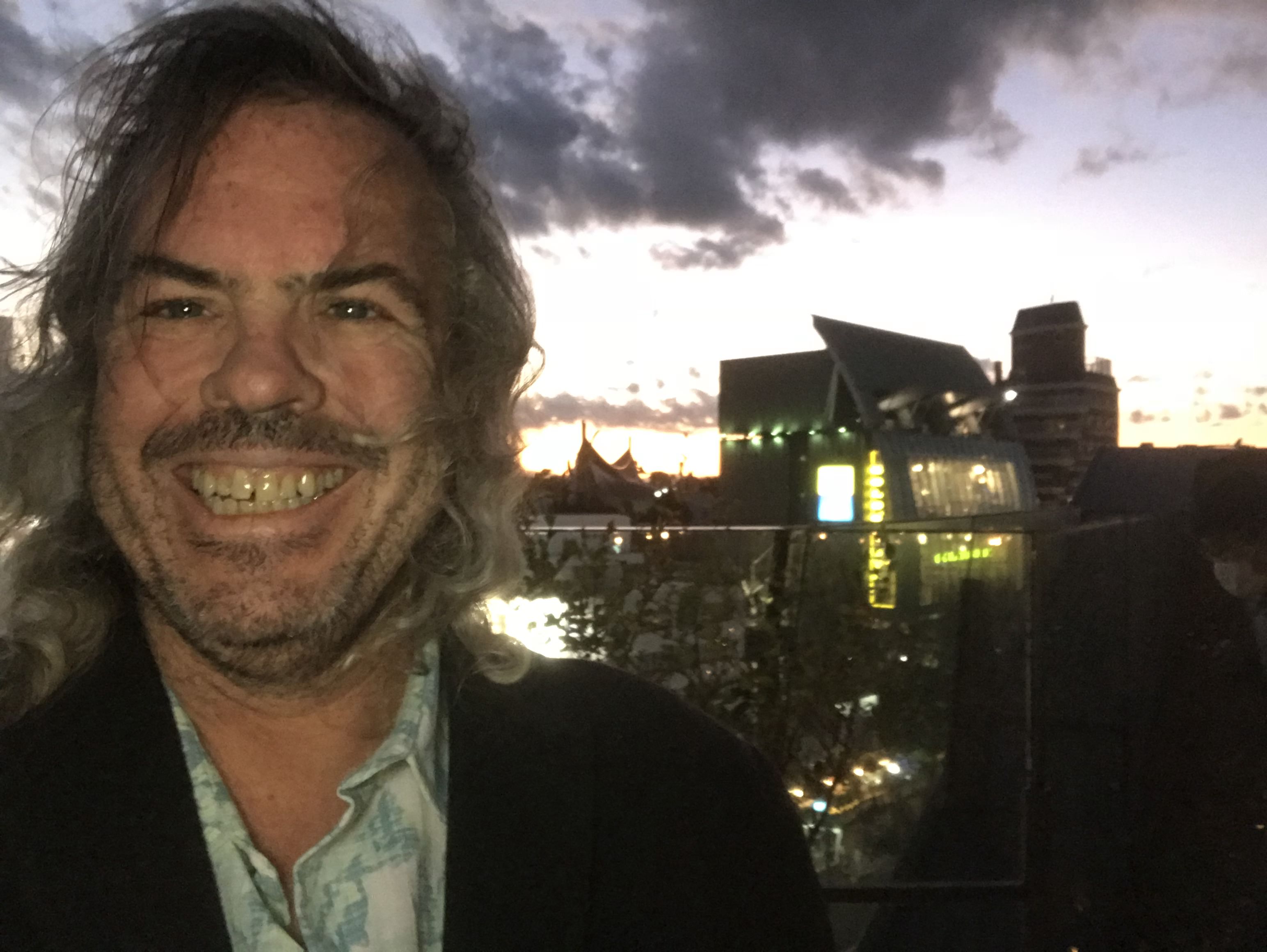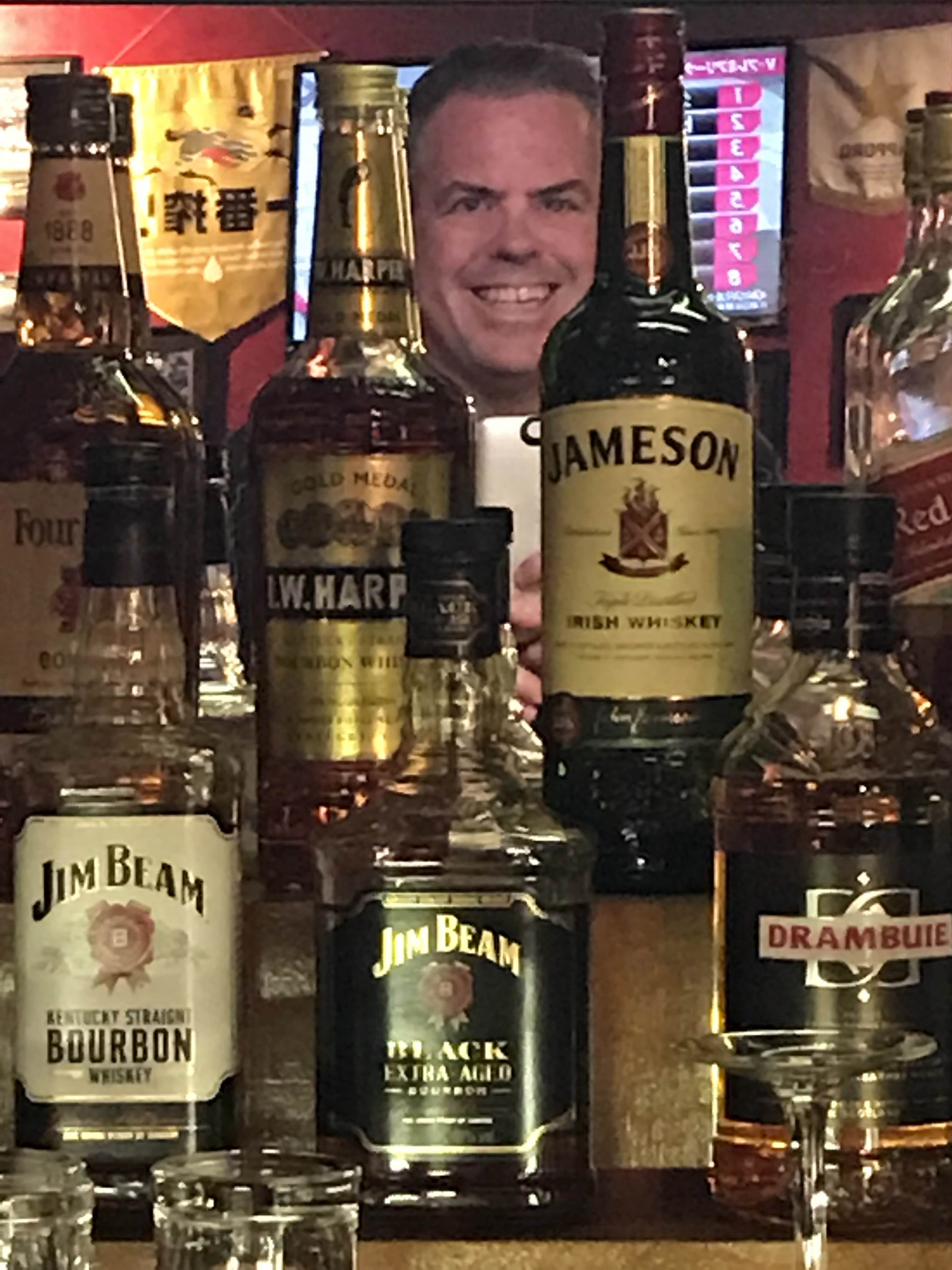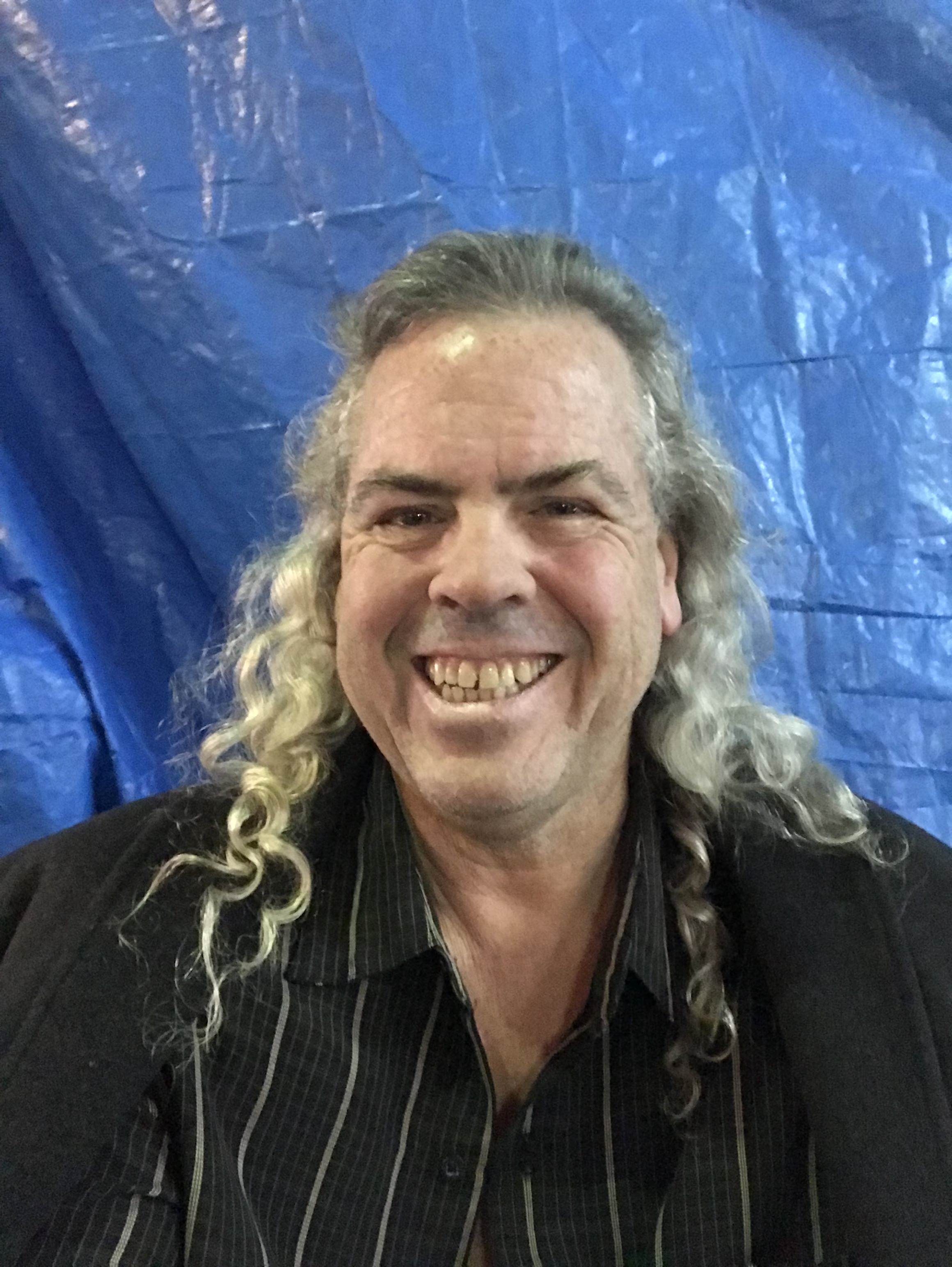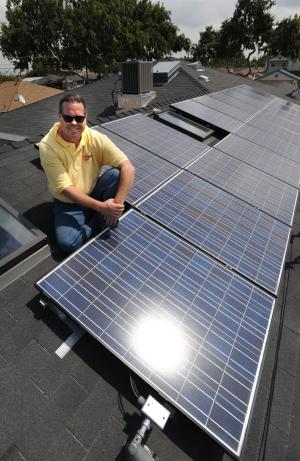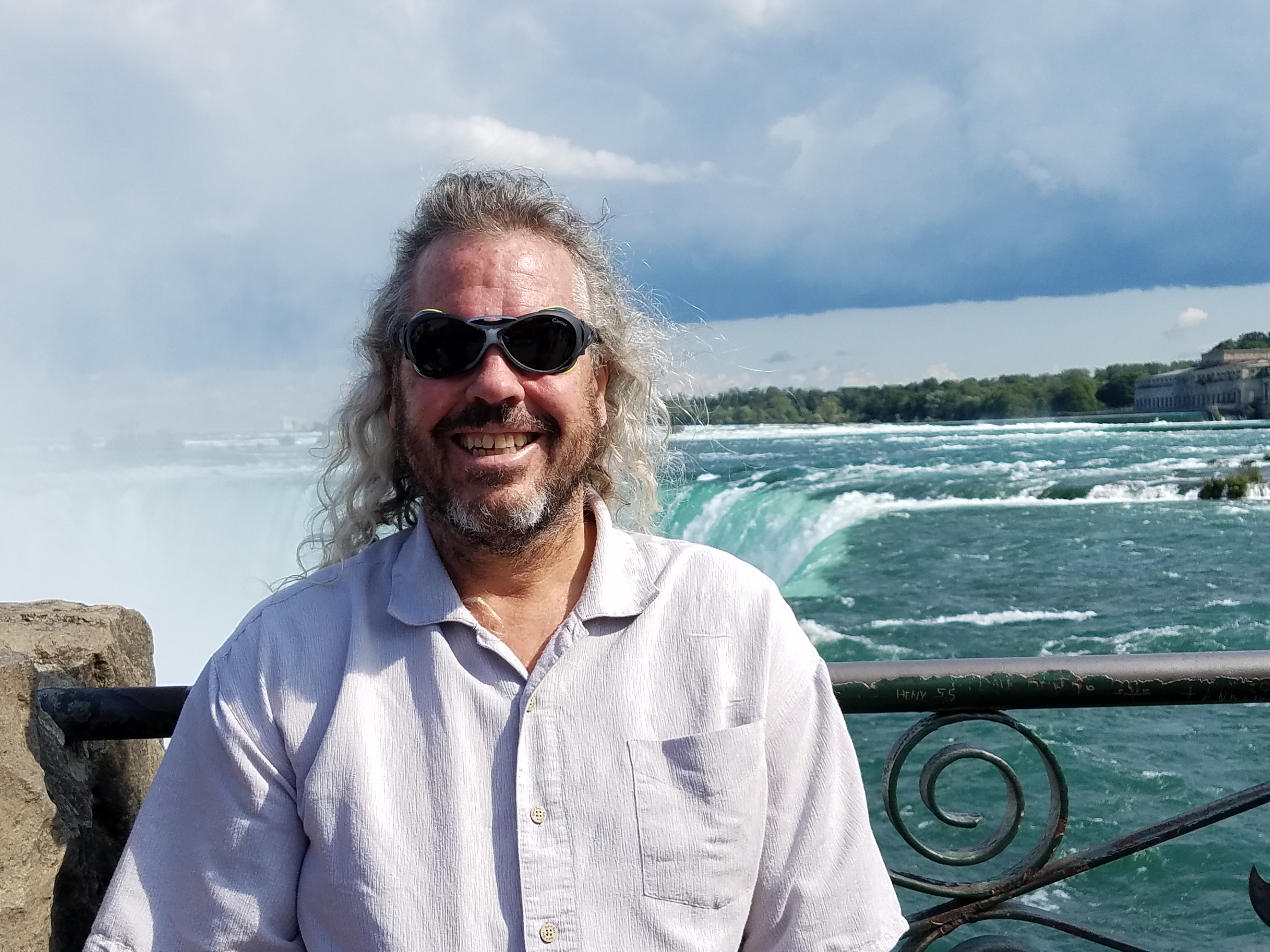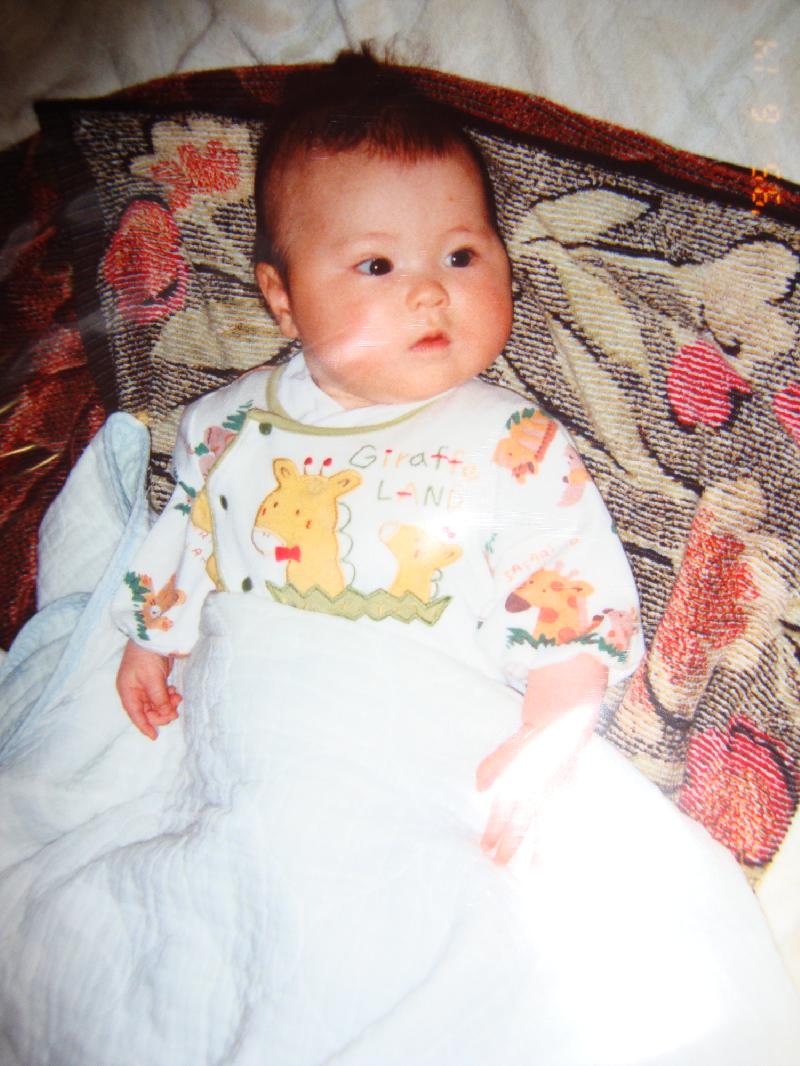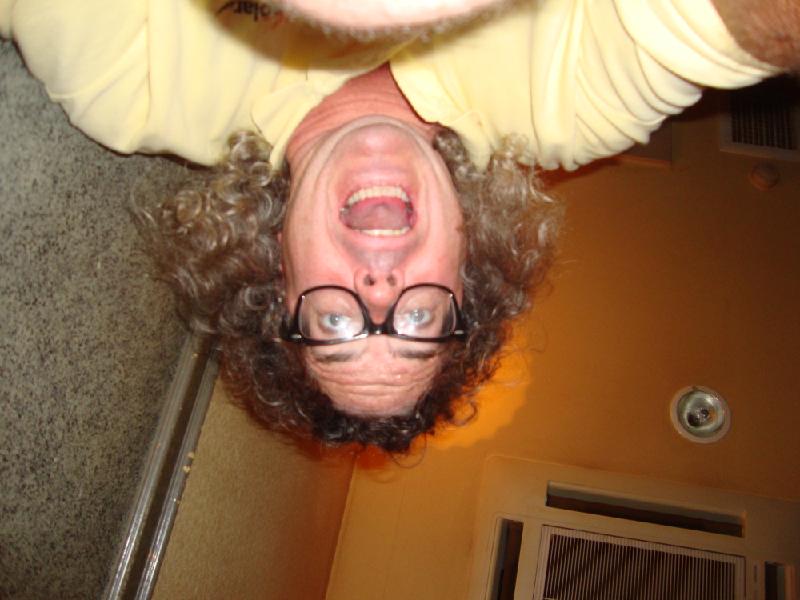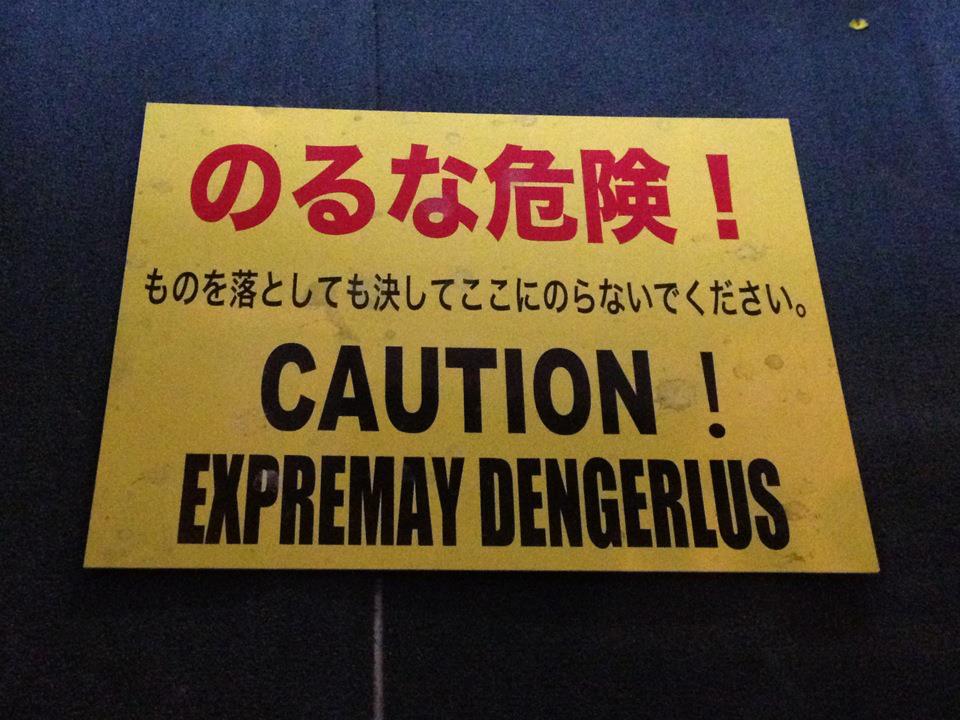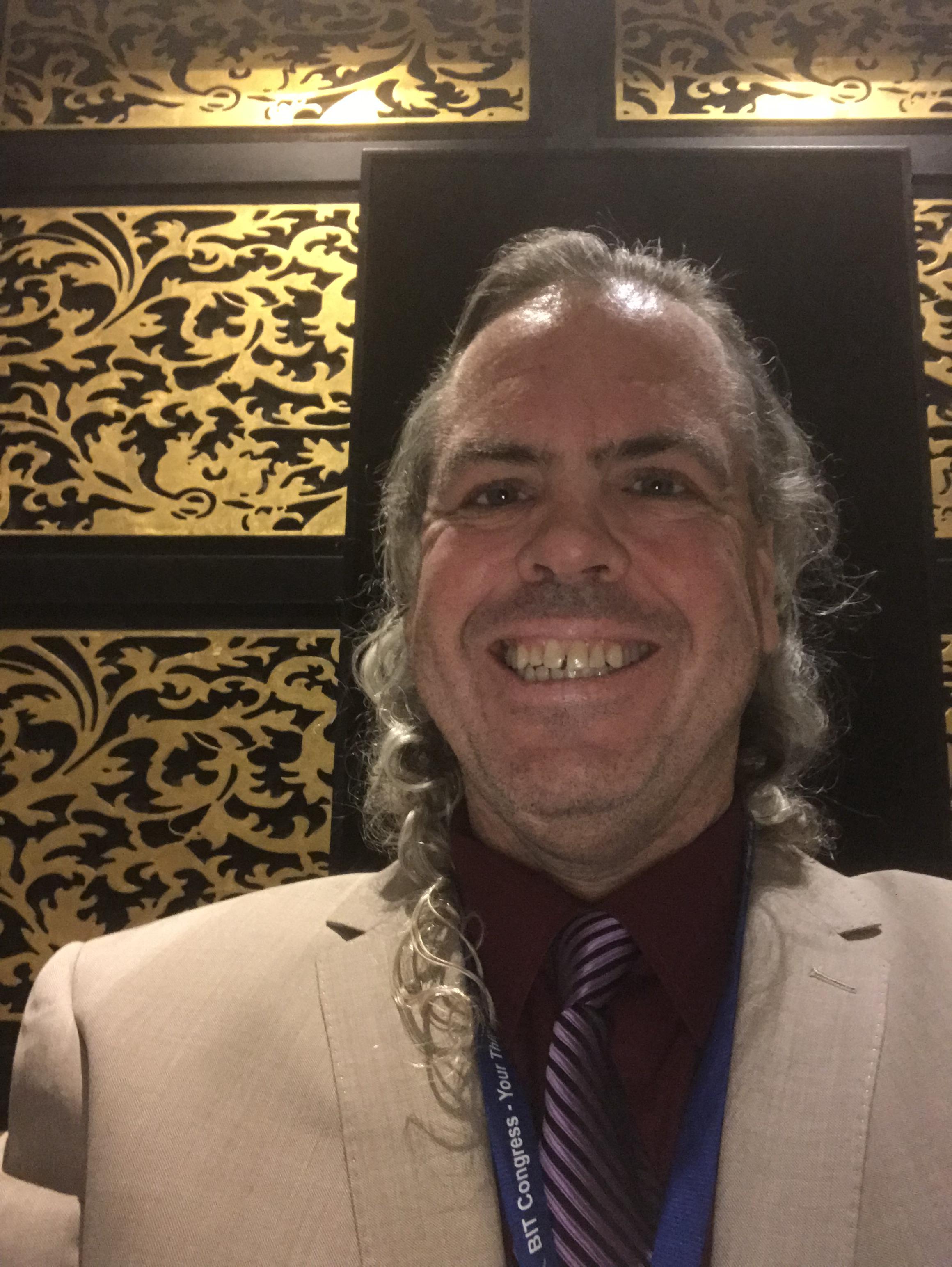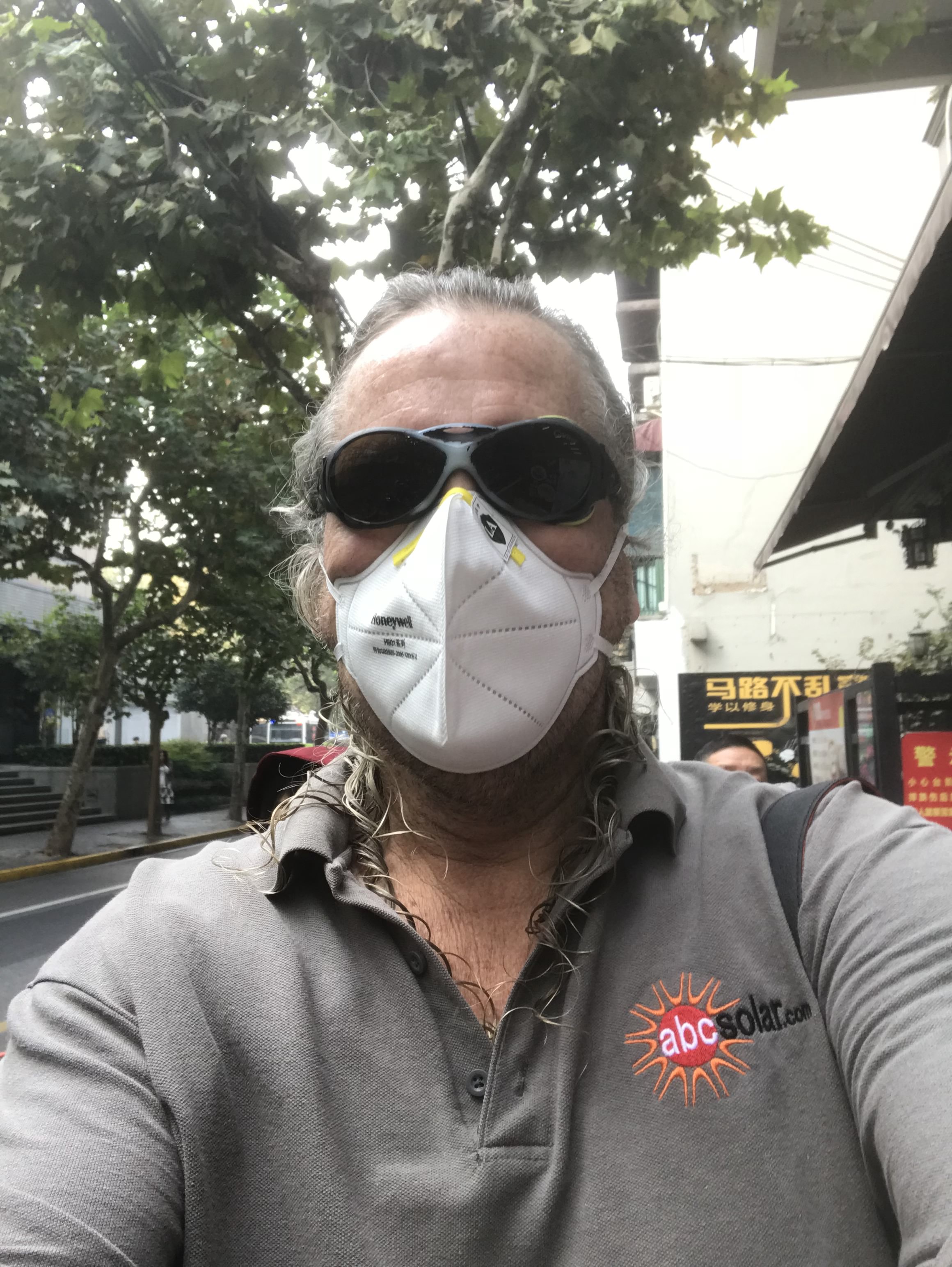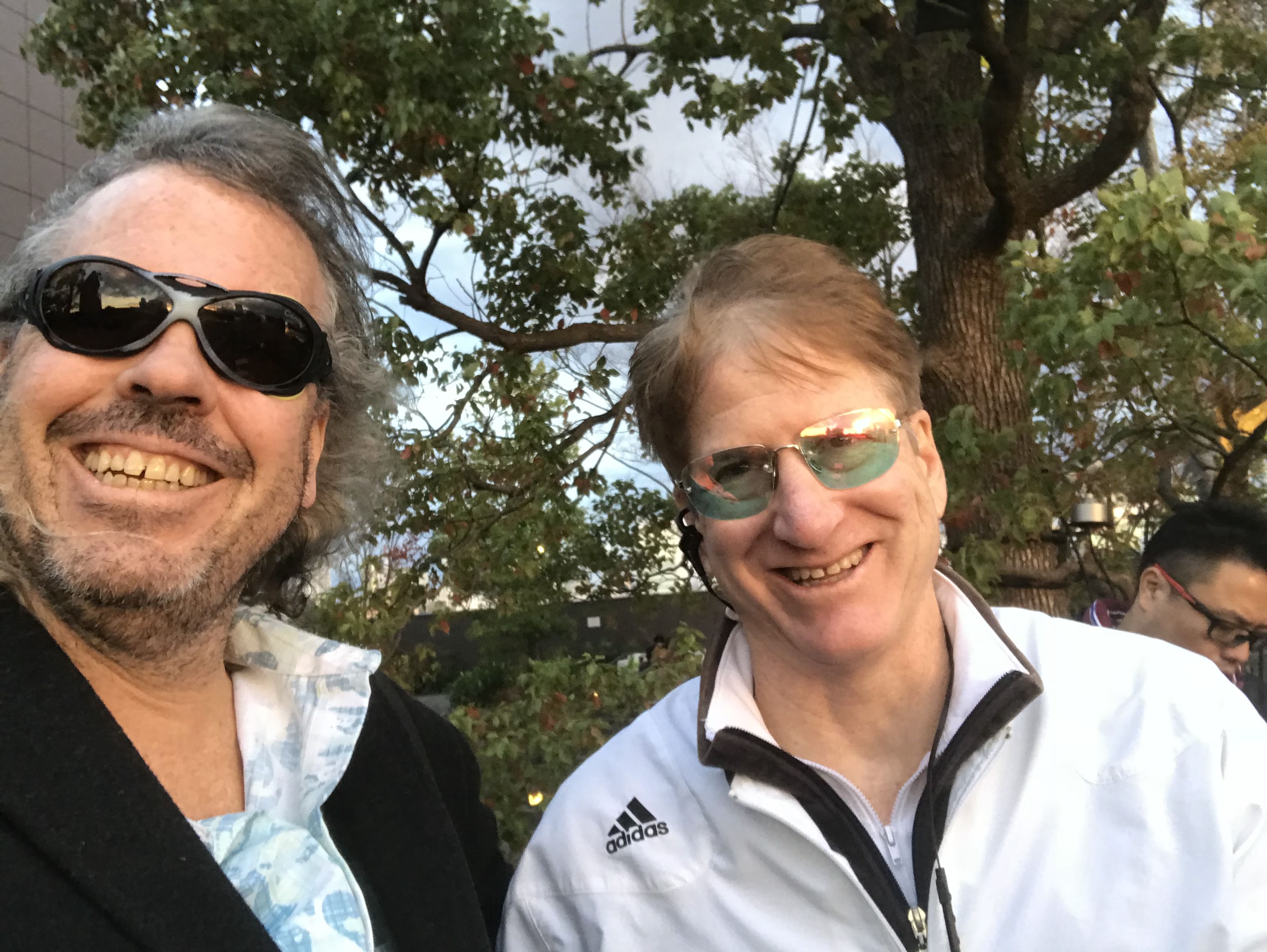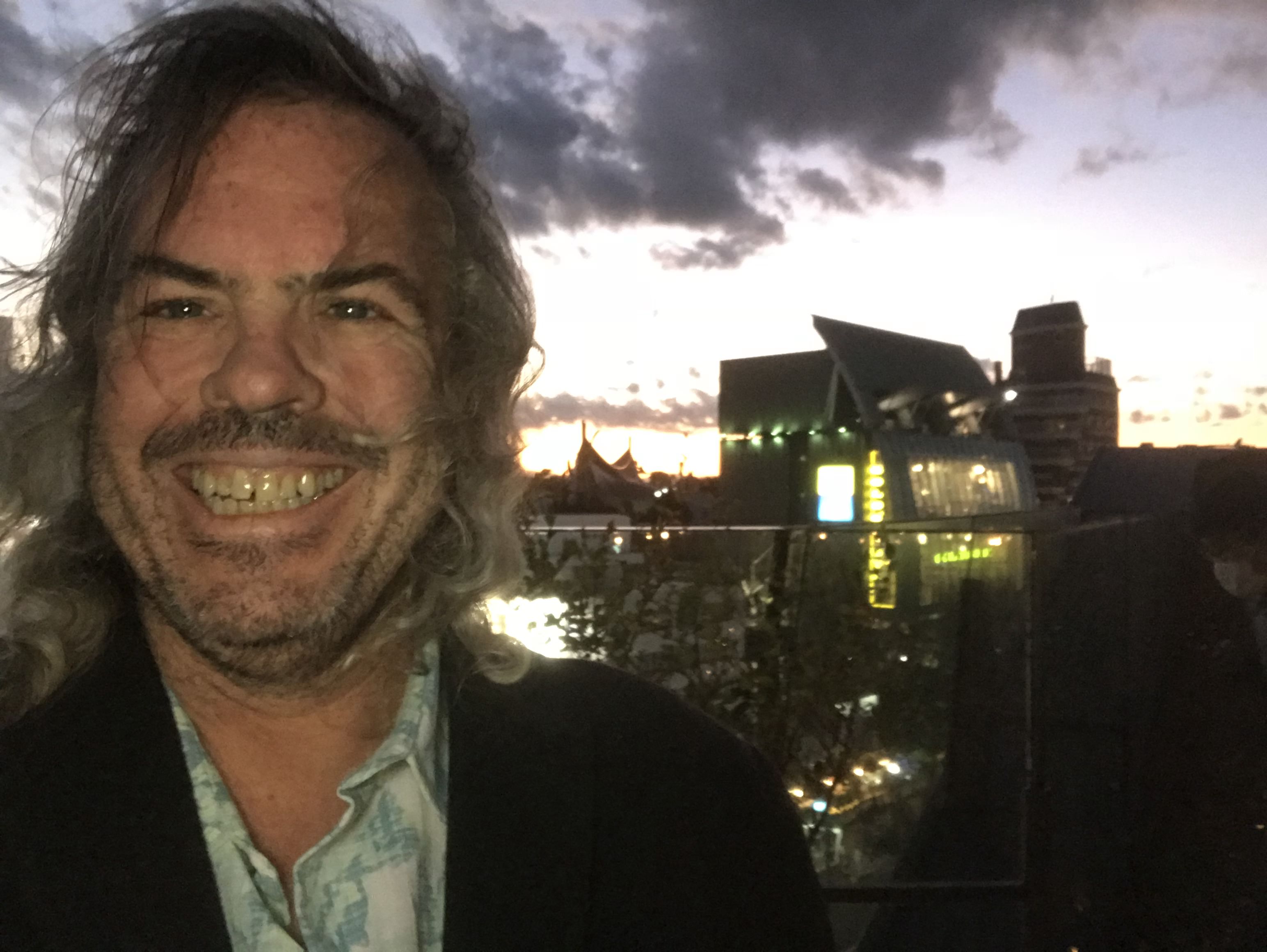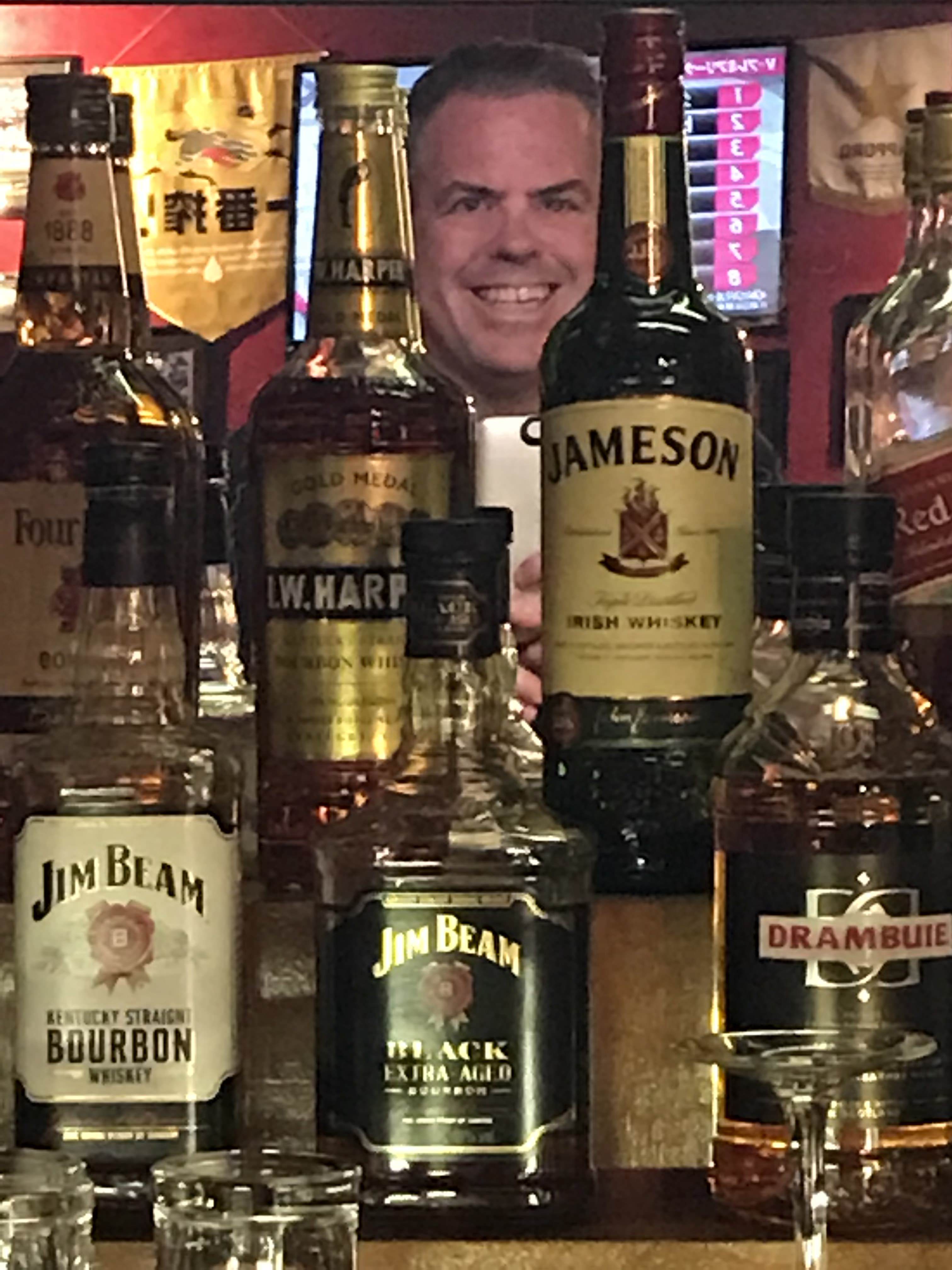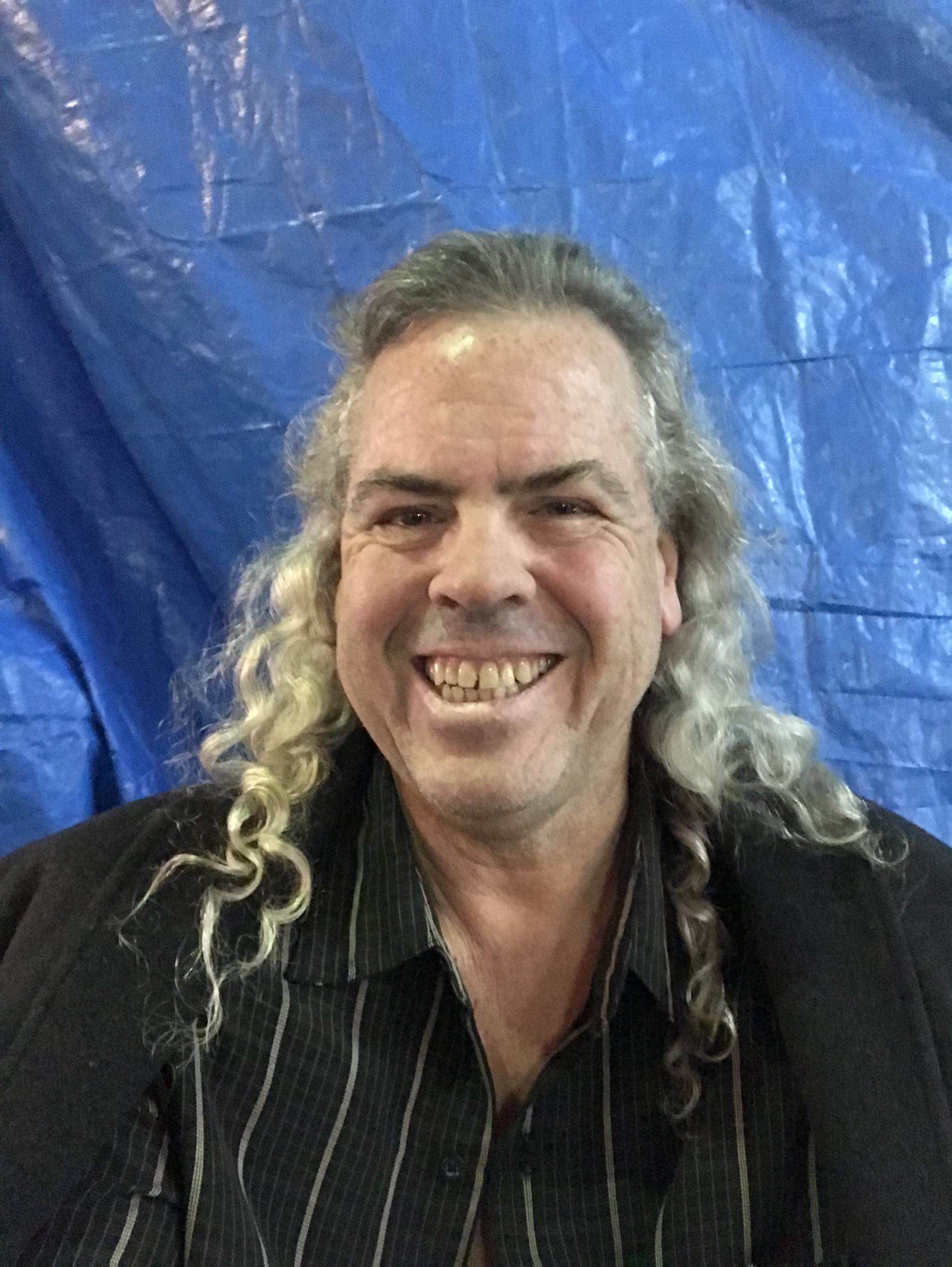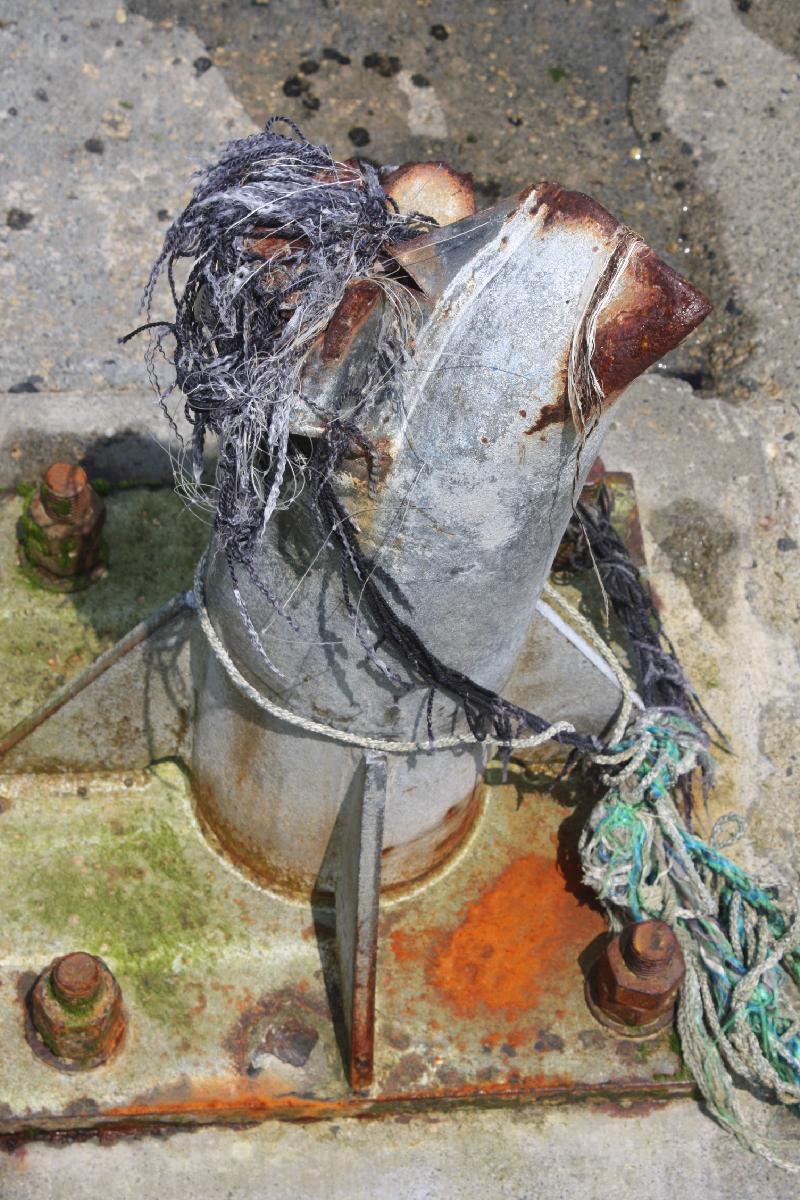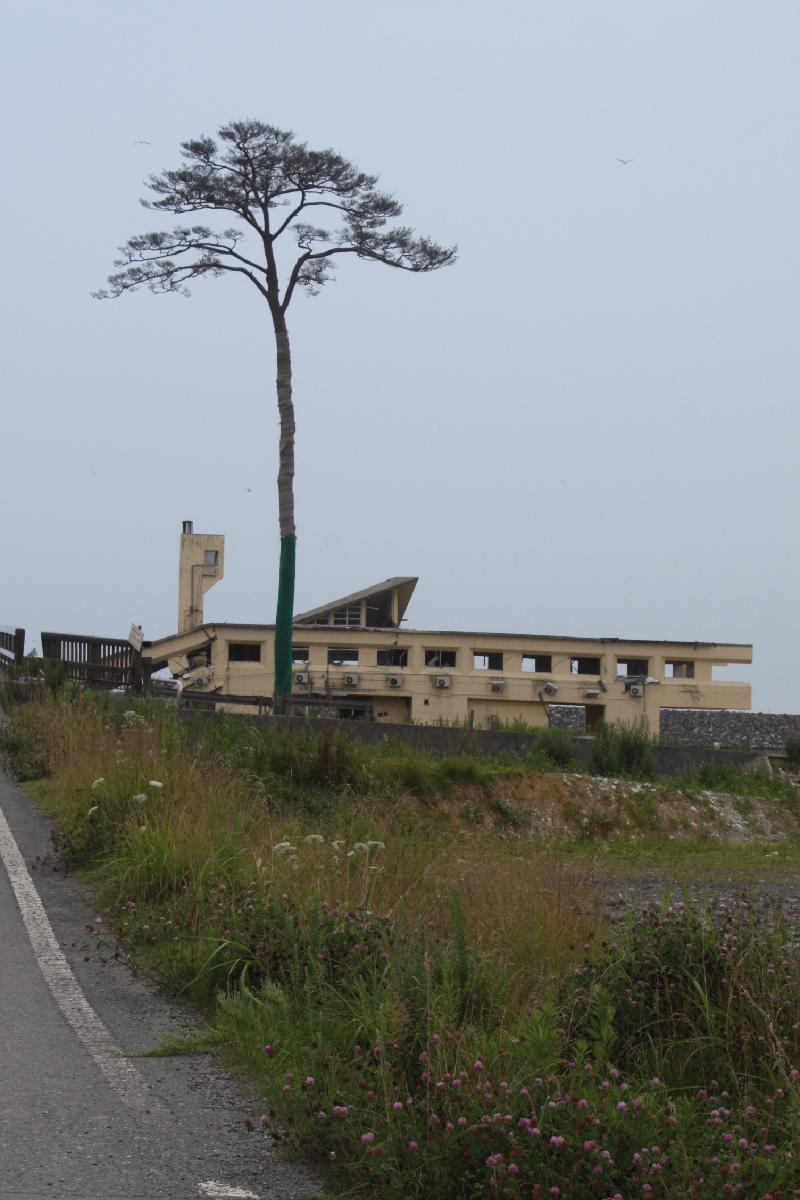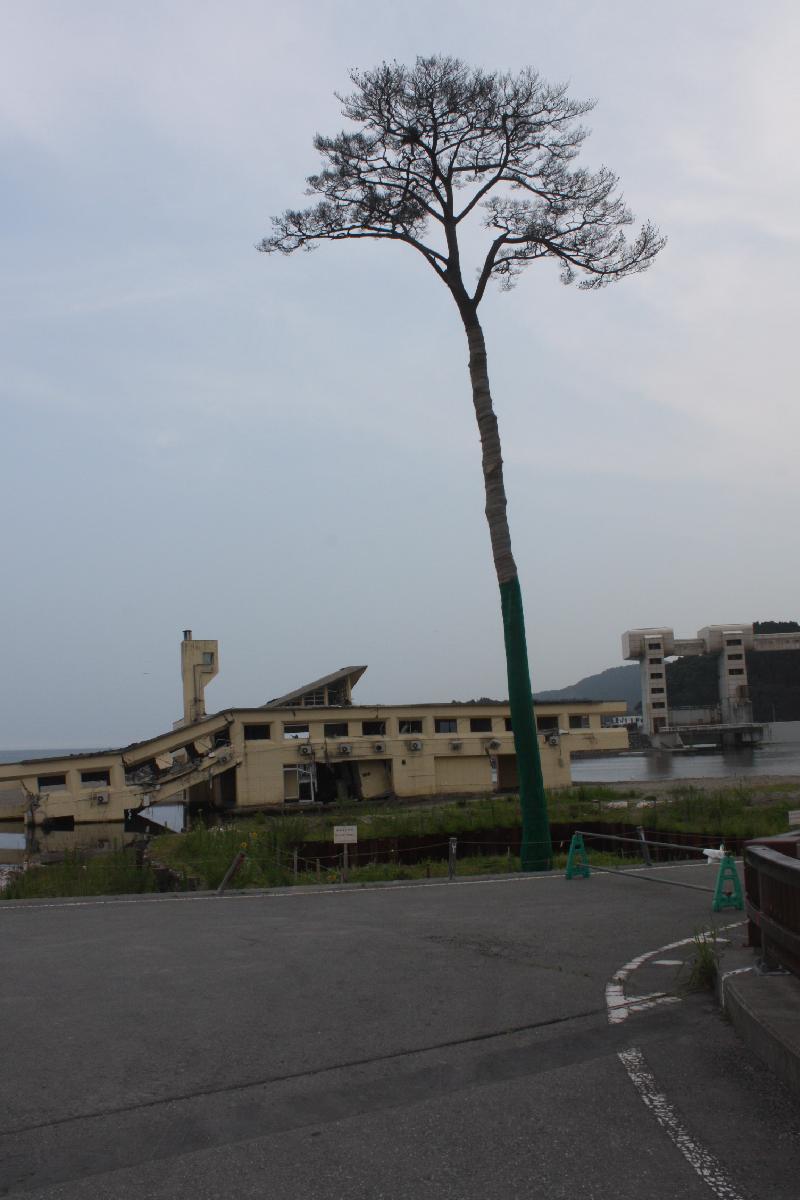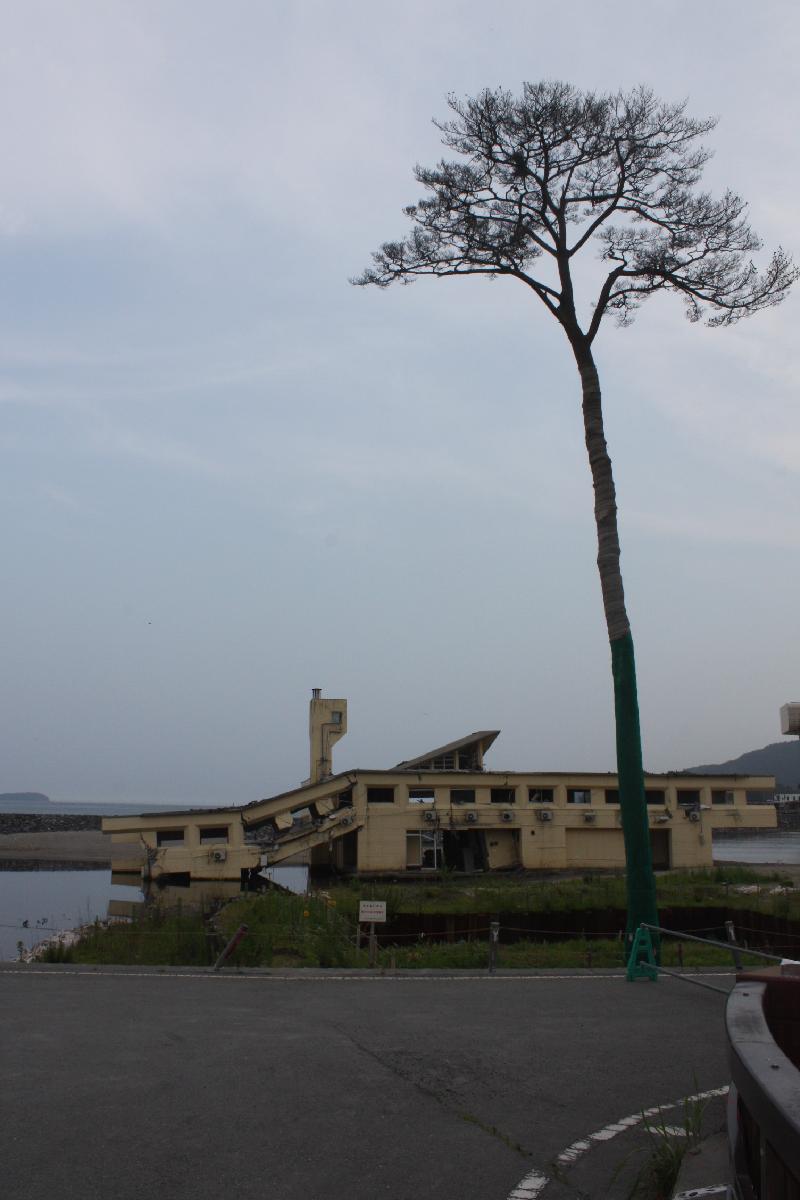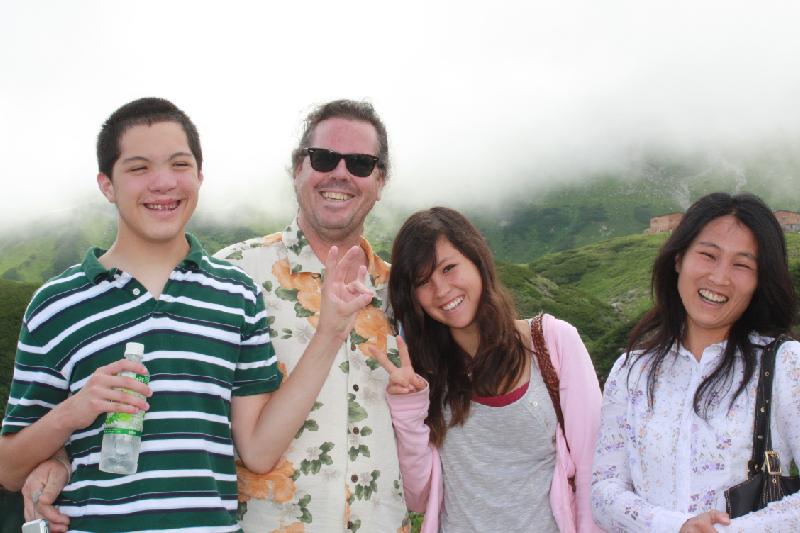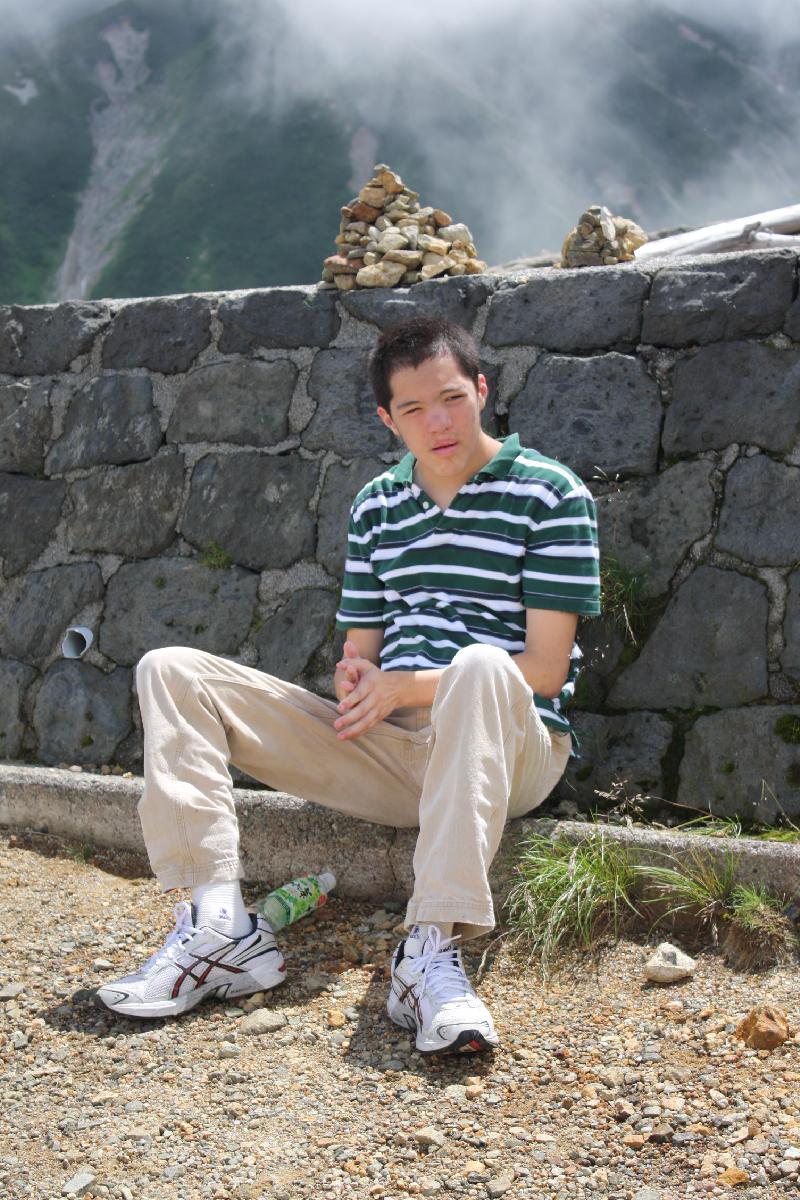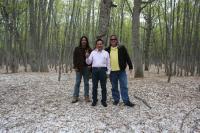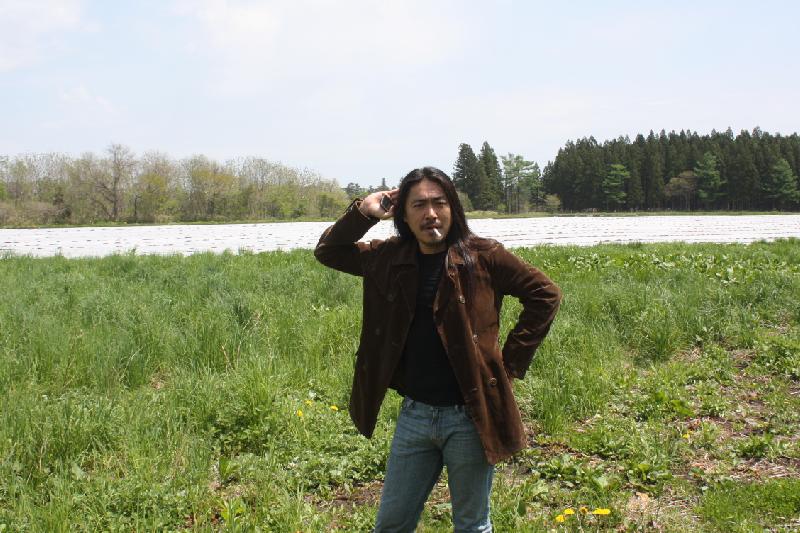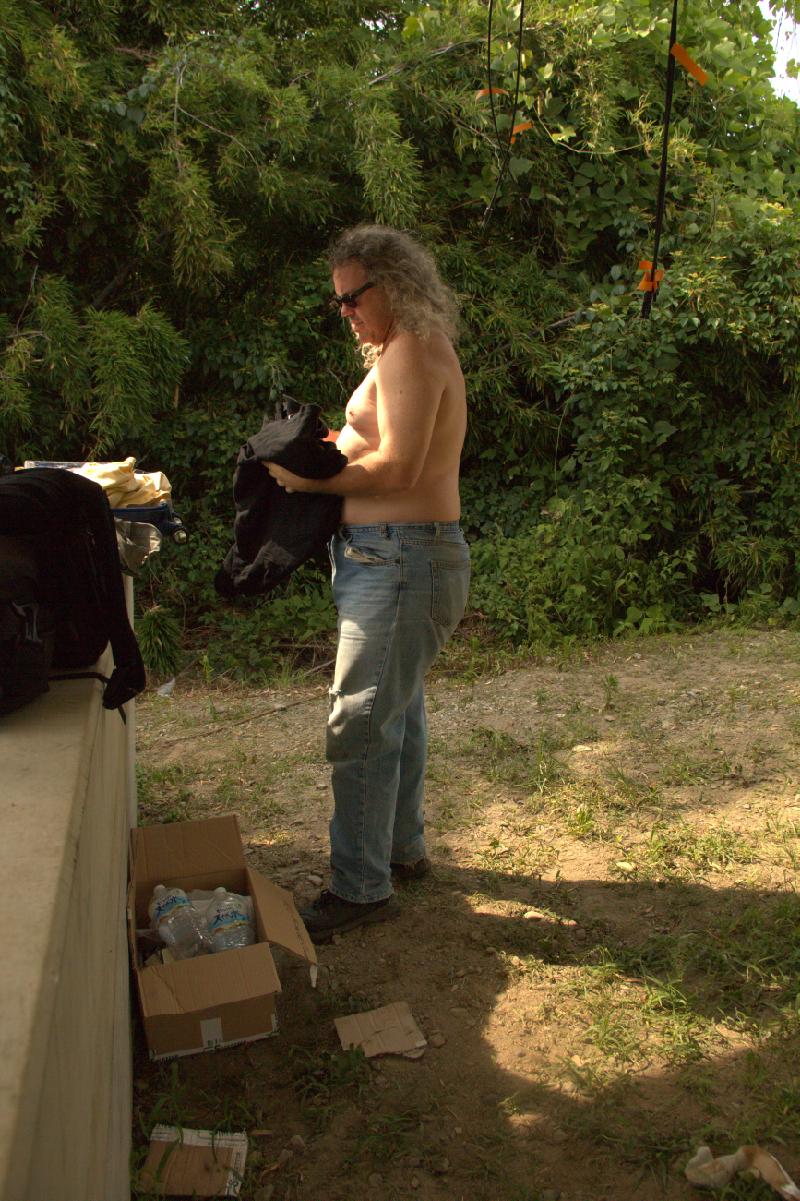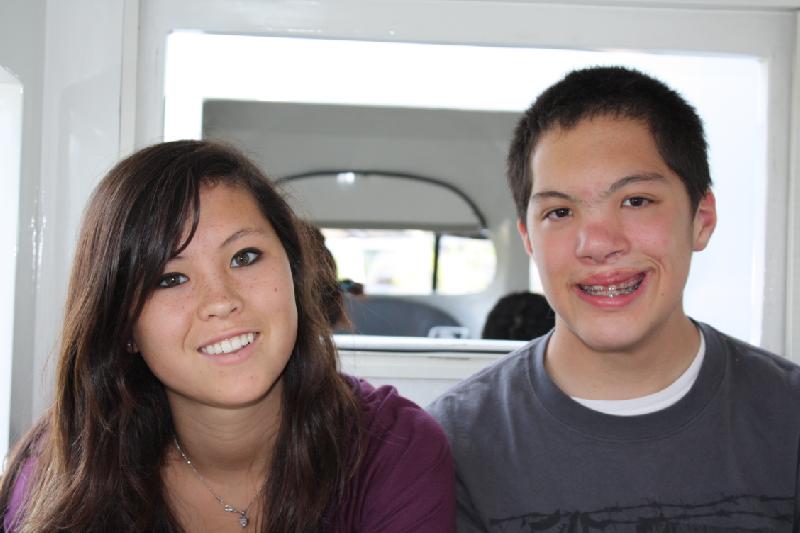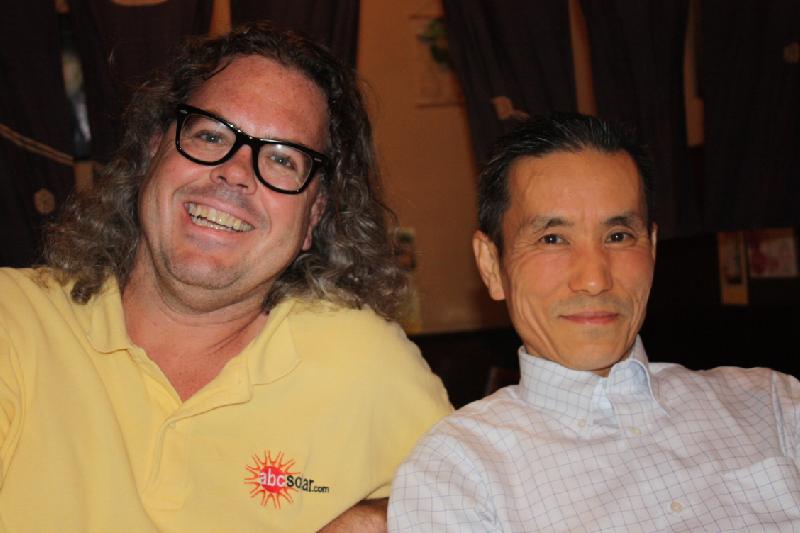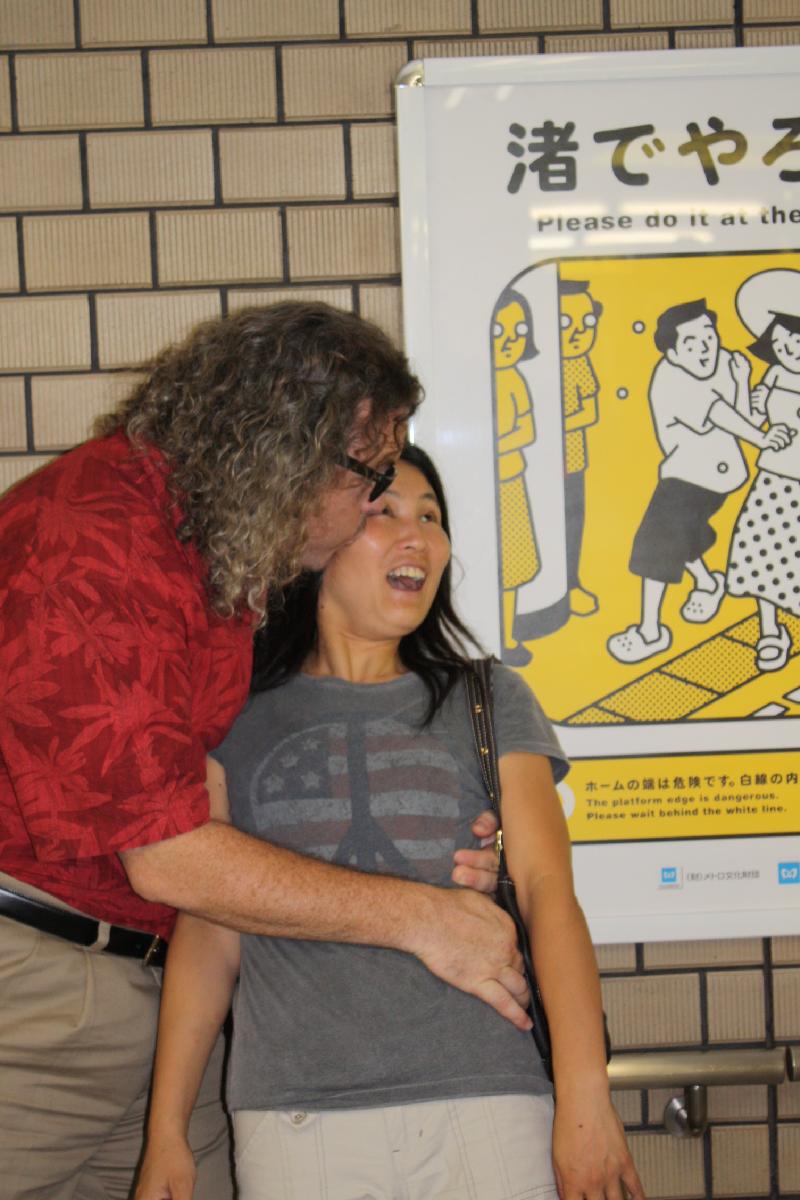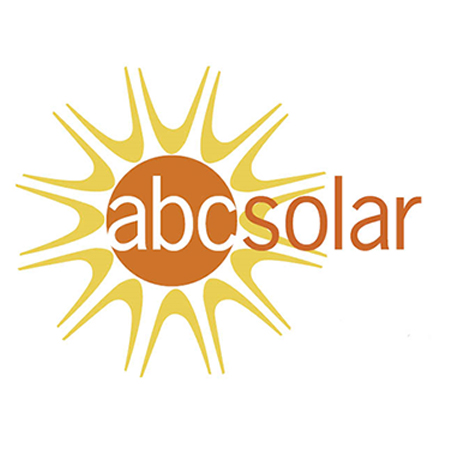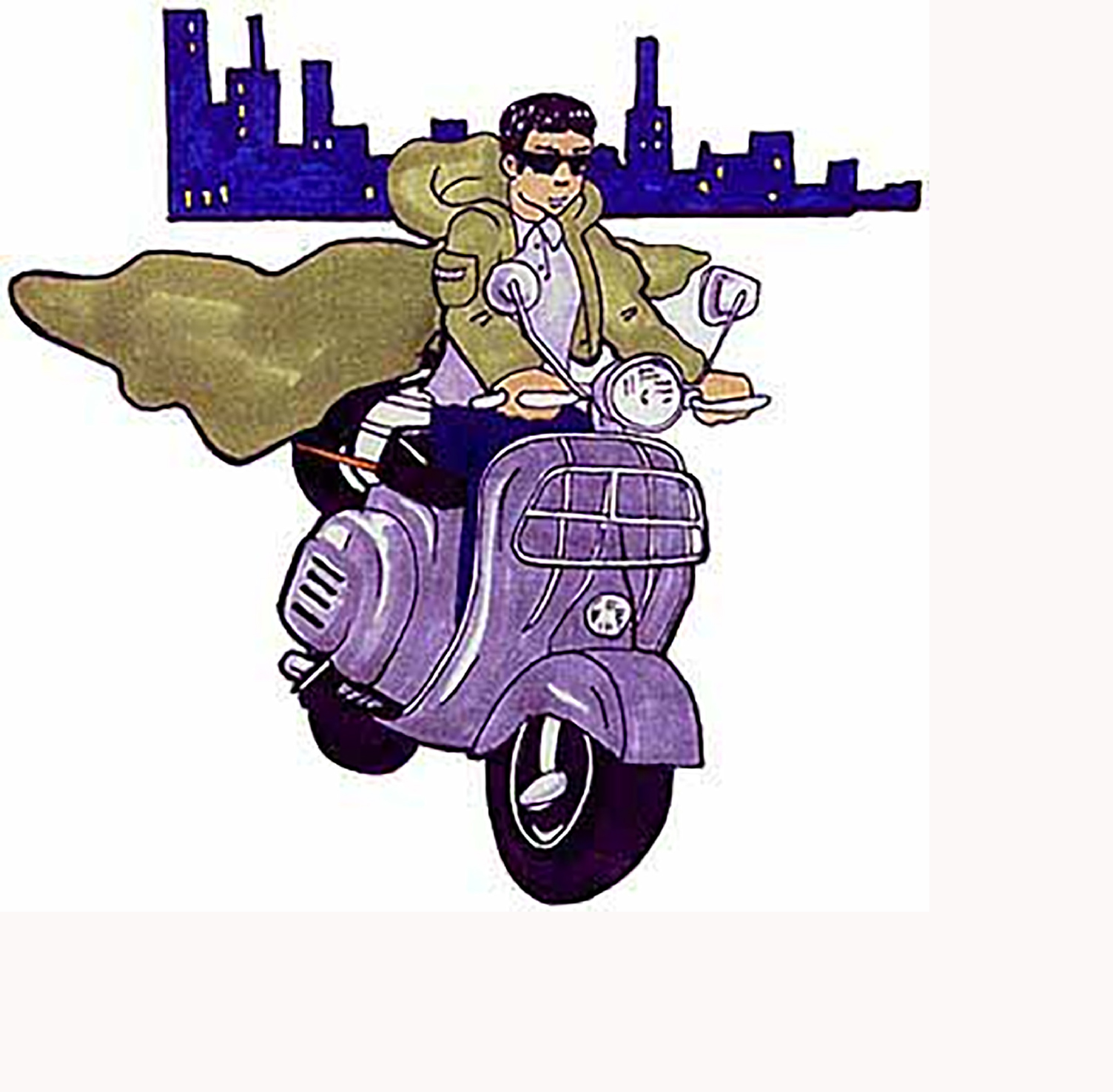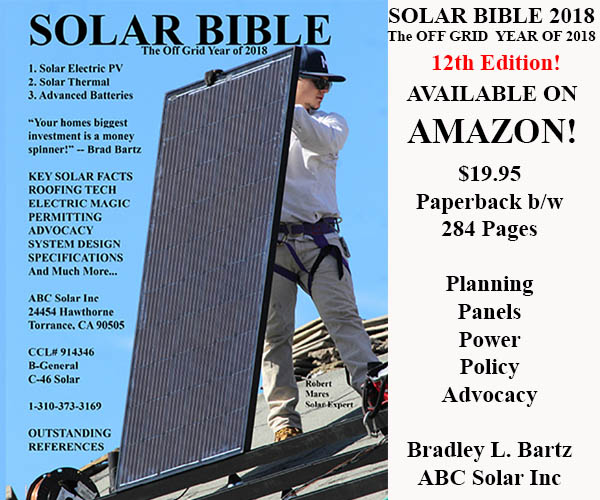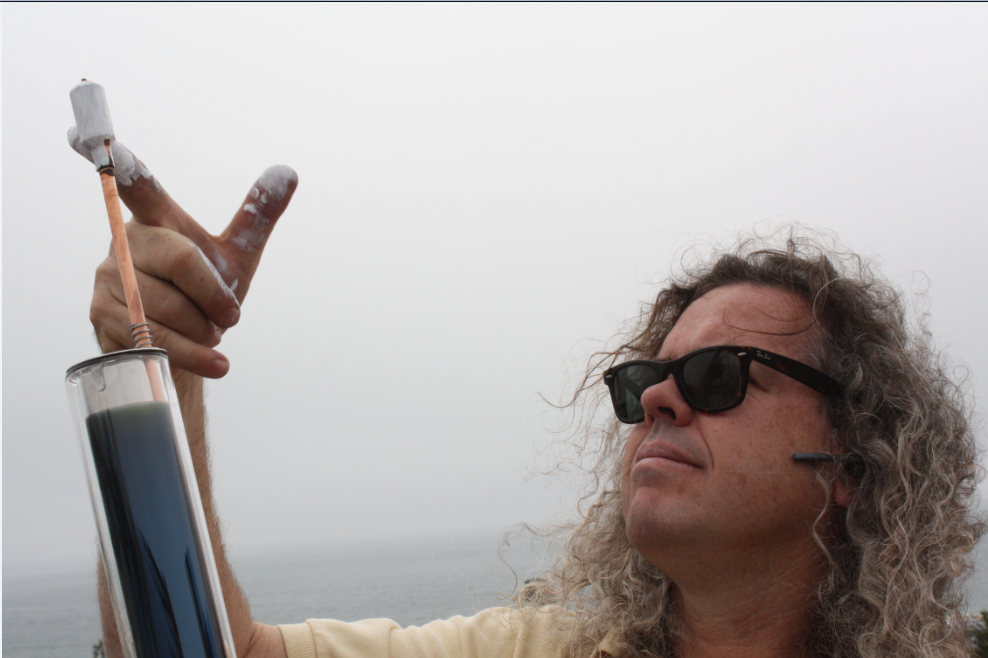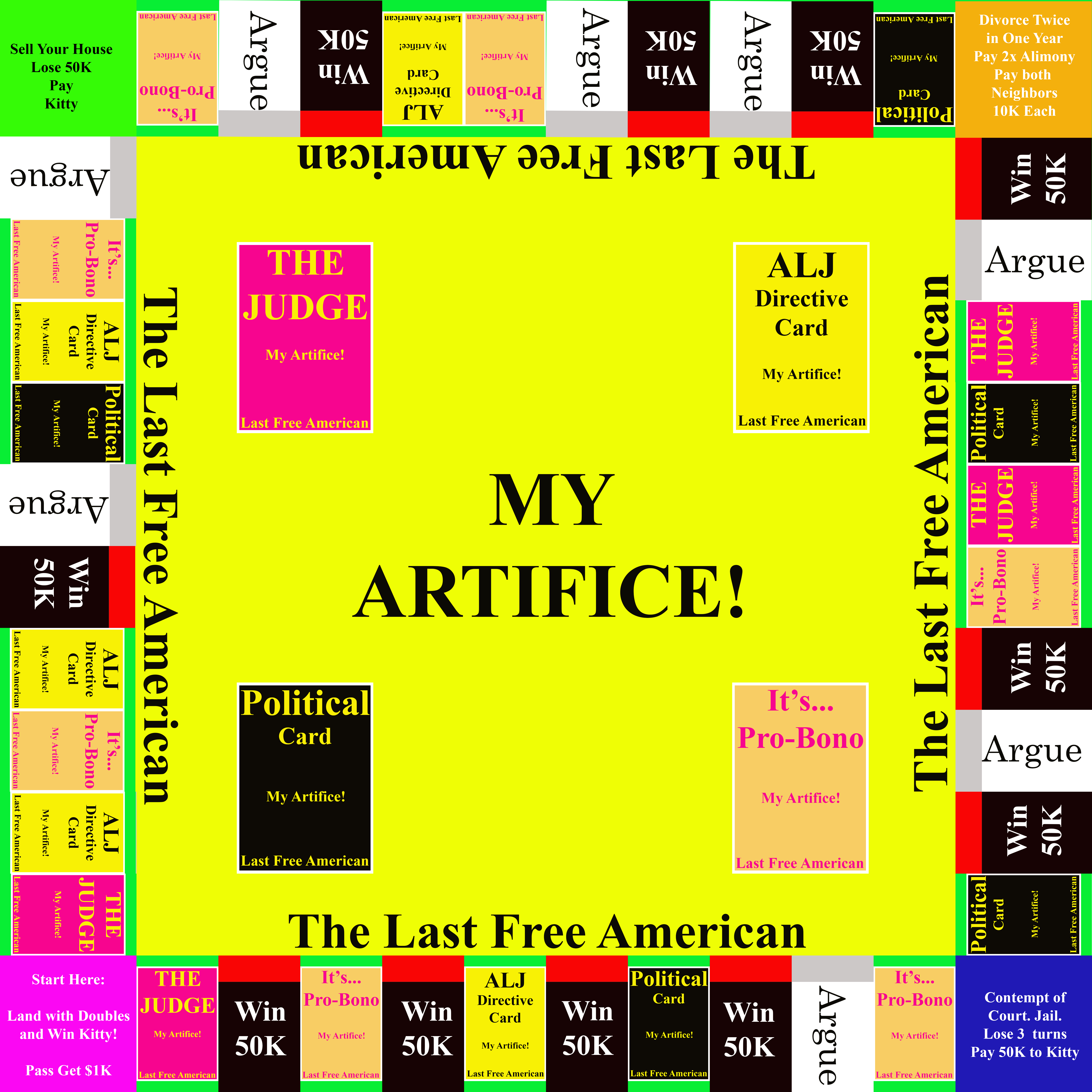 <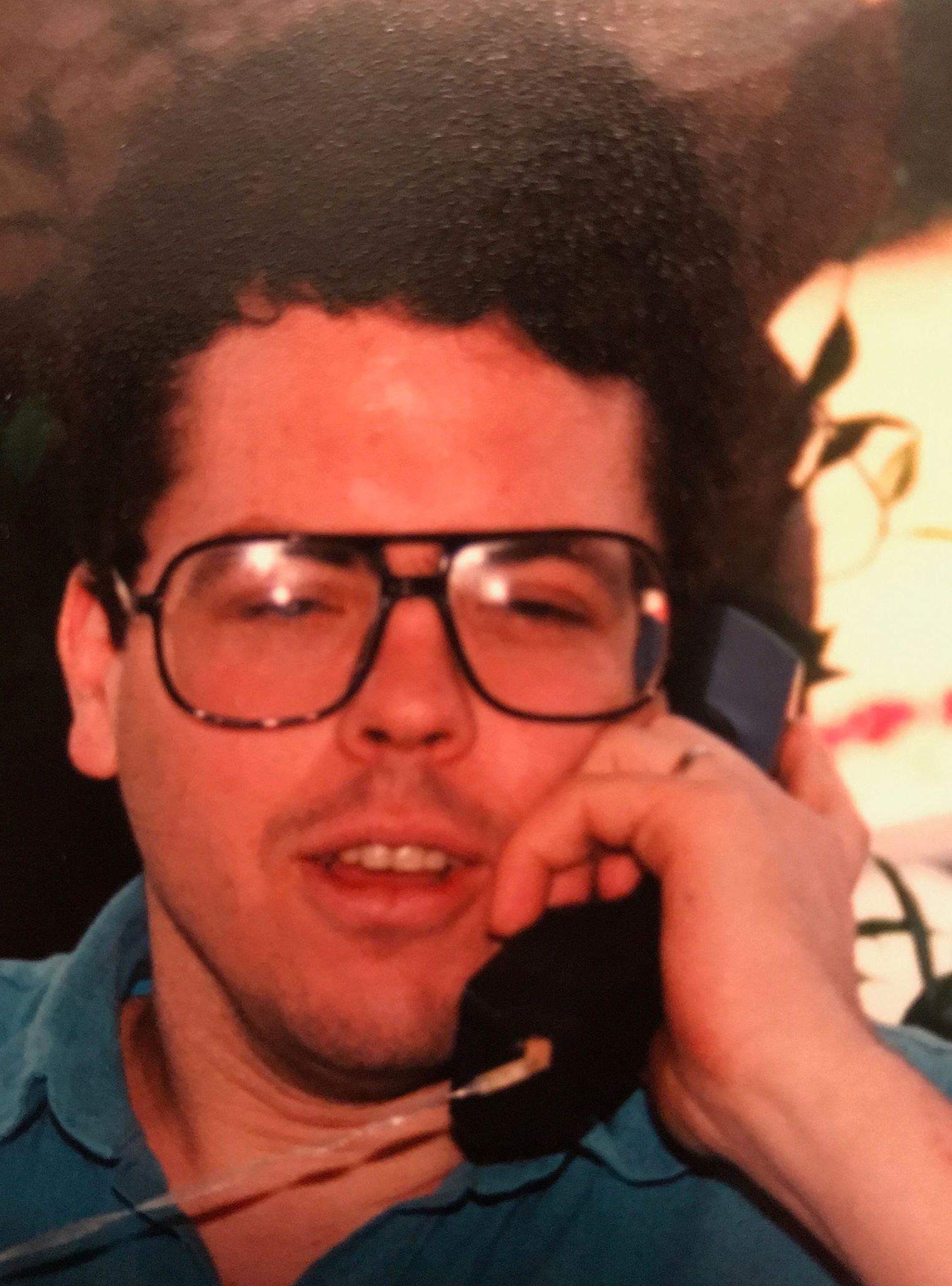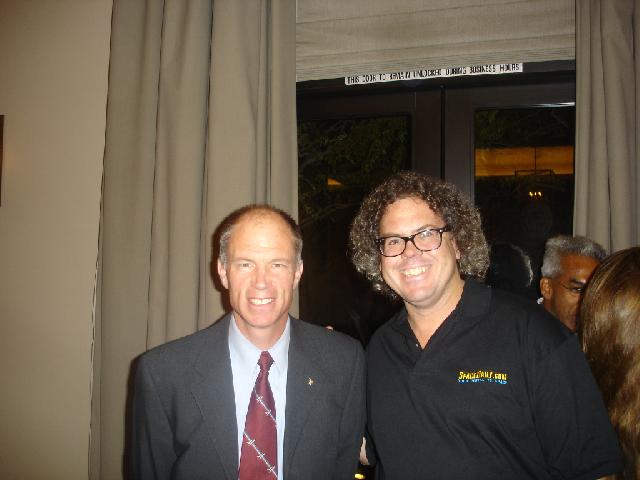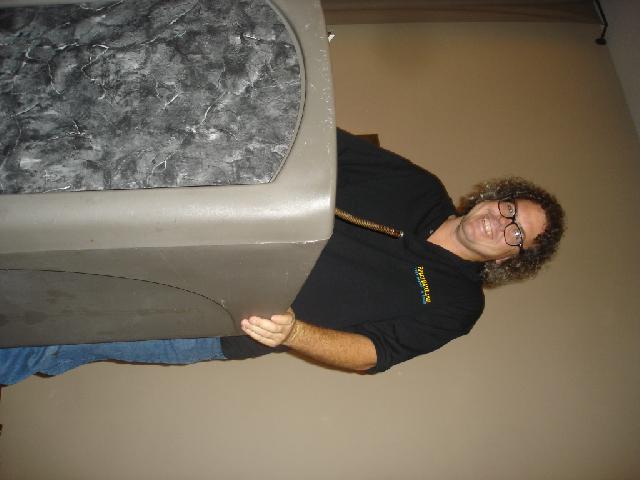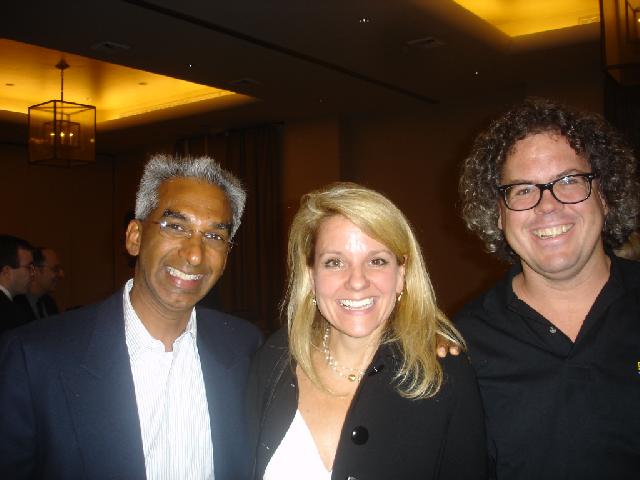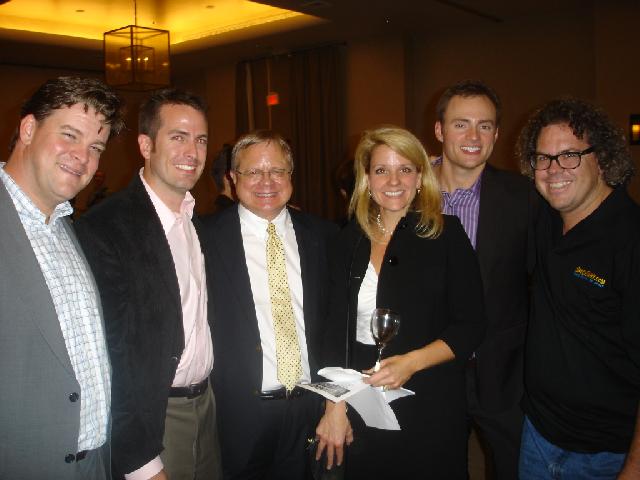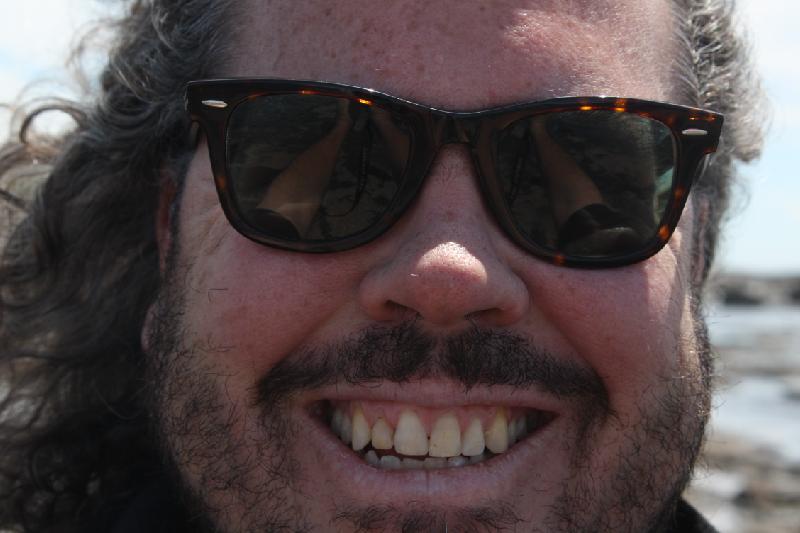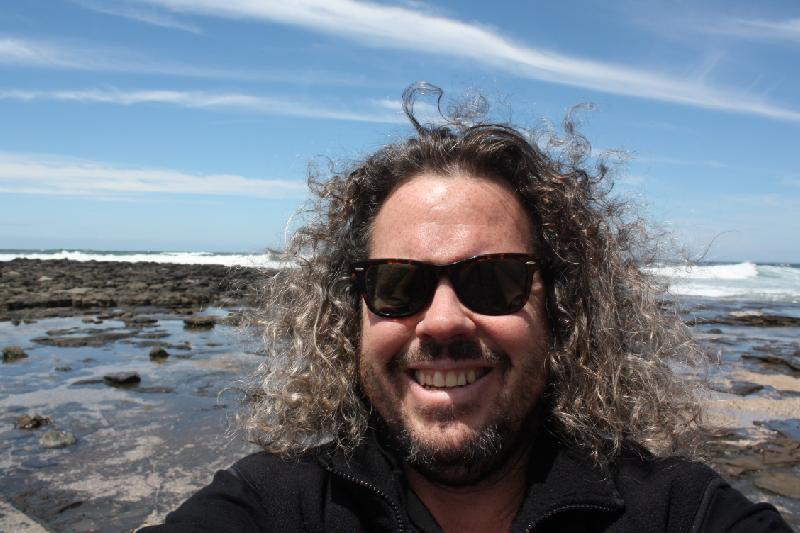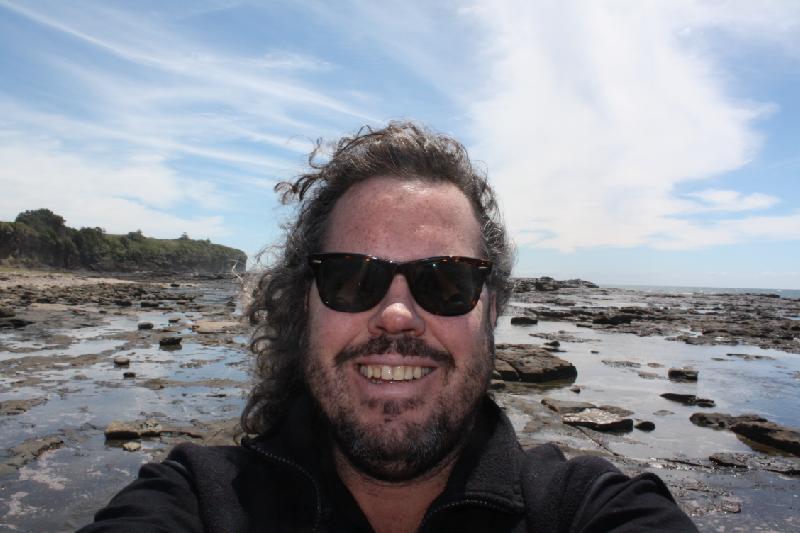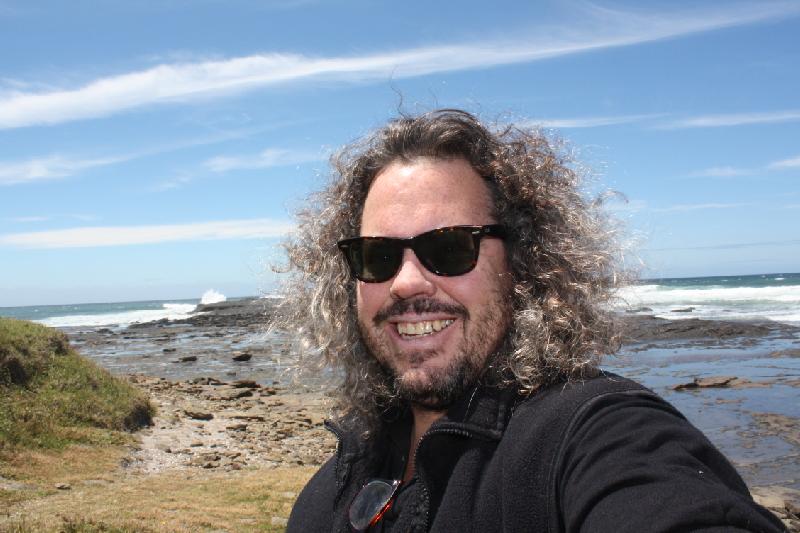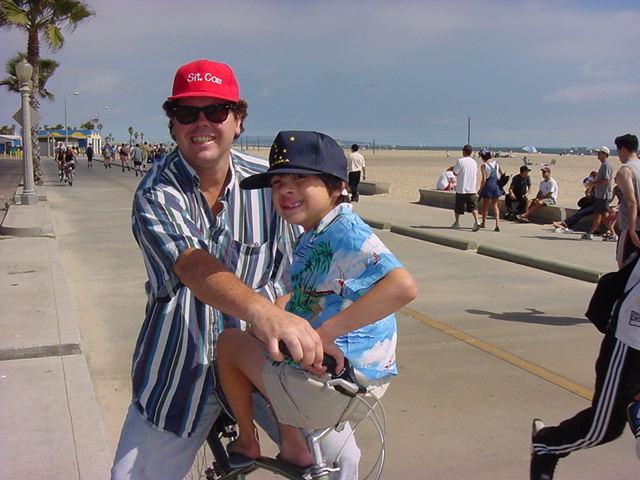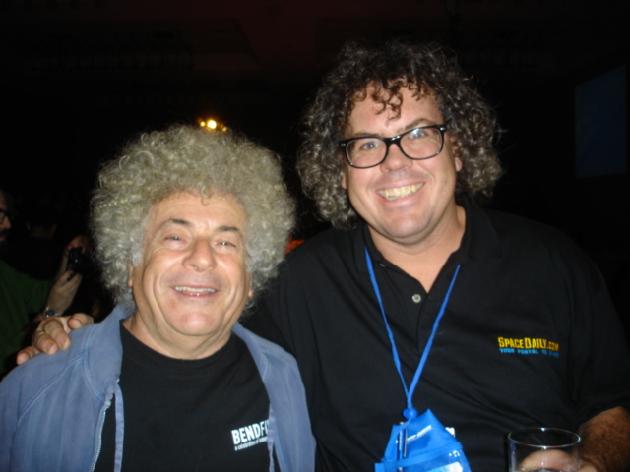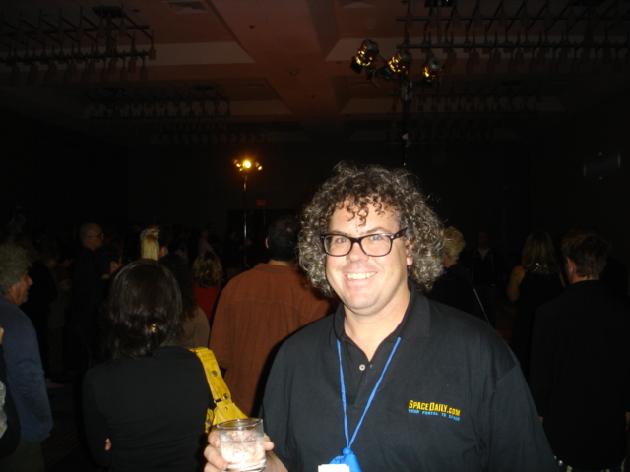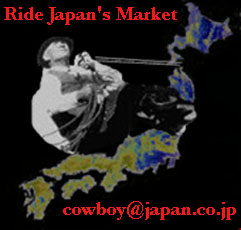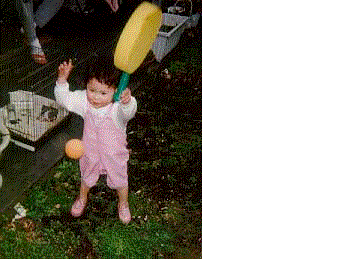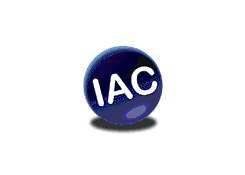 -- sep 7, 1997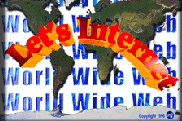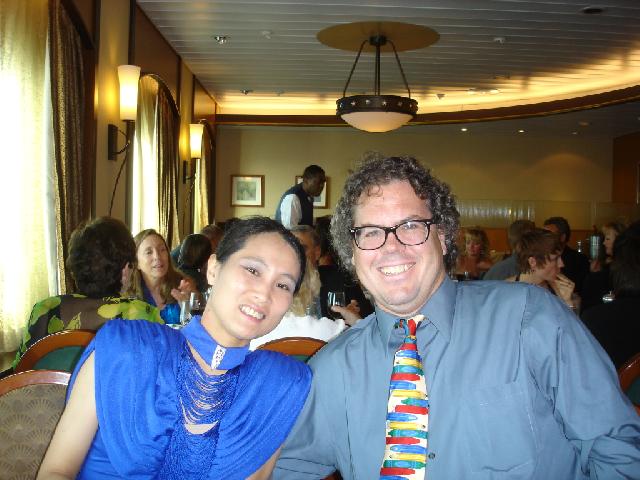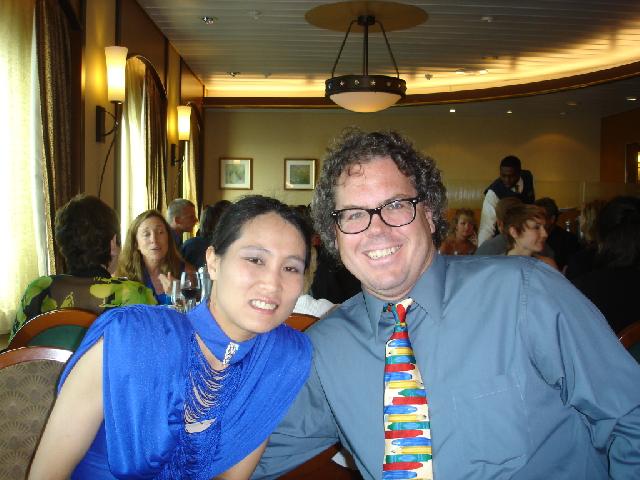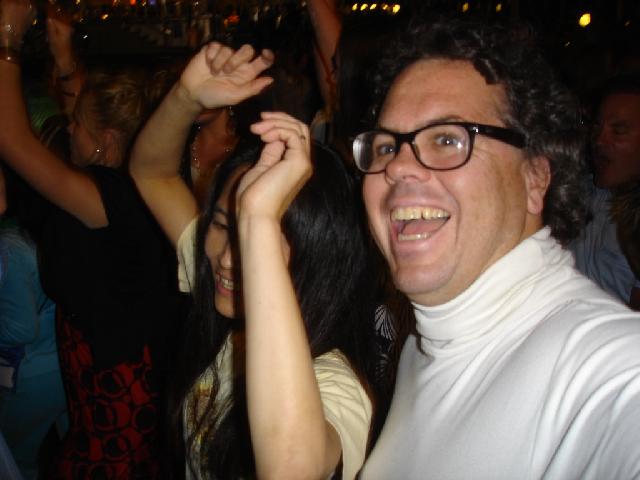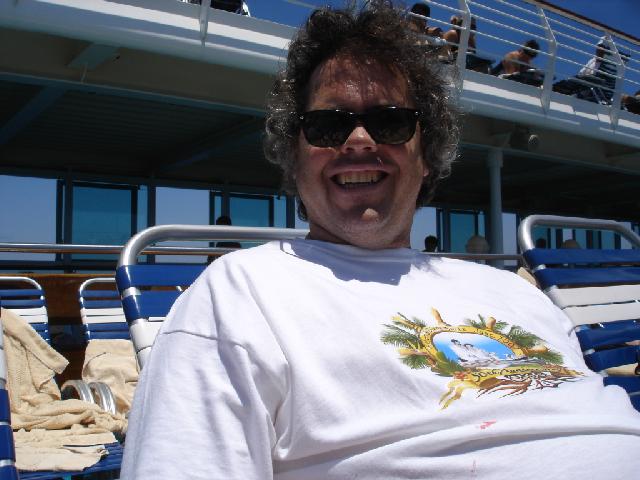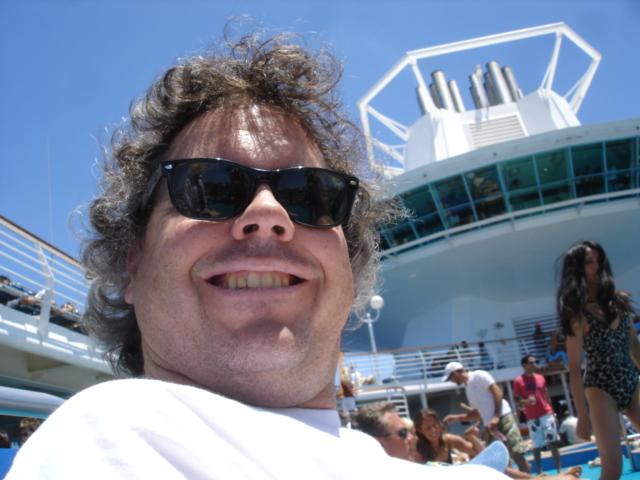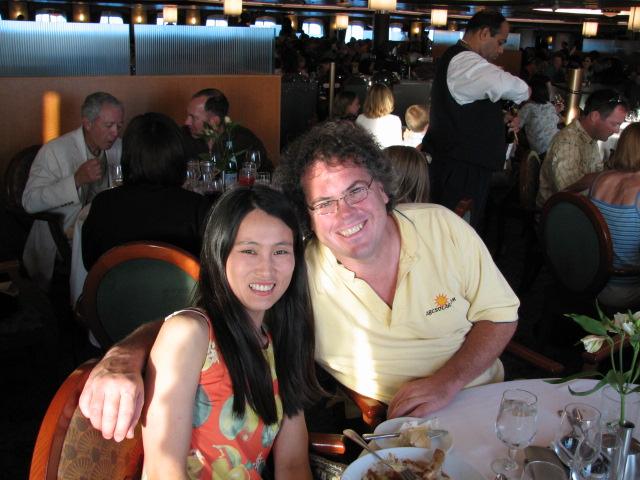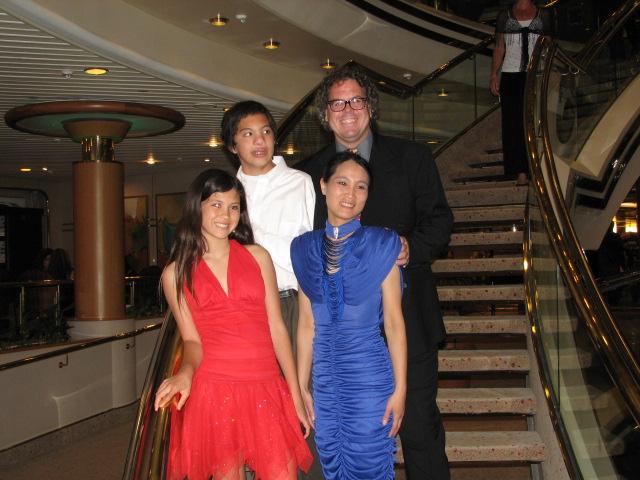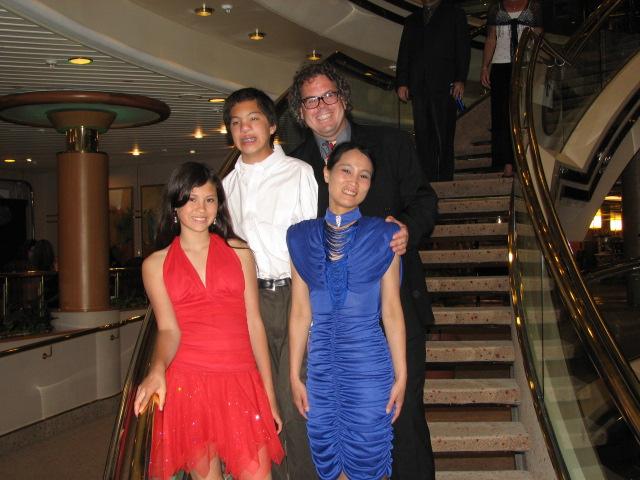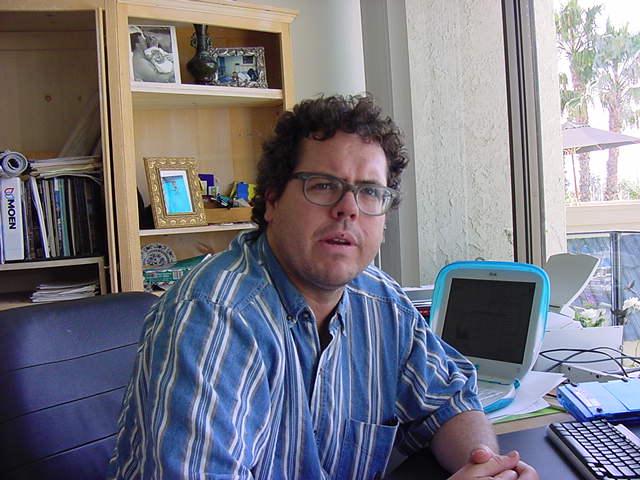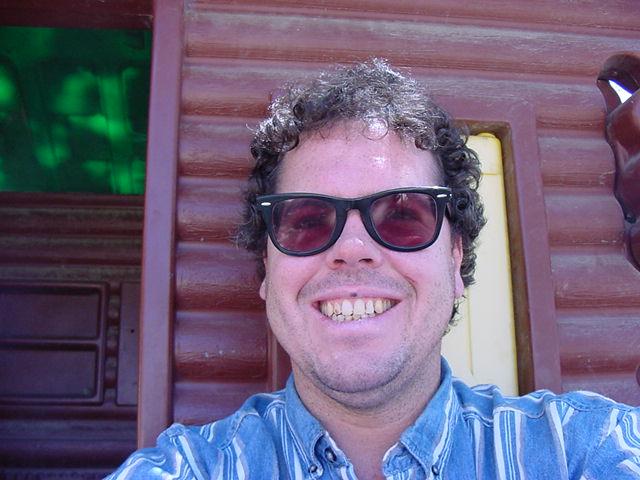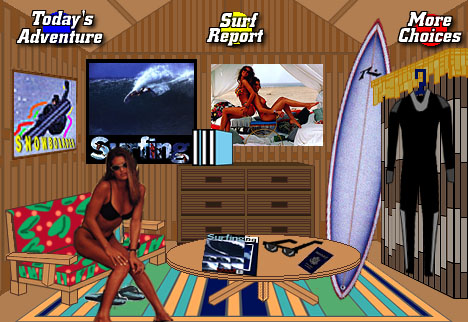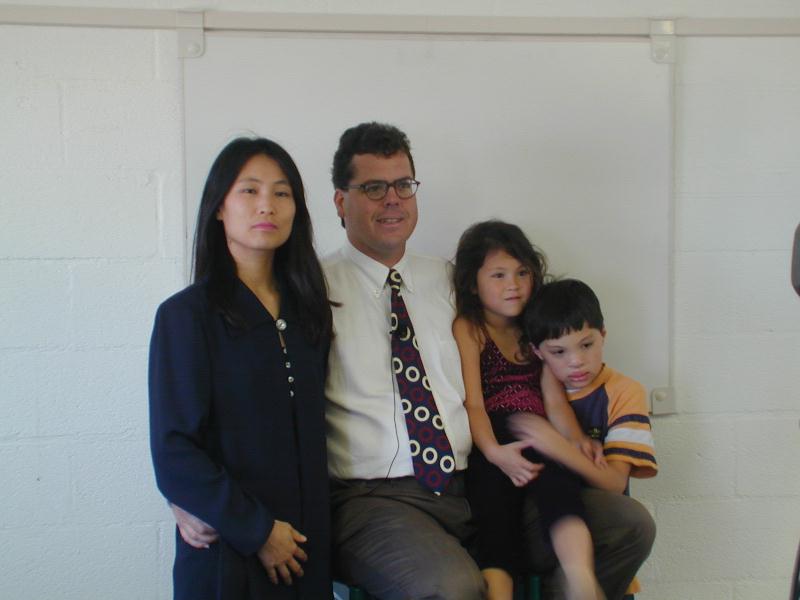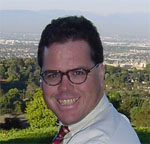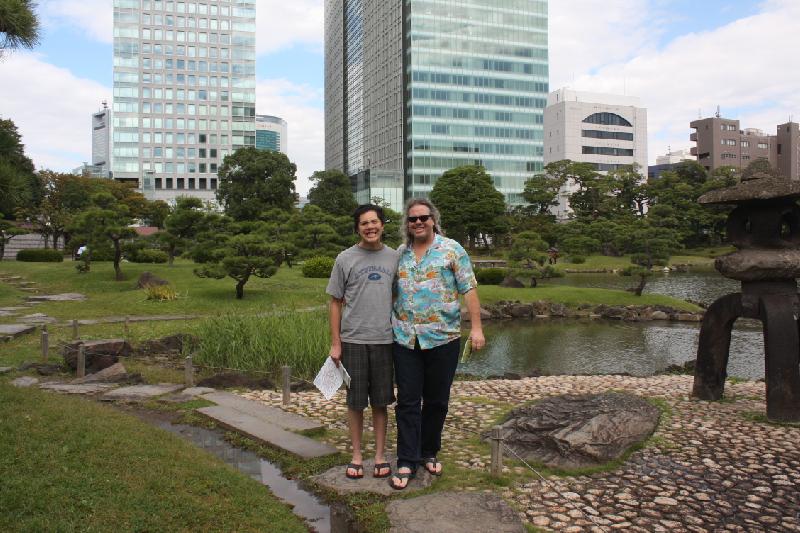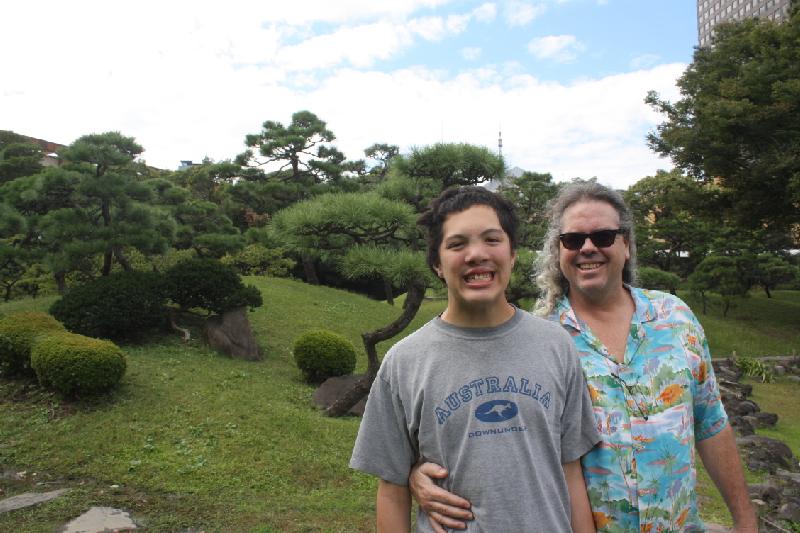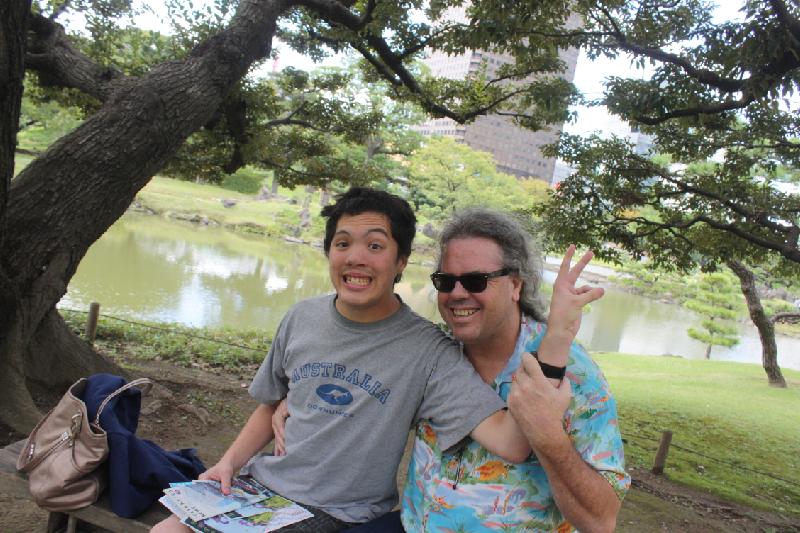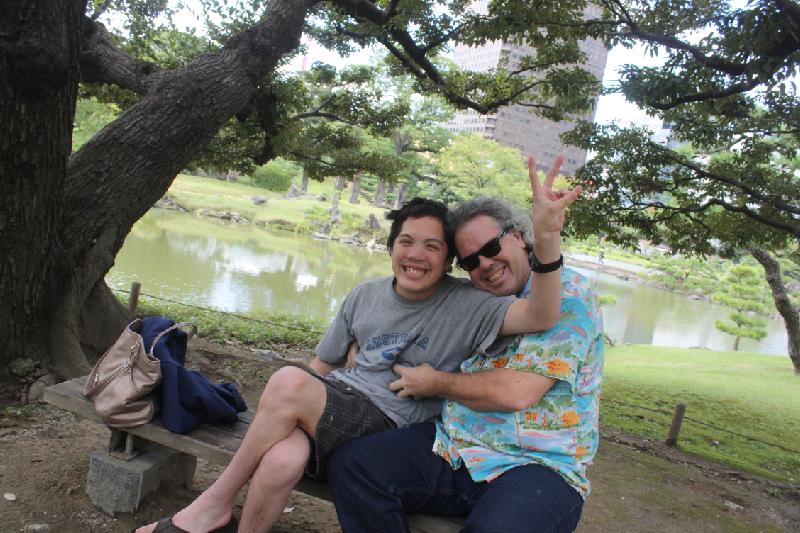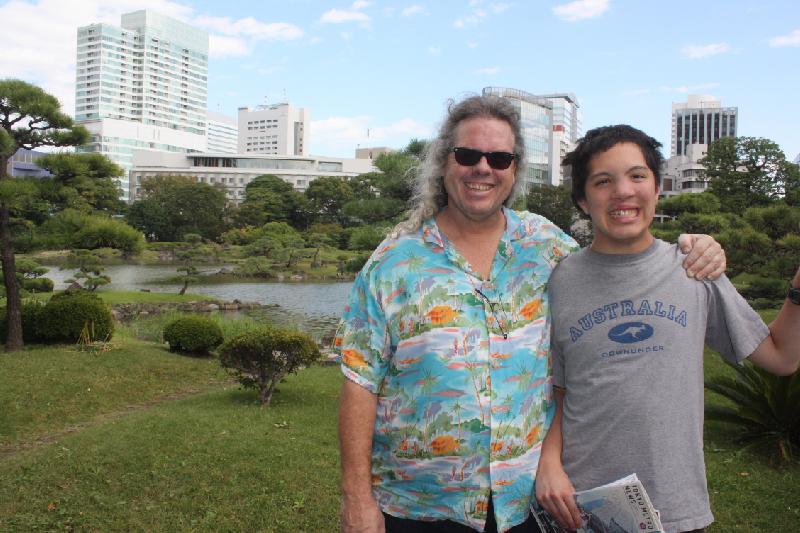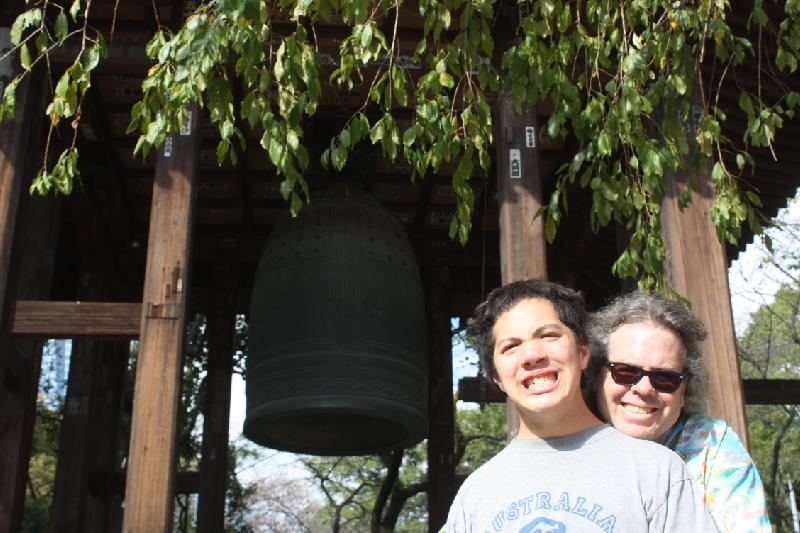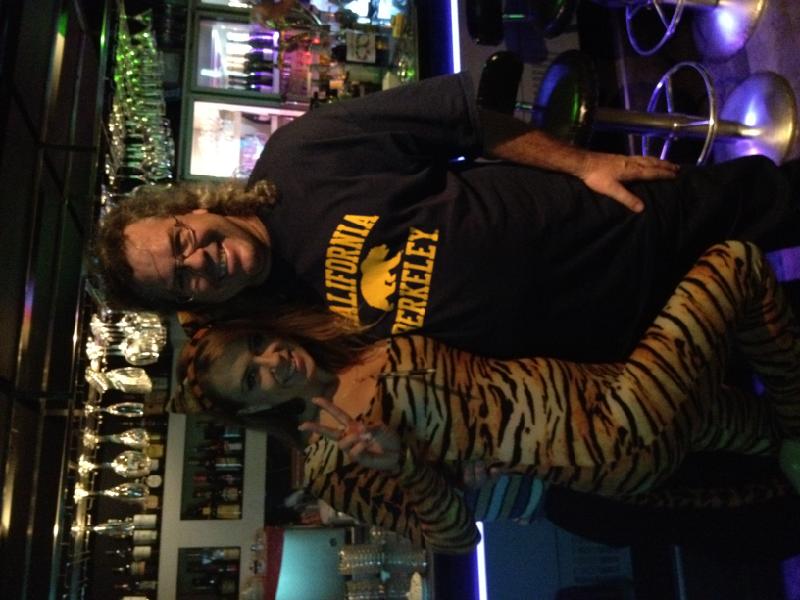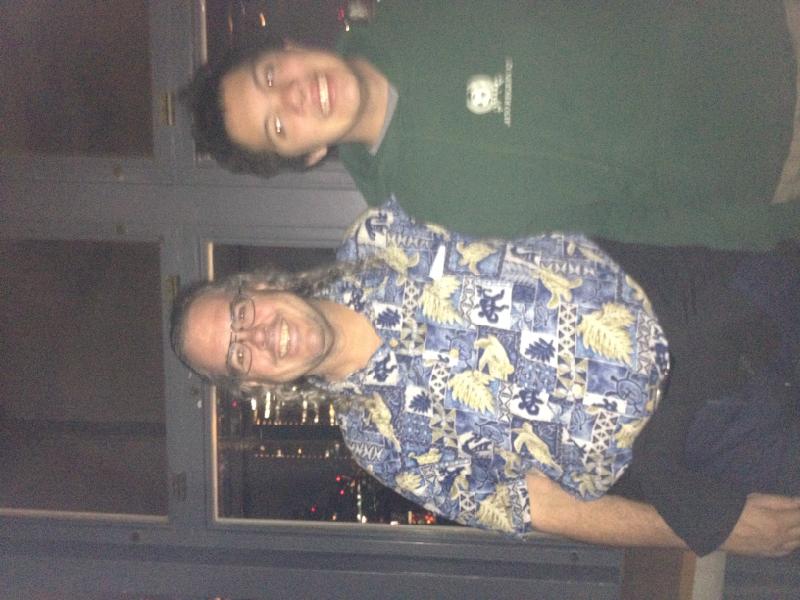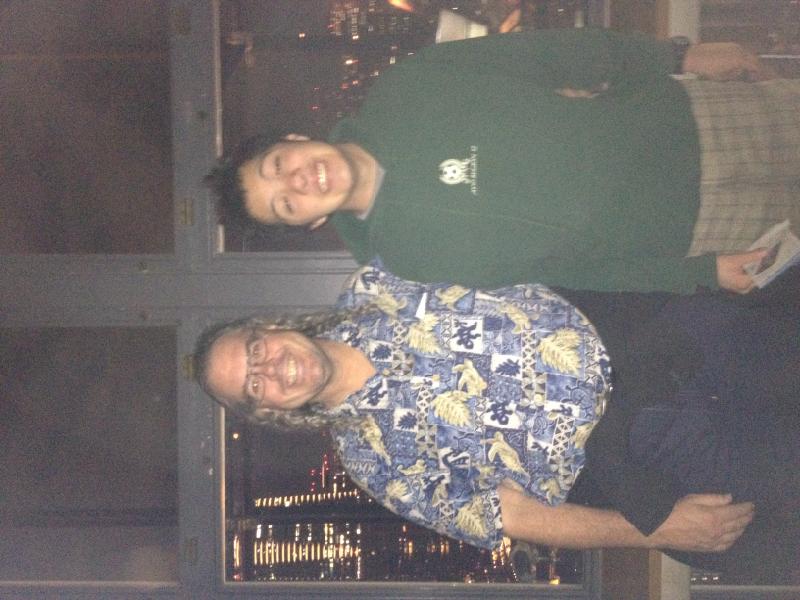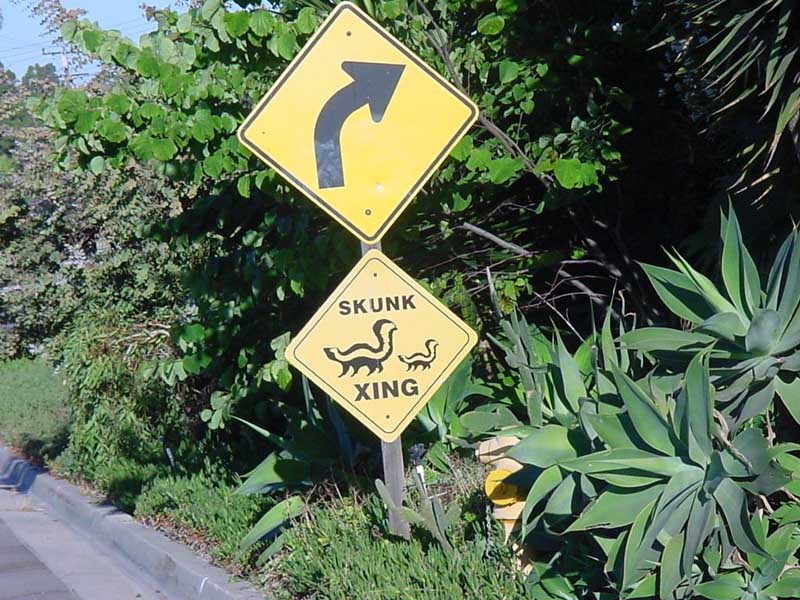 See Pigs fly
http://bartz.com/jmail/new/
http://bartz.com/jmail/data/ July 2000
---
2018
---
2019
30 Years engaged with Japan.
---
2020
Hindsight says I should have gone to Korea.
---