Books by Mayumi and Brad
Sono Tori ga Saigo no Ki

Peach Man Walking

Buy on Amazon!
Japan.co.jp: Hardhat Required
Adventures of Modemboy: Wall-After-Wall
Startup in the Land of the Rising Sun
The Venture Business Manual
GAIJIN!
Trabuco Cabin
Adventures of Modemboy
John Casor: The First American Slave
Trump Stylus: I Farted, Laughed and Cried
Rock Totality Eclipse Party Guide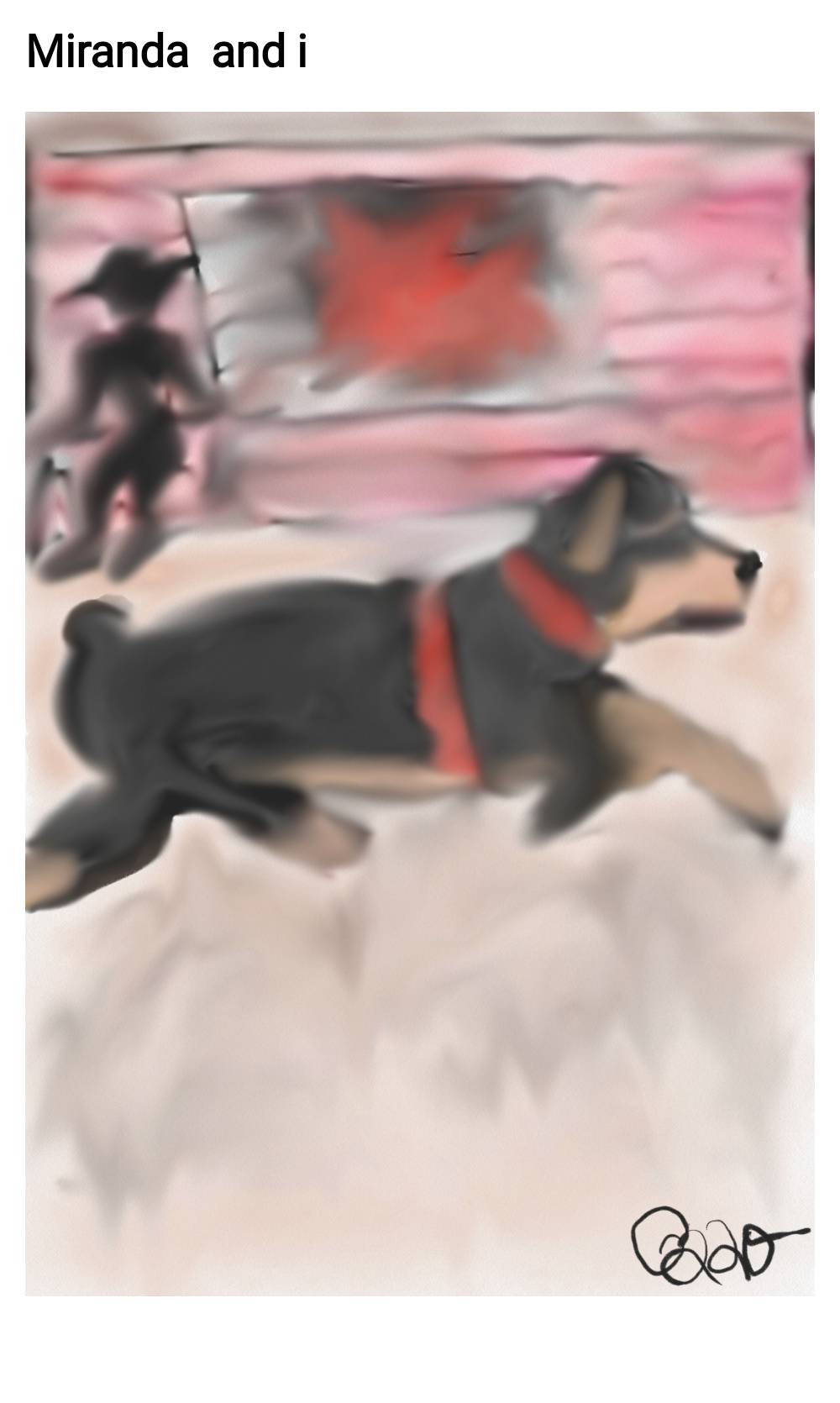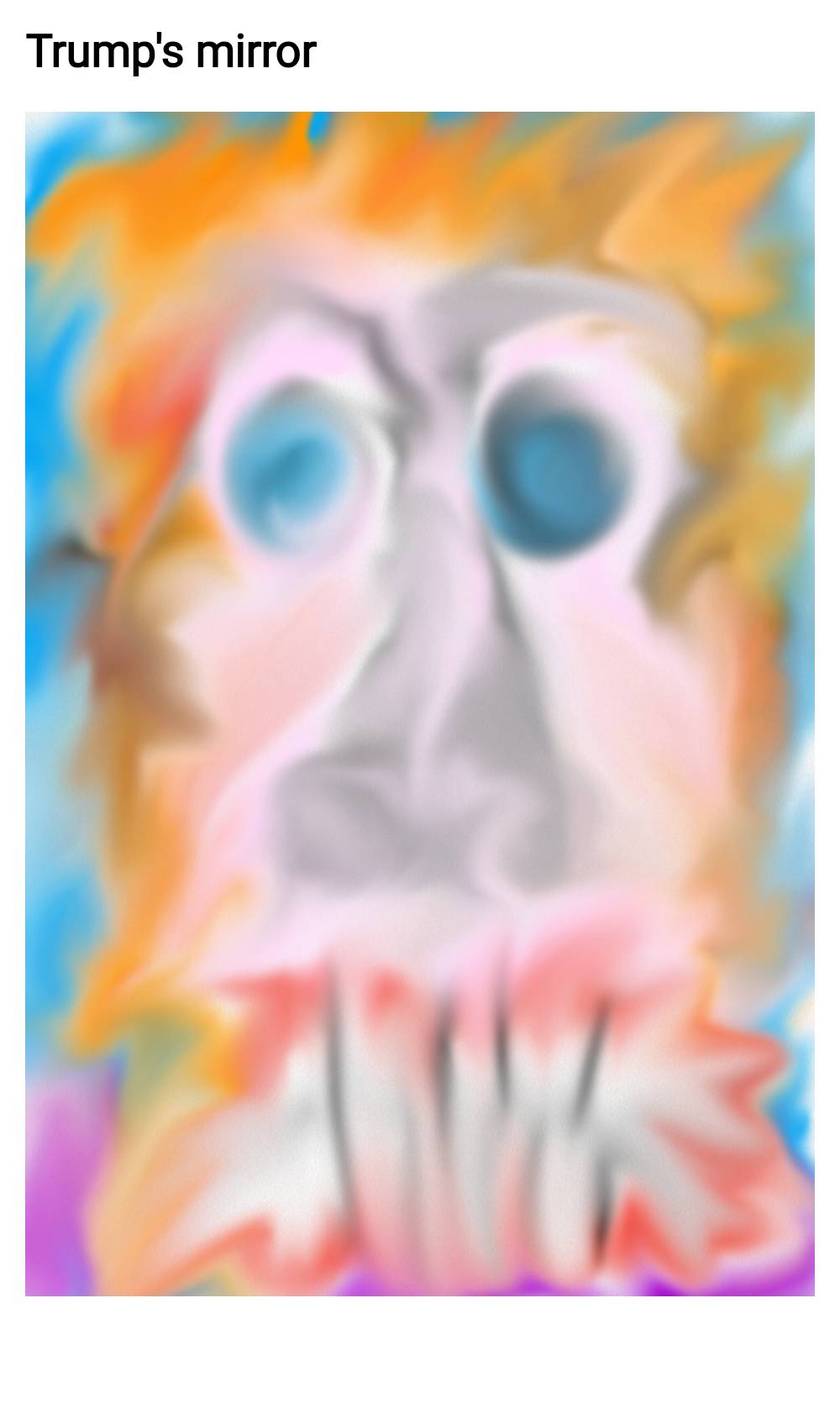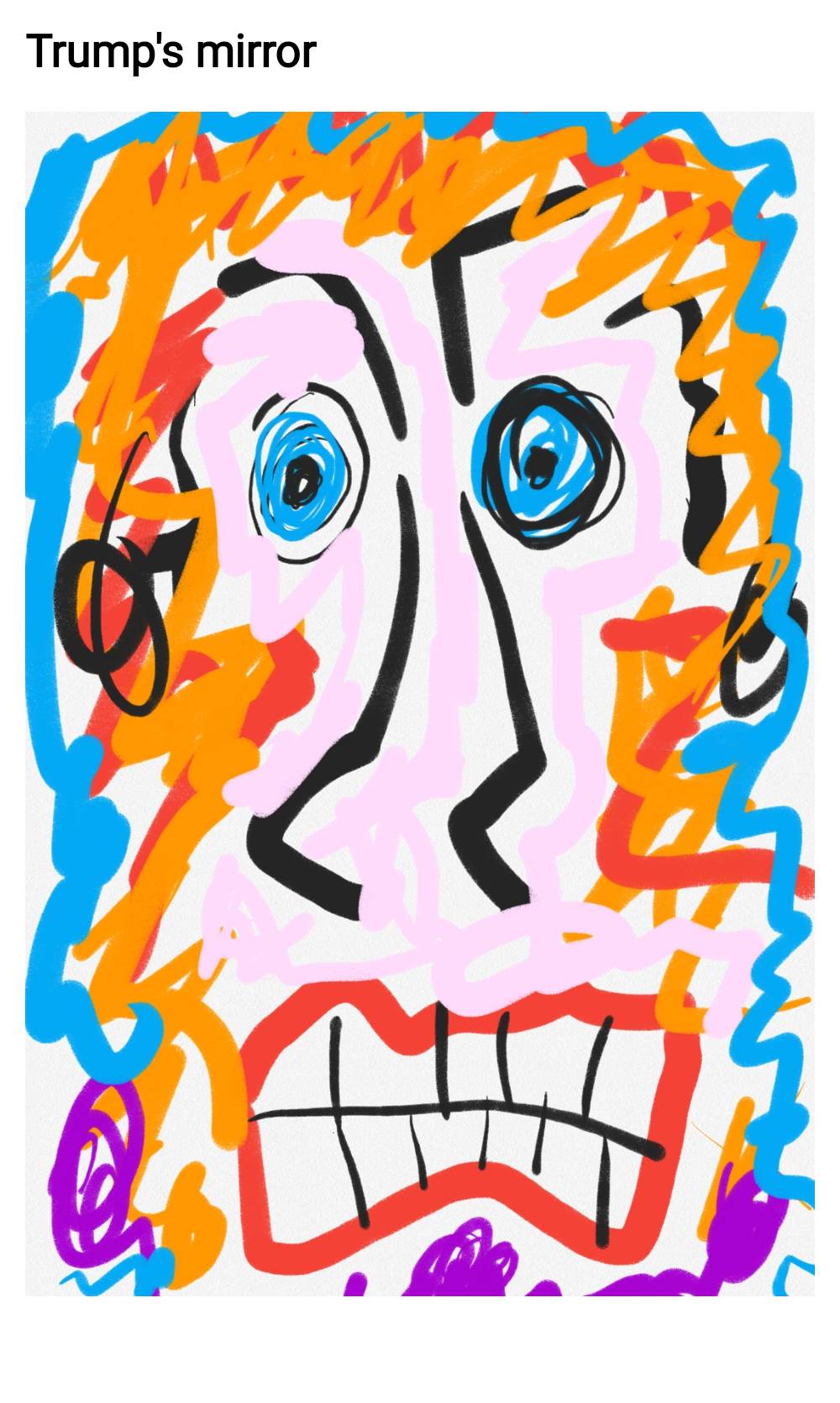 Anime by Mayumi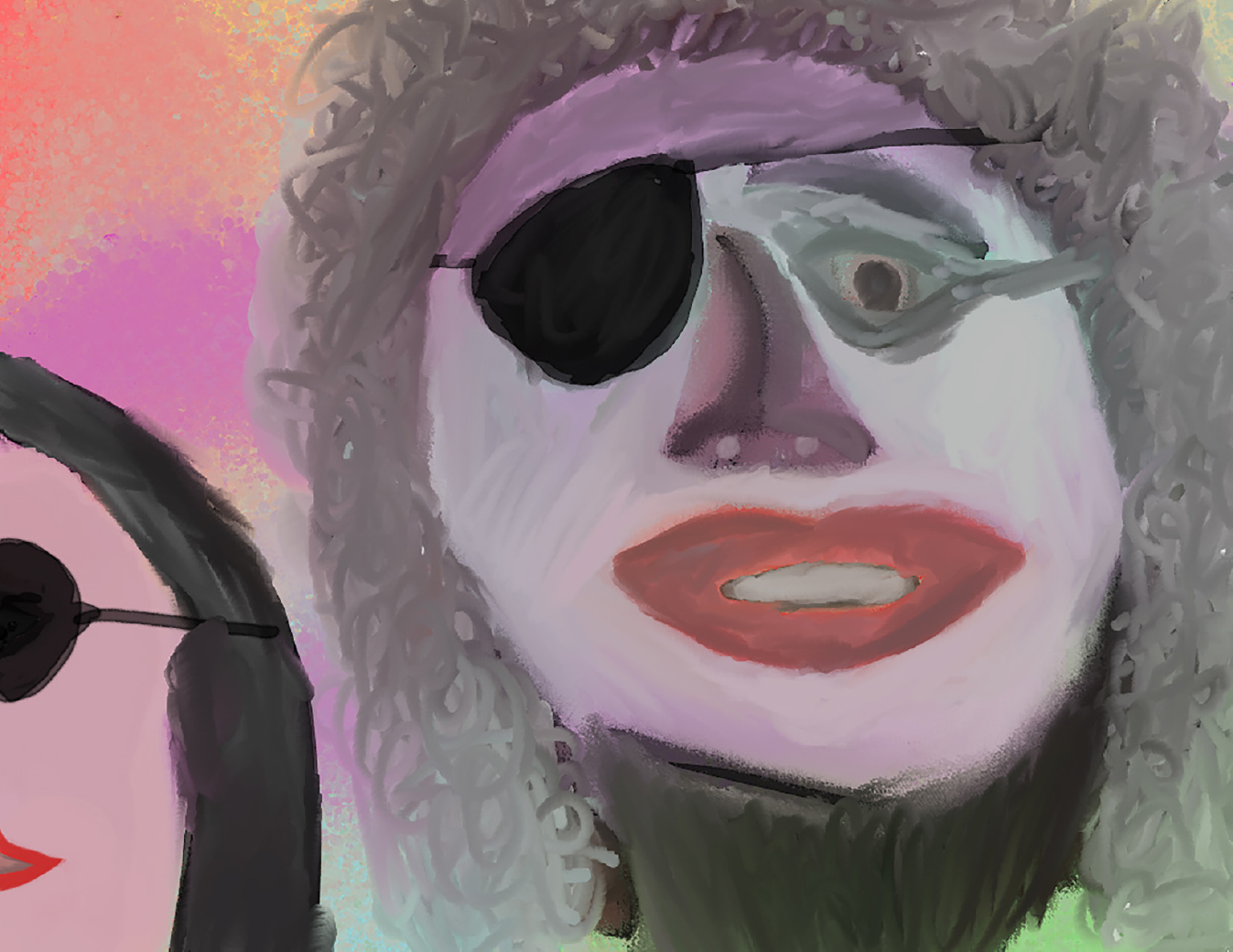 Basho Haiku and Yours
ah haru haru
ōinaru kana haru
to un nun...
---
Summer Heat is on
Melting dripping breathing life
Solar mission real...
---
Sun 2 hours everyday
inventions get rolling up
heat heat heat more heat...
---
Yabba dabba do
Wilma get the kids now
Barney and Betty...
---
zōsui ni
biwa kiku noki no
arare kana...
---
Got to find Talent
Startup blues as roles reverse
A janitors hat ...
---
I wrote a letter
To Prime Minister Abe-san
Is Japan Open?...
---
ta ichi mai
uete tachisaru
yanagi kana...
---
Plead Guilty Go Home
Justice Not Matter anymore
Call the Embassy...
---
young girl gets condoms
college star needs lawyer now
Life Lesson to Kid...
---
Suruga ji ya
hana tachibana mo
cha no nioi...
---
hatsu yuki ya
saiwai an ni
makariaru...
---
aka aka to
hi wa tsurenaku mo
aki no kaze...
---
bura dori ii
haru tomodachi wa
biru nomitai...
---
samidare o
atsume te hayashi
Mogami-gawa...
---
I can not express the sorrow
my watering eyes and upset stomach are doing .
as my fingers tremble to finish...
---
again I harder
not in the nether below
try try try again...
---
Sunday Sunday Sun
Sunday Sunday Sunday Sun
Sunday Sunday Sun...
---
Everyday I write
A Haiku about you
will you try too?...
---
sleepy eyes close soon
Ring Ring the telephone sings
Nap time no more boo...
---
Tick Tock Bally Lock Go
Sun rises to another
Gambling again...
---
shiba no to no
tsuki ya sono mama
Amida bō...
---
Fight pause take a hit
Double over and breathing
Fight Not for this time...
---
ajisai ya
katabira-doki no
usu asagi...
---
achi kochi ya
men men sabaki
yanagi gami ...
---
---
Mayumi Takadanobaba
Author - Artist - Provocateur
---
Political Comics by Mayumi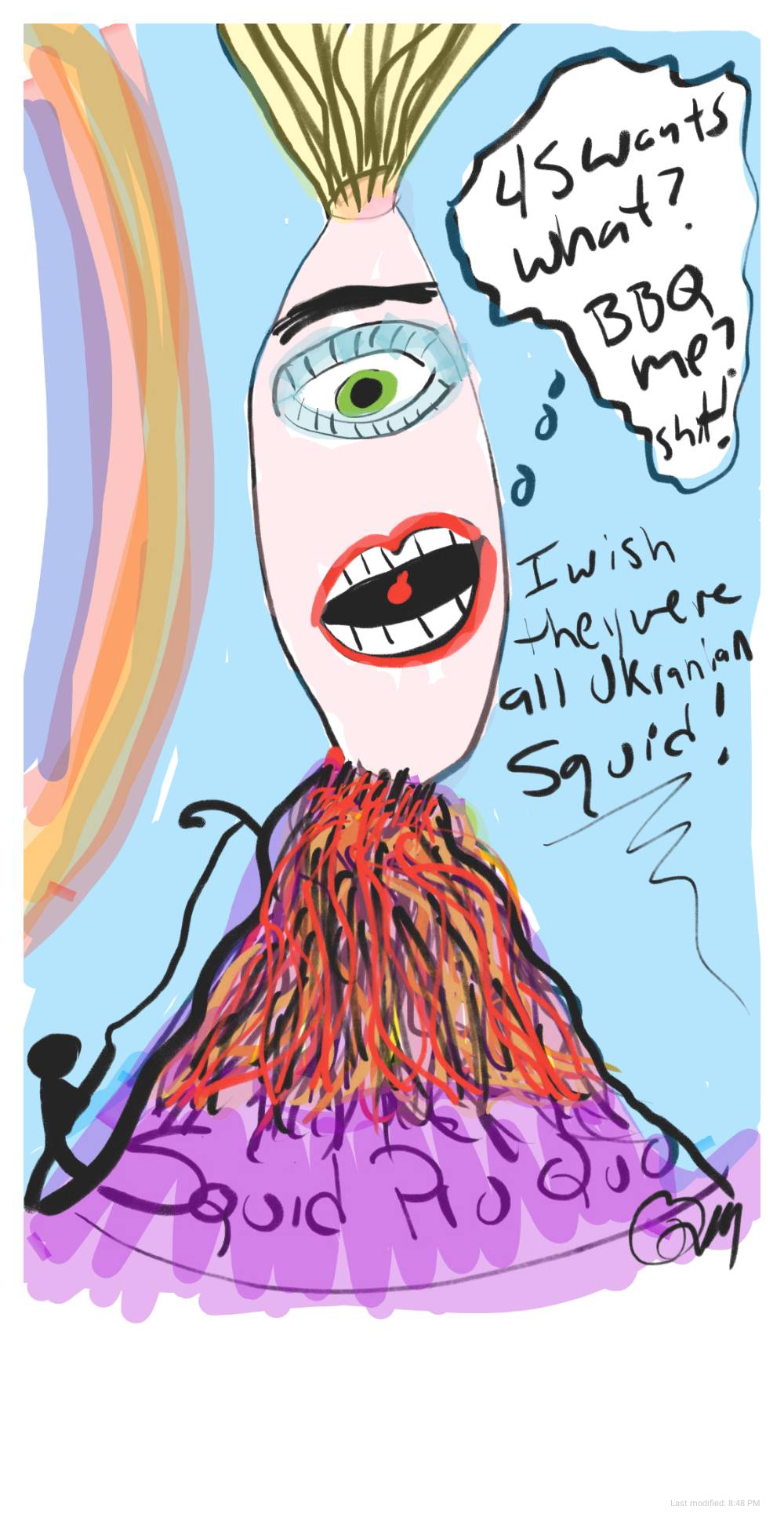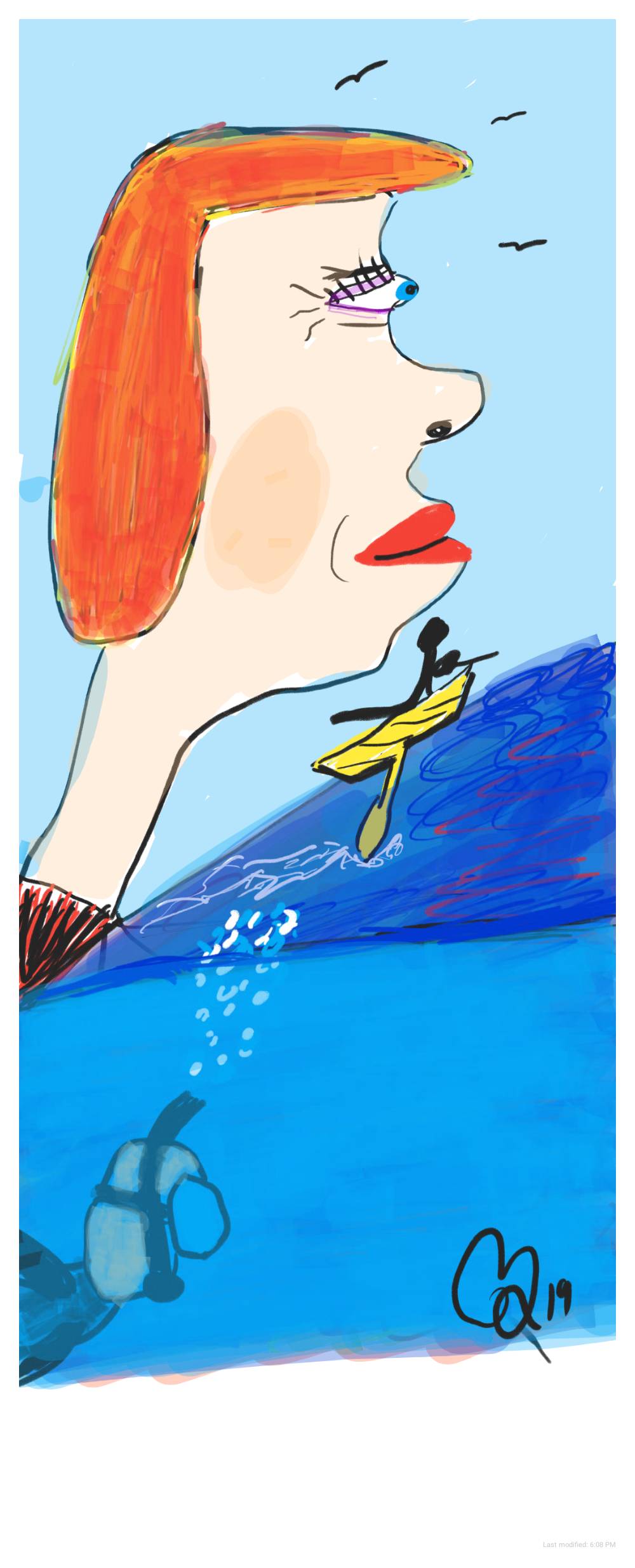 Anime by Mayumi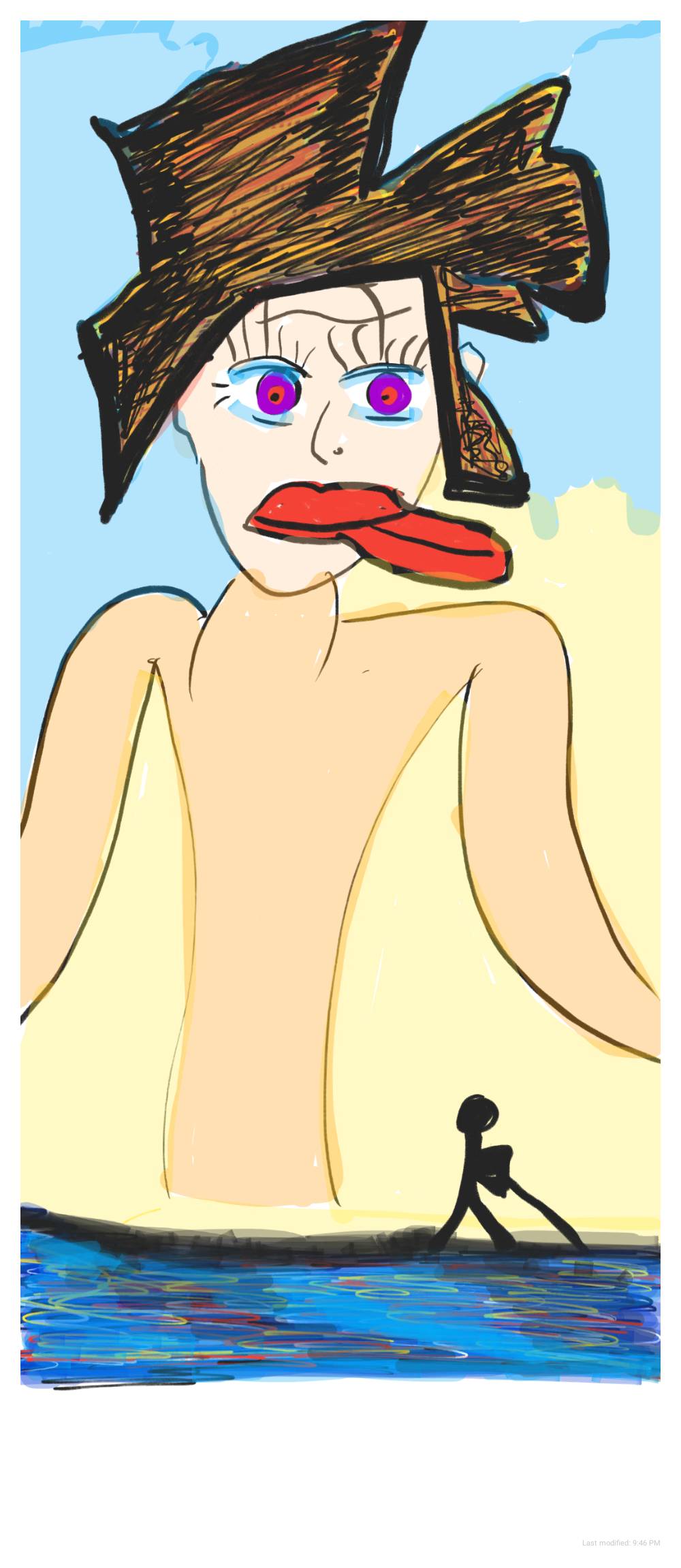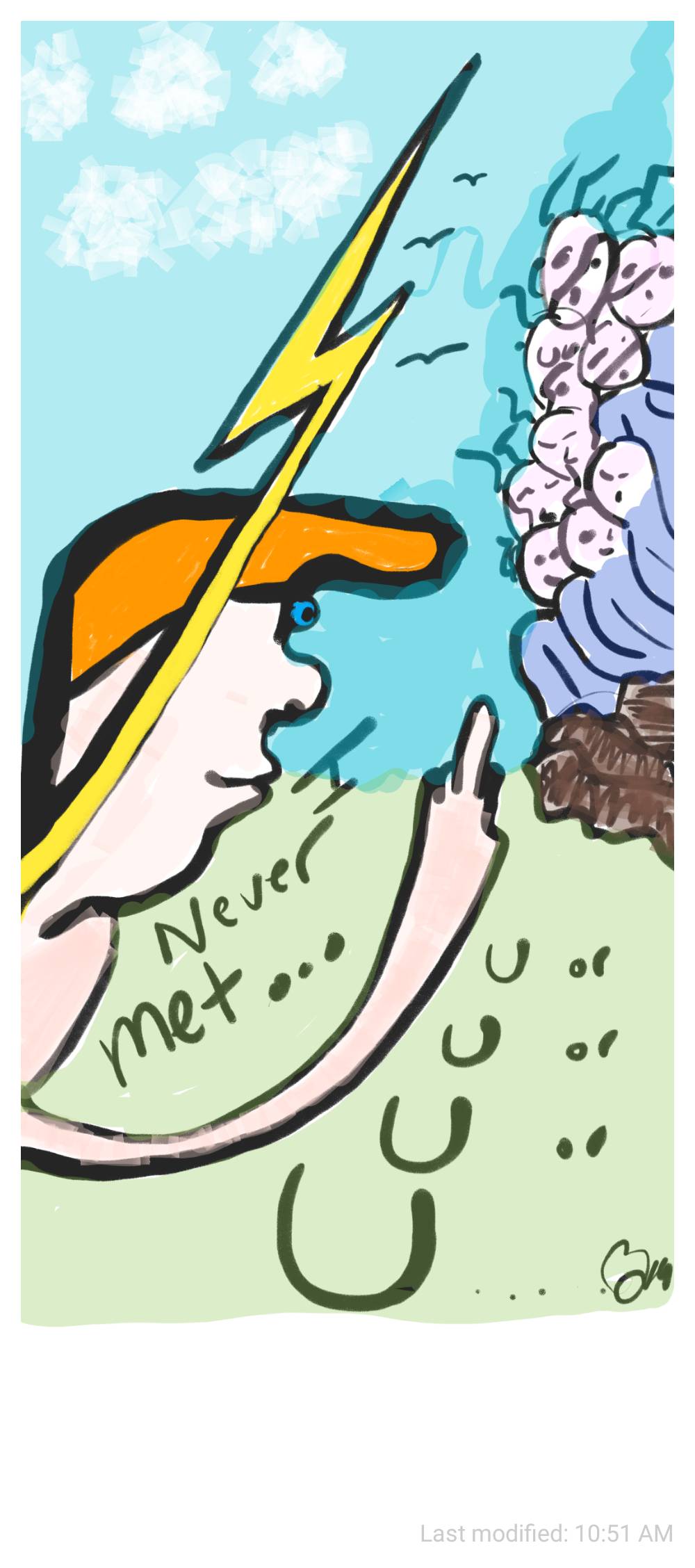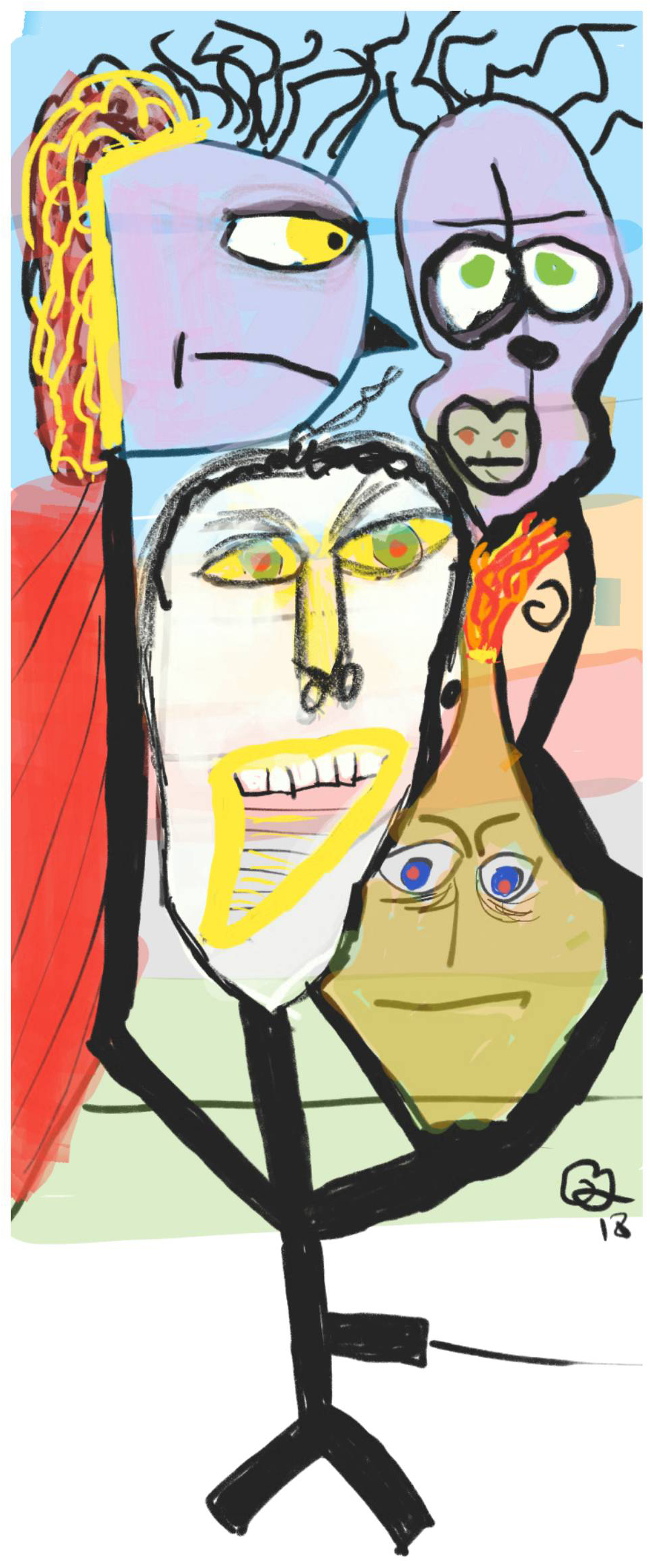 ---
Mayumi Takadanobaba
Author - Artist - Provocateur
---
Political Comics by Mayumi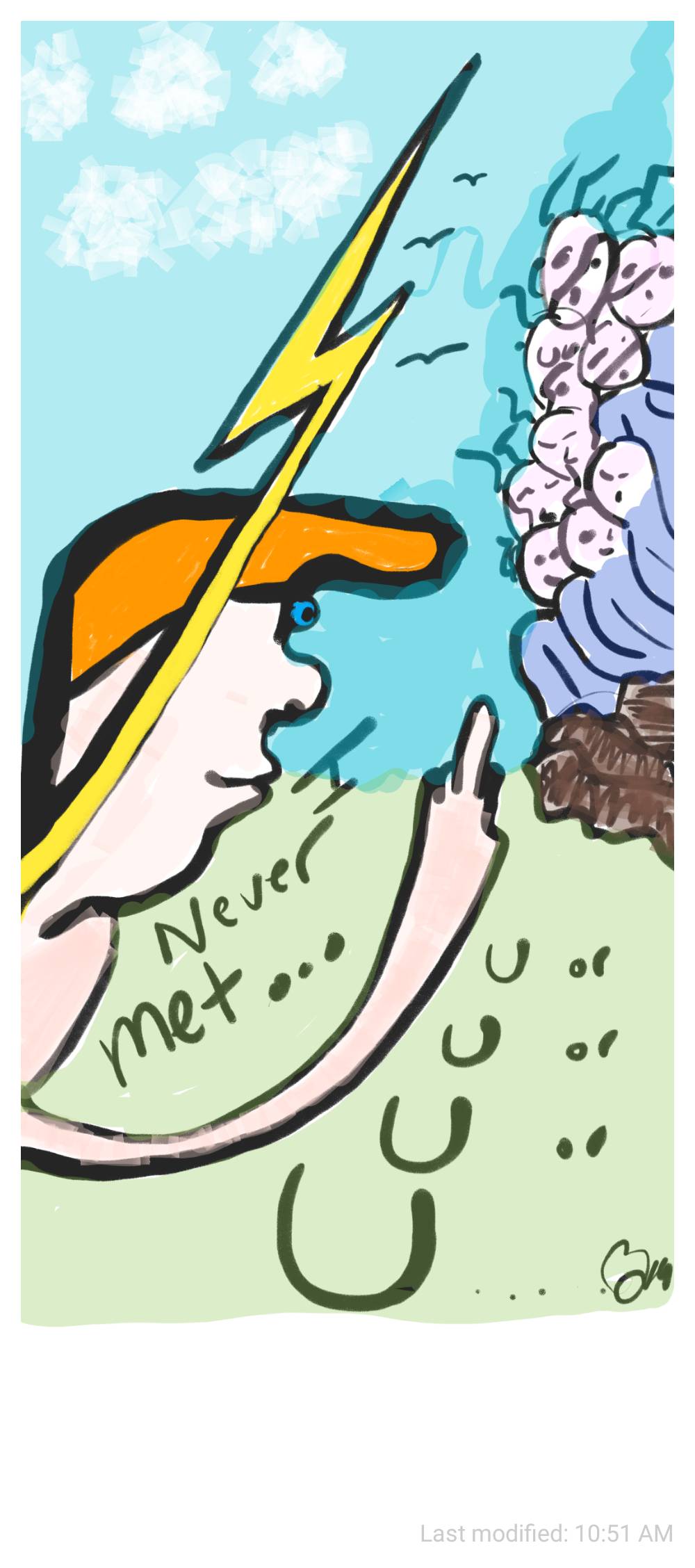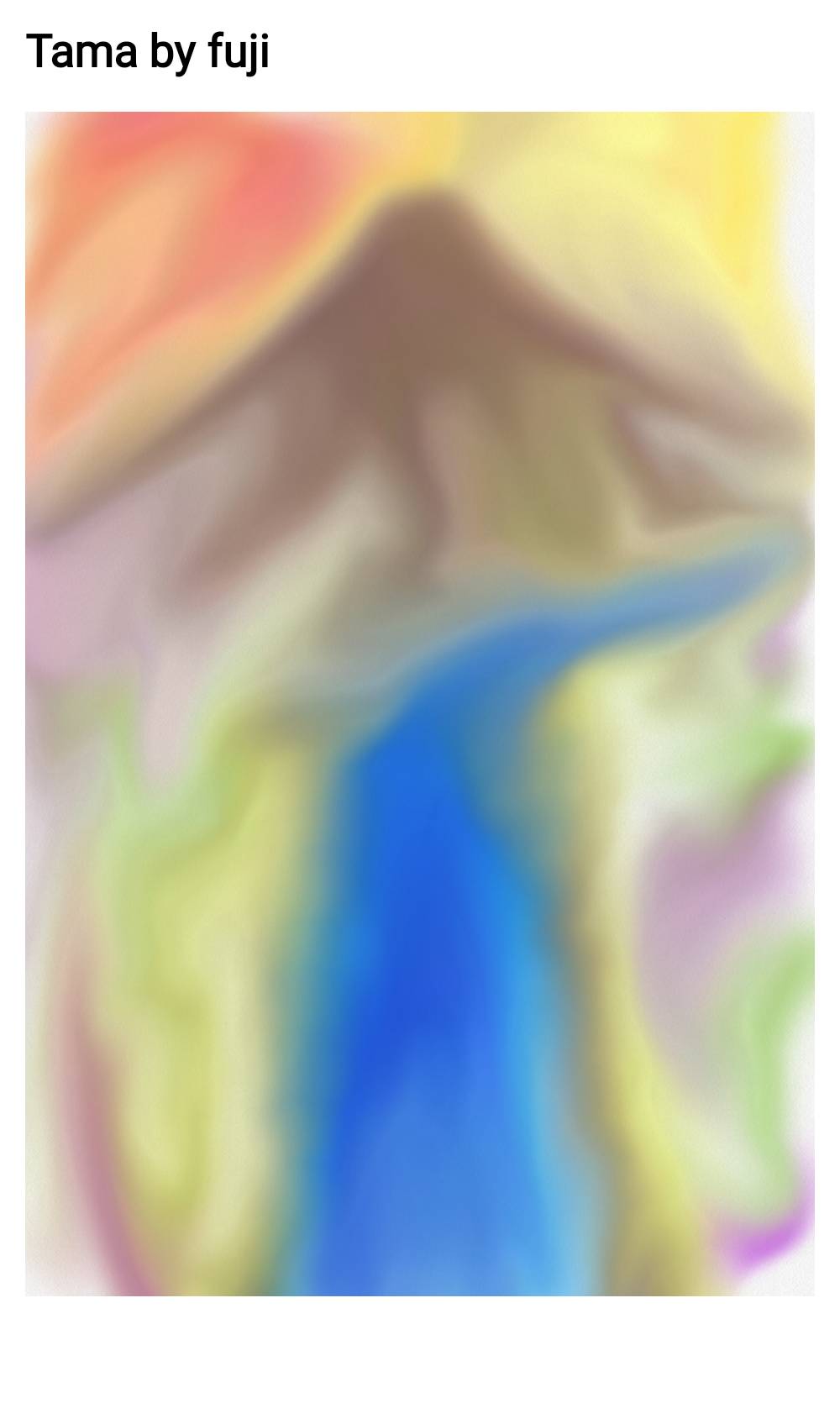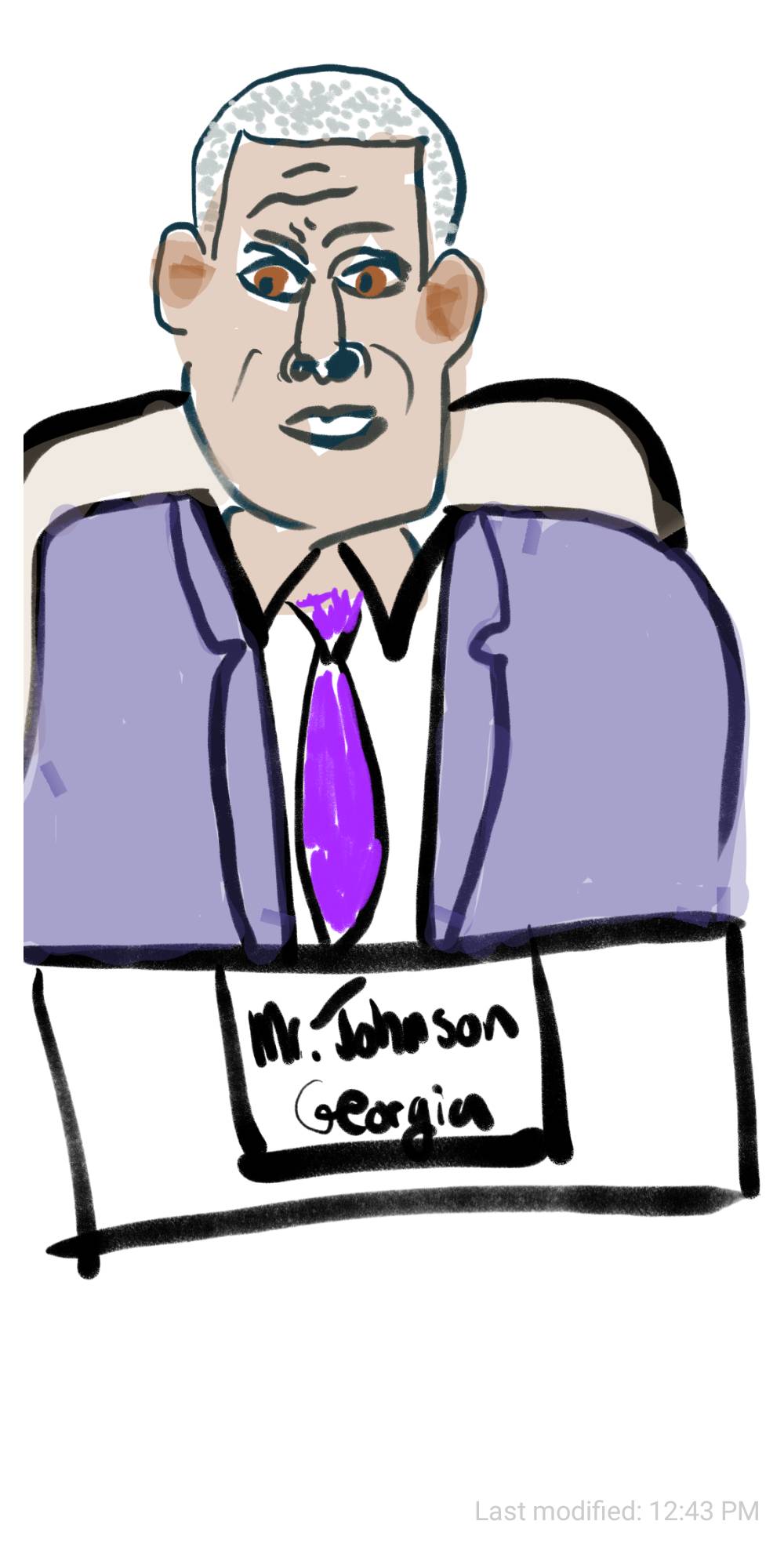 Anime by Mayumi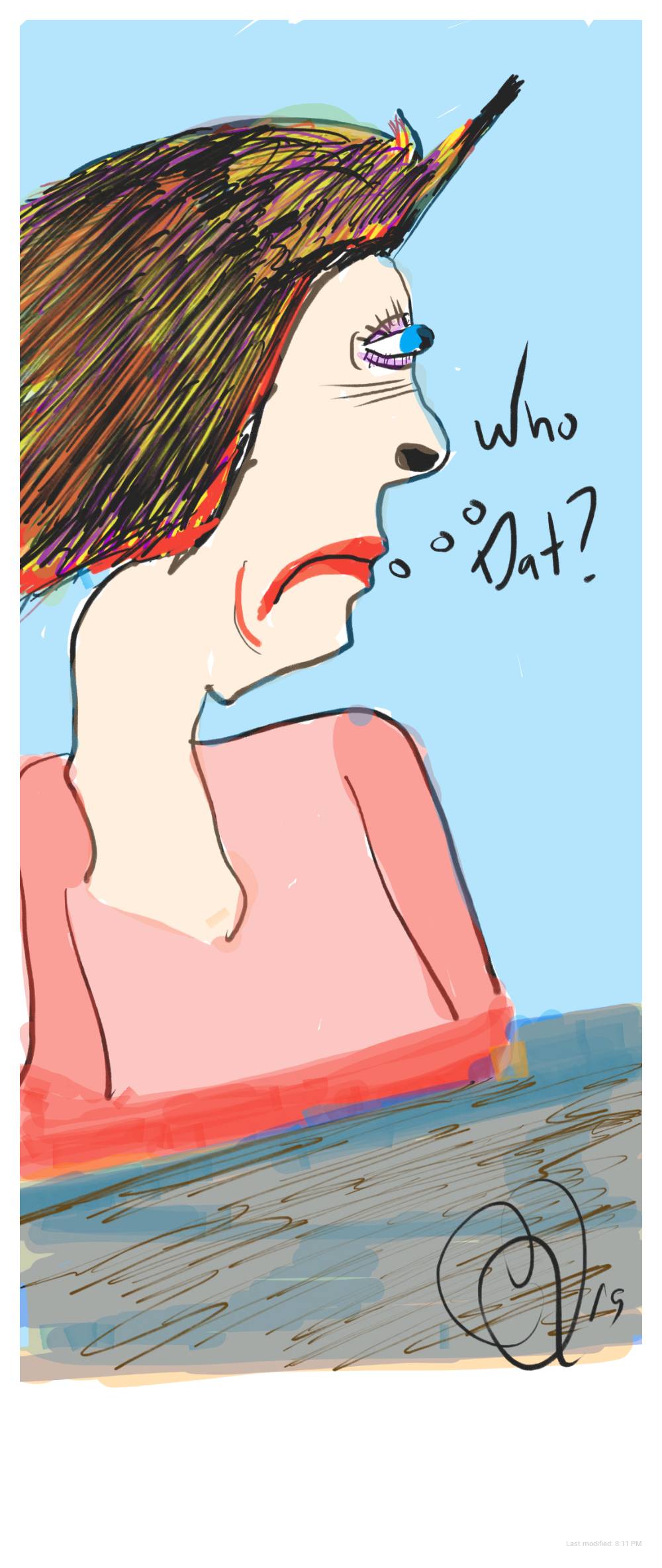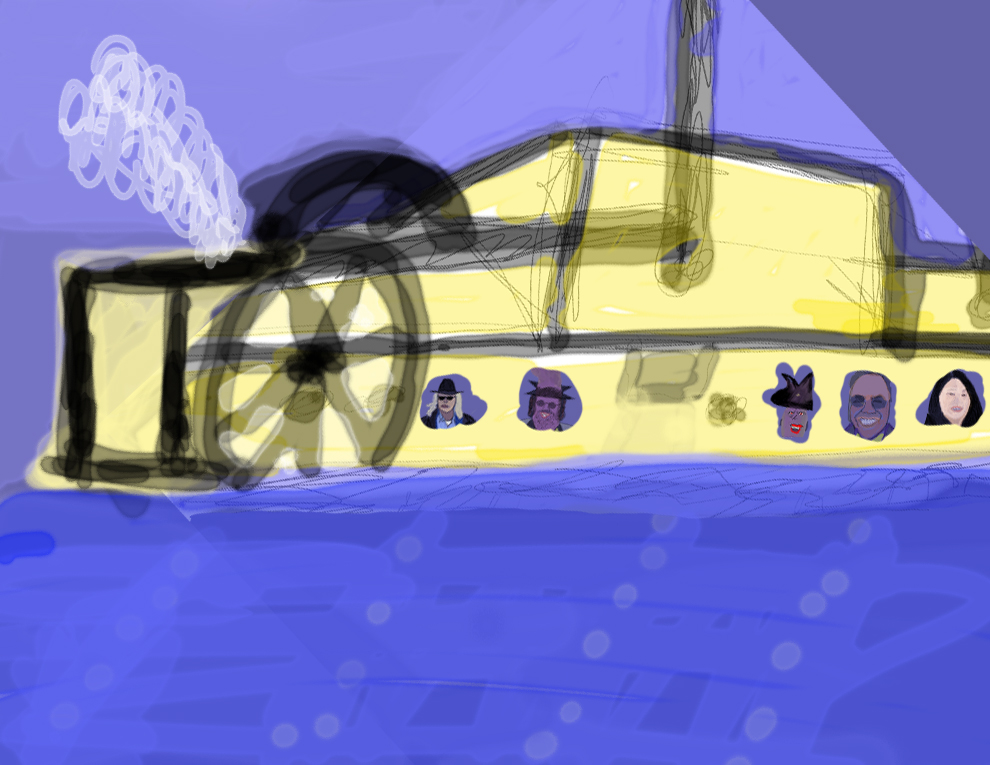 ---
Mayumi Takadanobaba
Author - Artist - Provocateur