Books by Mayumi and Brad
Sono Tori ga Saigo no Ki

Peach Man Walking

Buy on Amazon!
Japan.co.jp: Hardhat Required
Adventures of Modemboy: Wall-After-Wall
Startup in the Land of the Rising Sun
The Venture Business Manual
GAIJIN!
Trabuco Cabin
Adventures of Modemboy
John Casor: The First American Slave
Trump Stylus: I Farted, Laughed and Cried
Rock Totality Eclipse Party Guide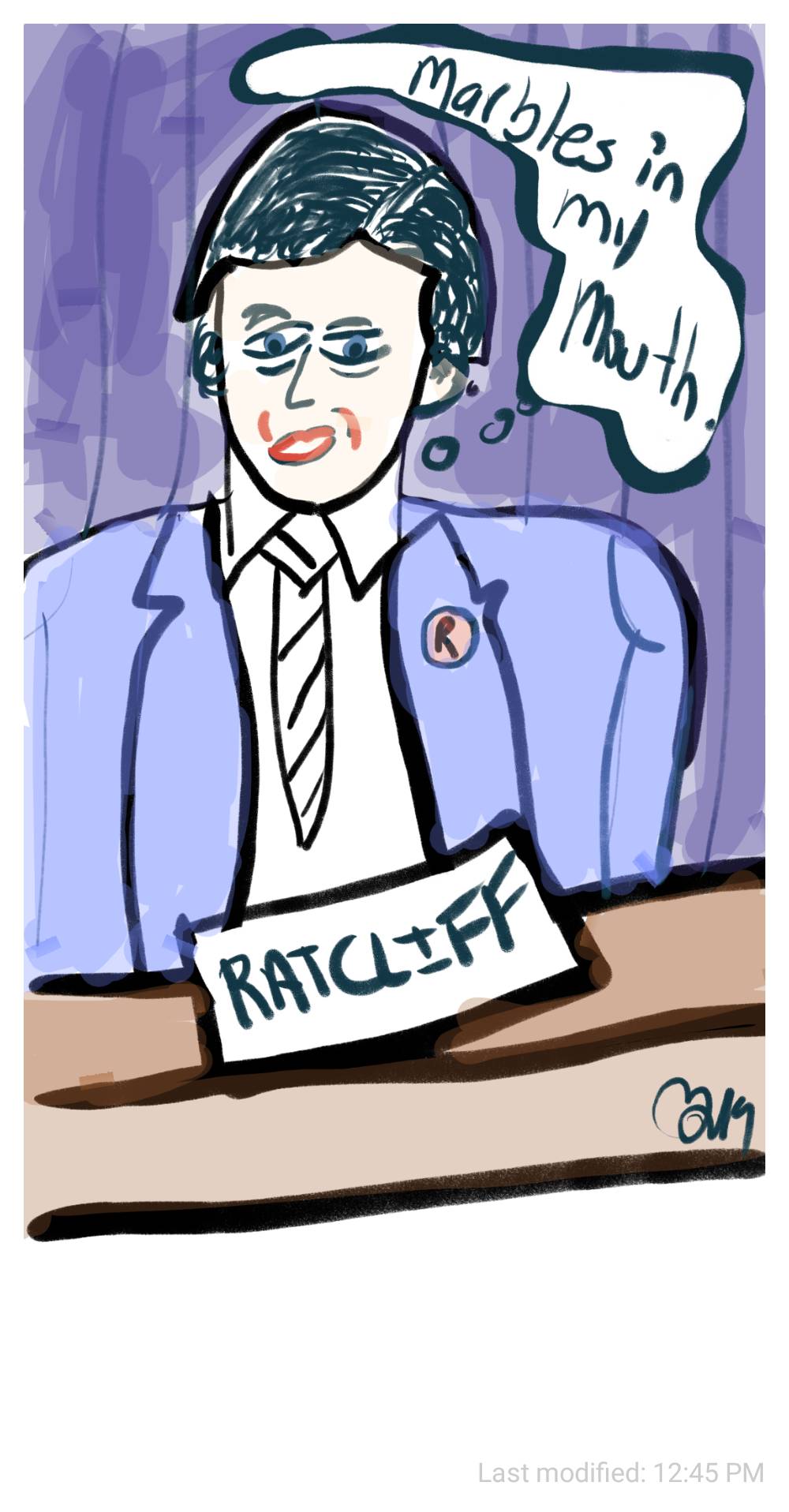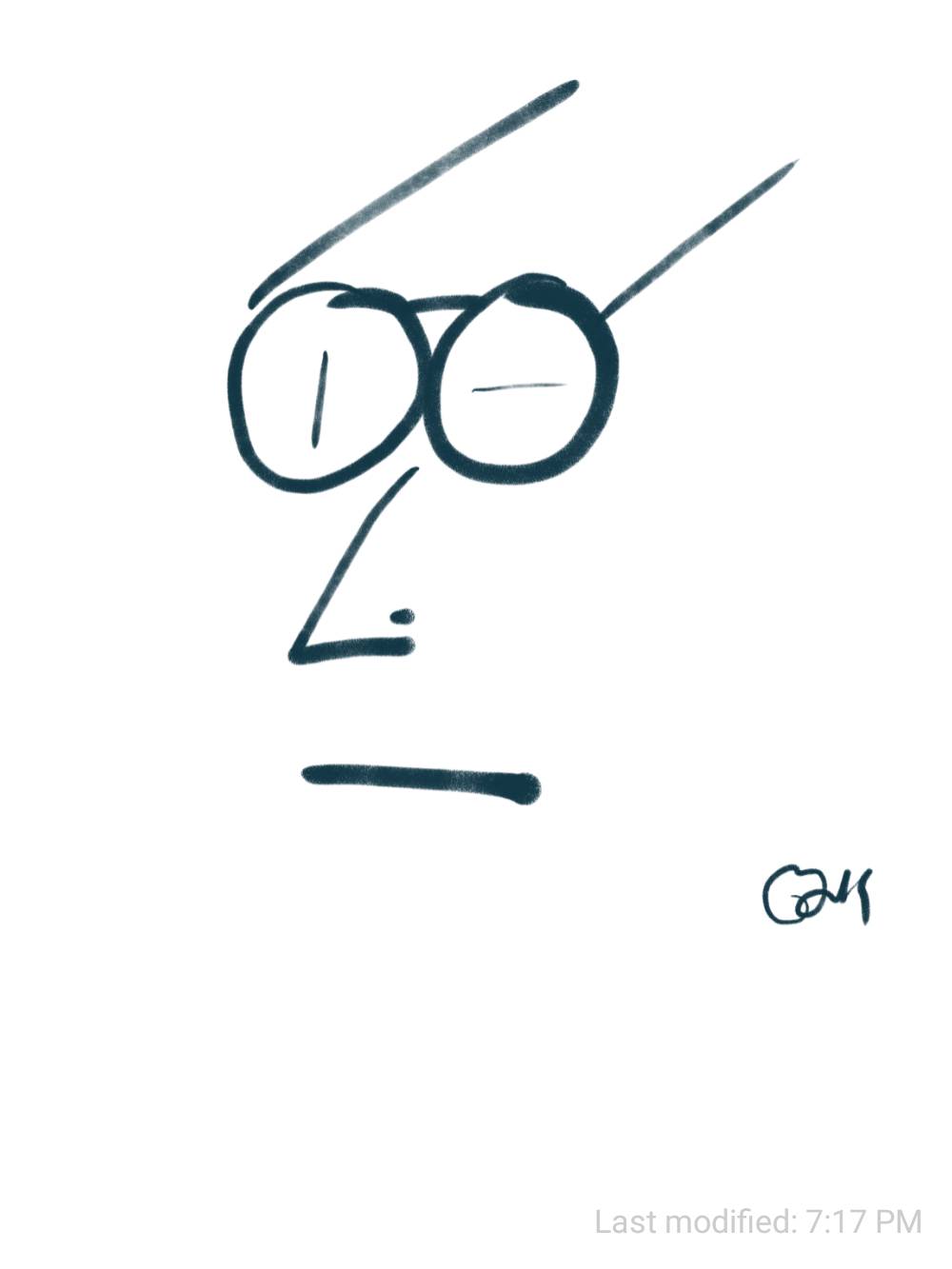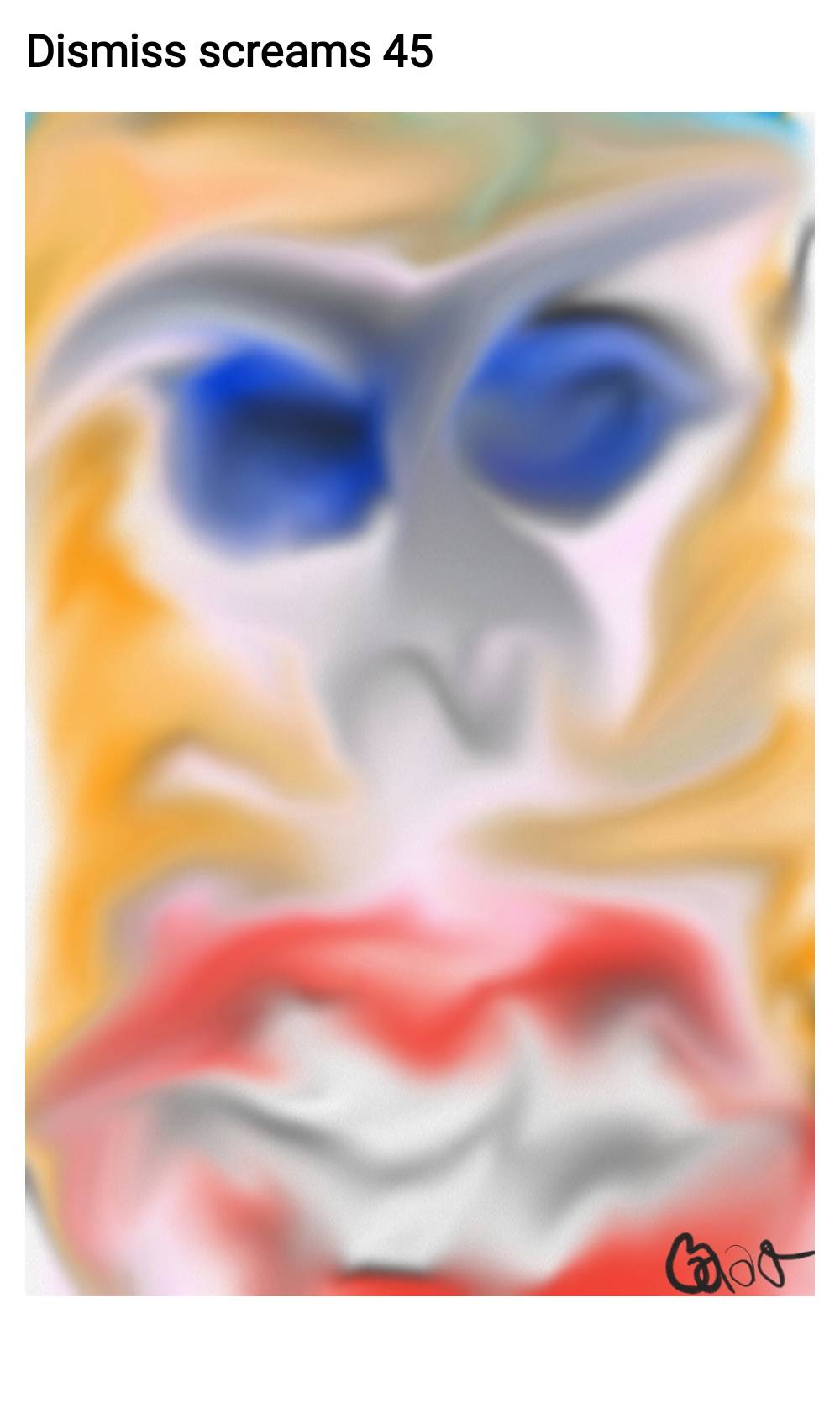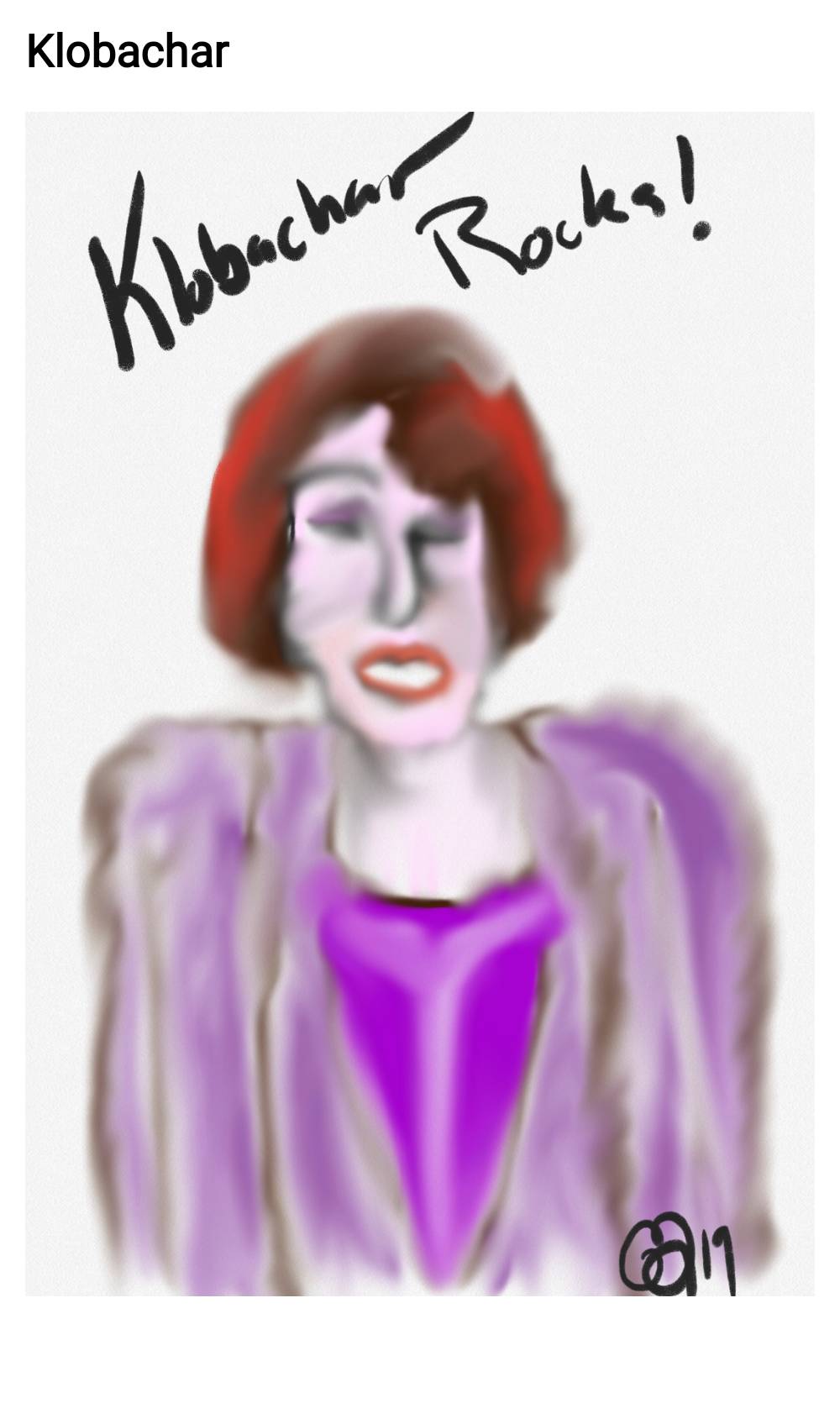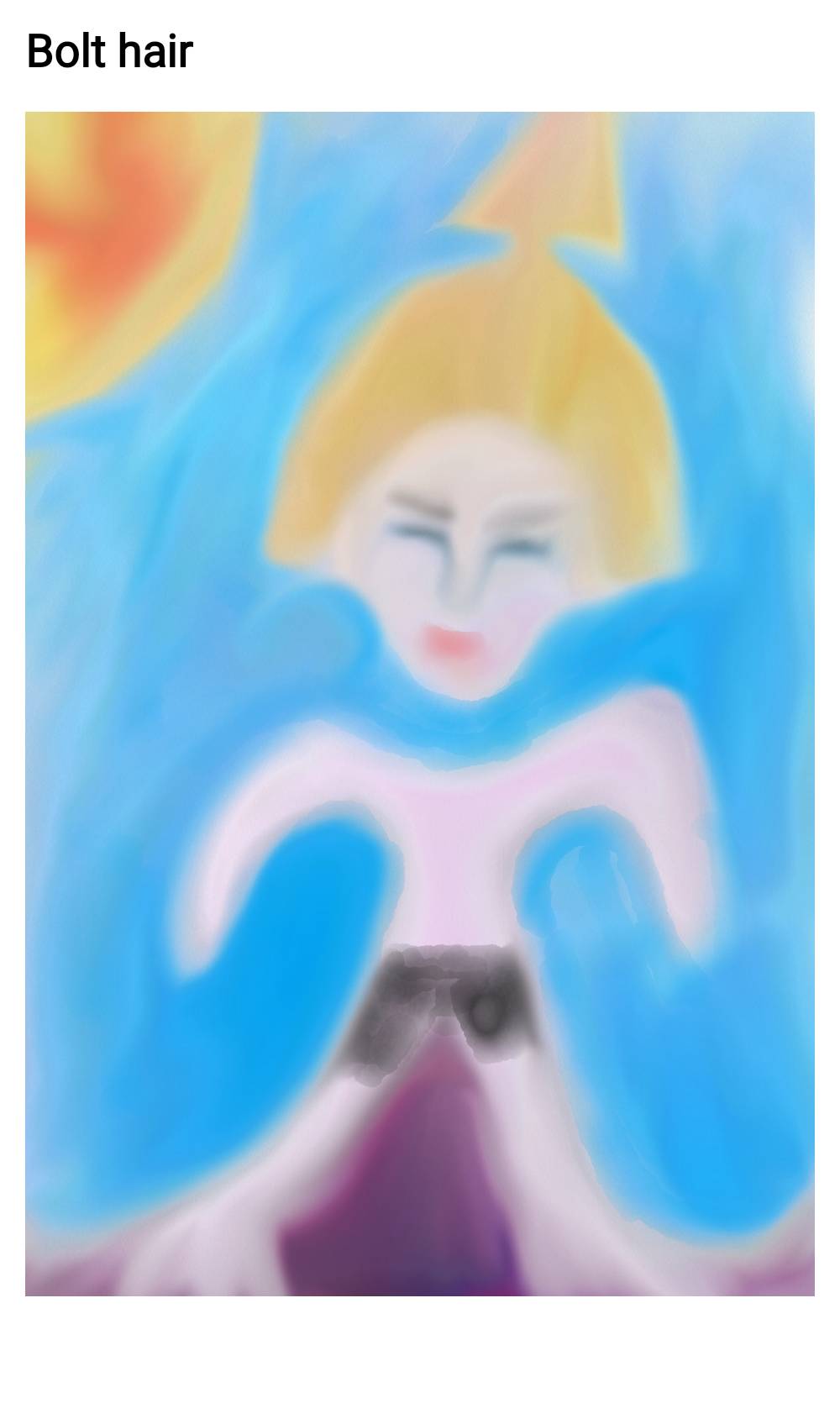 Youtube Videos by Mayumi -- Random
Total Eclipse 2017 - ABC Solar Captures Totality and Magic
---
Maryland Washington DC Virginia Chincoteque Jamestown 2019
---
Coyotes Eat Cat as Team in Rancho Palos Verdes.
---
Faces of America an Amtrak Trek From LA to NY
---
ABC Solar Got A Drone For XMAS 010220
---
Anime by Mayumi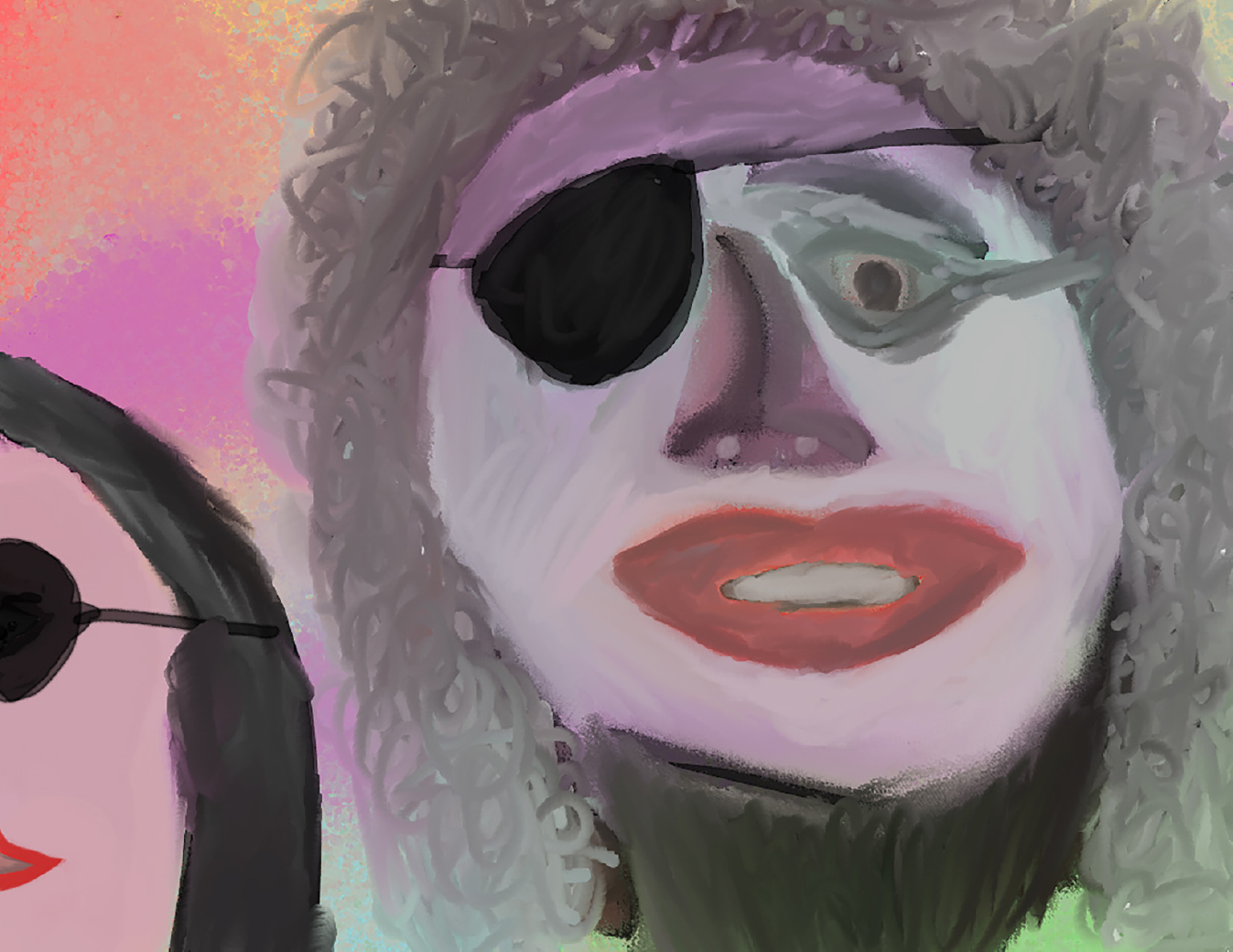 Basho Haiku and Yours
Sunday Sunday Sun
Sunday Sunday Sunday Sun
Sunday Sunday Sun...
---
shoshun mazu
sake ni ume uru
nioi kana...
---
I wrote a letter
To Prime Minister Abe-san
Is Japan Open?...
---
yu o musubu
chikai mo onaji
iwashimizu ...
---
young girl gets condoms
college star needs lawyer now
Life Lesson to Kid...
---
something delicate
Feelings fly as love soars high
beautifully wrong...
---
ume yanagi
sazo wakashu kana
onna kana...
---
Slap that bitch now
Here puppy puppy your cute
My cat is my voice...
---
Fight pause take a hit
Double over and breathing
Fight Not for this time...
---
Freedom of Press Lives
But not in Japan today
FCCJ Blows...
---
zōsui ni
biwa kiku noki no
arare kana...
---
ano naka ni
maki e kaki tashi
yado no tsuki...
---
shiba no to no
tsuki ya sono mama
Amida bō...
---
aka aka to
hi wa tsurenaku mo
aki no kaze...
---
samidare o
atsume te hayashi
Mogami-gawa...
---
Sun Tzu and sun heat
Free energy when we point
Rivers talk to me...
---
Challenger thinking
Trump gathers steam to make tea
Itentions explode...
---
blank mind finds relief
Fog calms summer heat today
New ideas allowed...
---
achi kochi ya
men men sabaki
yanagi gami ...
---
bura dori ii
haru tomodachi wa
biru nomitai...
---
Ginger was it girl
we all fell in love together
An Island lost...
---
Yabba dabba do
Wilma get the kids now
Barney and Betty...
---
mikazuki ni
chi wa oboro nari
soba no hana...
---
Everyday I write
A Haiku about you
will you try too?...
---
Sun 2 hours everyday
inventions get rolling up
heat heat heat more heat...
---